You Can Get Paid To Binge-Watch Dog Movies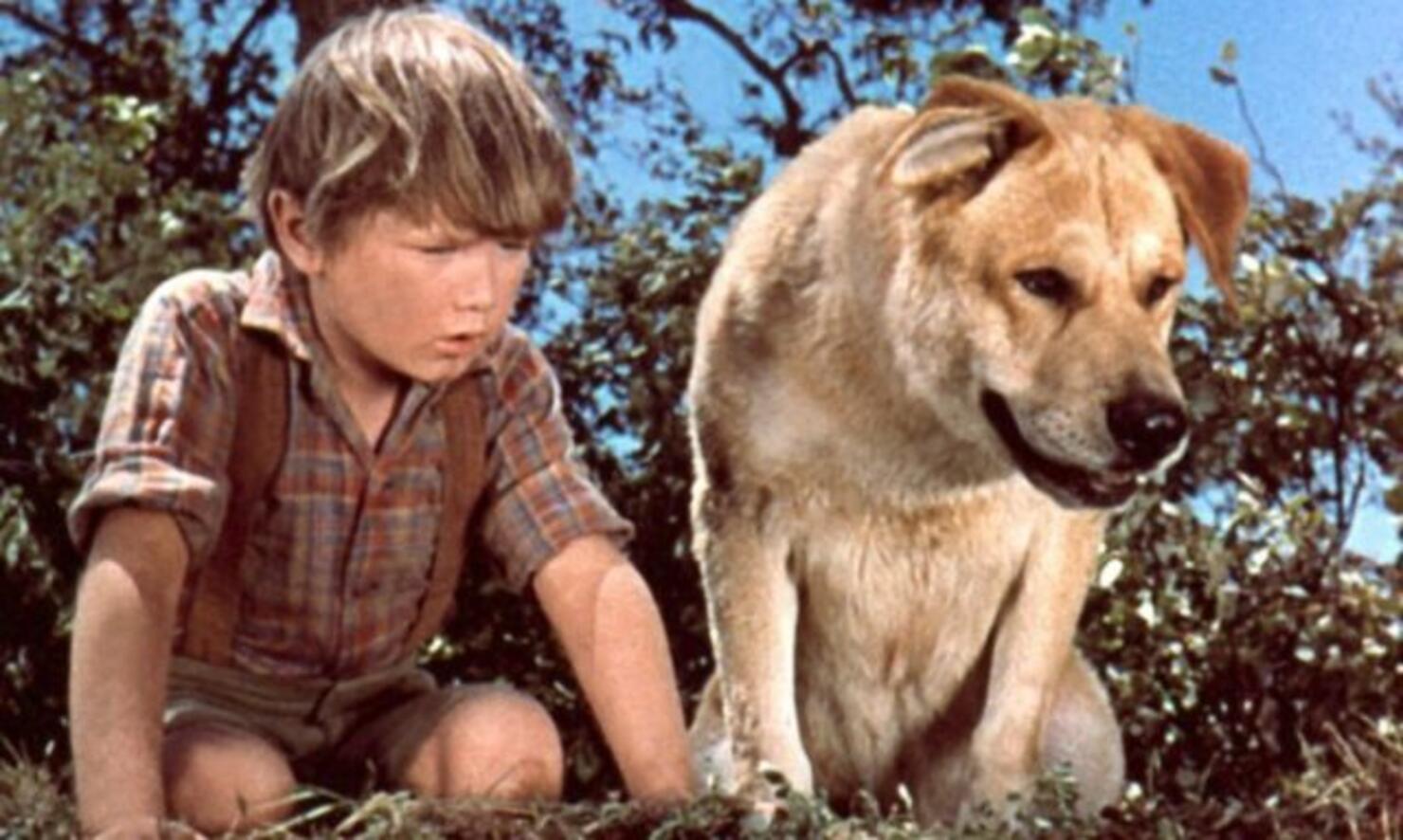 In honor of National Pet Month, TakeSpruce.com is looking to hire a dog-lover to help them with an important task—binge-watching 10 classic dog movies currently available to stream on Disney Plus. The lucky candidate will be paid $1,000 to binge-watch these movies. But be warned, you may need to grab some tissues for some of the movies.
If you're chosen for this dream job, you'll have to watch the dog-centric movies and then compare them to each other, identifying trends in relationships, plot, dialogue, characters, and more. TakeSpruce.com isn't just looking for a dog-person for this job. They're also in search for a movie fanatic, particularly fans of the Disney canon. If that sounds like you, you'll want to apply ASAP.
The chosen applicant will chose 10 movies to watch from the 15 dog movies currently available on Disney Plus:
101 Dalmatians 
Eight Below
Turner and Hooch
Bolt
Lady and the Tramp 
The Incredible Journey
Snow Dogs
Super Buddies
Old Yeller
The Fox and the Hound
The Shaggy Dog
White Fang
Frankenweenie
Benji the Hunted
Togo
After the chosen applicant choses their 10 films, they will be asked to fill out a Google Form for each movie answering basic questions, including why they chose it, and information about the characters and plot. For any movie that has a live-action or modern remake, they can choose the original or the remake.
In addition to making $1,000 for their binge-watching, the winner also will receive a year-long subscription to Disney+, a 3-month subscription to Barkbox, and a gift package of Spruce's dog CBD oil. If you're interested in applying, you must fill out the application on TakeSpruce.com. Applications close May 29, 2020. The winner will be notified by June 12, 2020. Good luck!
Photo: Disney