Cole Swindell Drops New Song, 'Single Saturday Night'
By Blake Taylor
May 22, 2020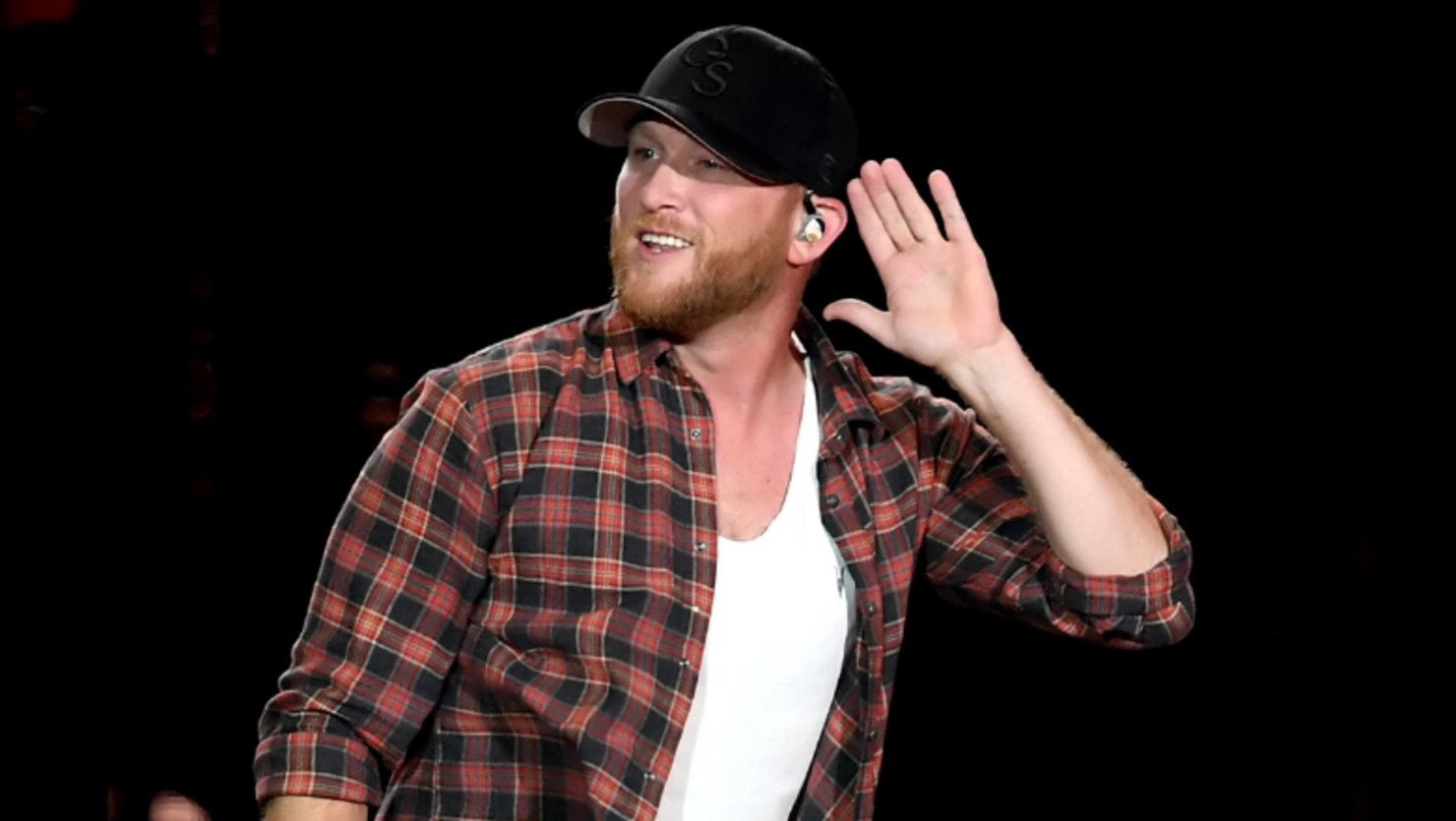 Cole Swindell released a new song, "Single Saturday Night," on Friday (May 22), just in time for the weekend.
The track, which was co-written by Ashley Gorley, Michael Hardy and Mark Holman, finds Swindell singing about a night he went out with some friends when out of nowhere, a girl catches his eye. The one night with her eventually turns into so much more.
"And I thought, man, what a beautiful sight / Ain't a morning you don't wake up in my shirt now / Even holding hands walking out of church now / Who'd of thought, baby, looking back that / That would be my last single Saturday night," Swindell sings in the chorus.
"I am excited to have some good news to share with fans with the release of 'Single Saturday Night,' Swindell said in a press release. "The past few months have been hard for everyone and I wanted to give the fans something fun to kick off summer."
"Single Saturday Night" is Swindell's first new music since 2018's "Love You Too Late," which is featured on his third studio album, All Of It. Currently, the country star is scheduled to hit the road for the remainder of his headlining "Down To Earth Tour," which was delayed due to the COVID-19 pandemic.
The tour is set to kick off on October 1 in Macon, Georgia running through October 24 in Kansas City, Mo. Joining Swindell on his "Down To Earth Tour" are special guests HARDY and Trea Landon.
Take a listen to Swindell's brand-new jam "Single Saturday Night" below.