Lori Loughlin's Daughters Are 'Devastated' She Decided To Plead Guilty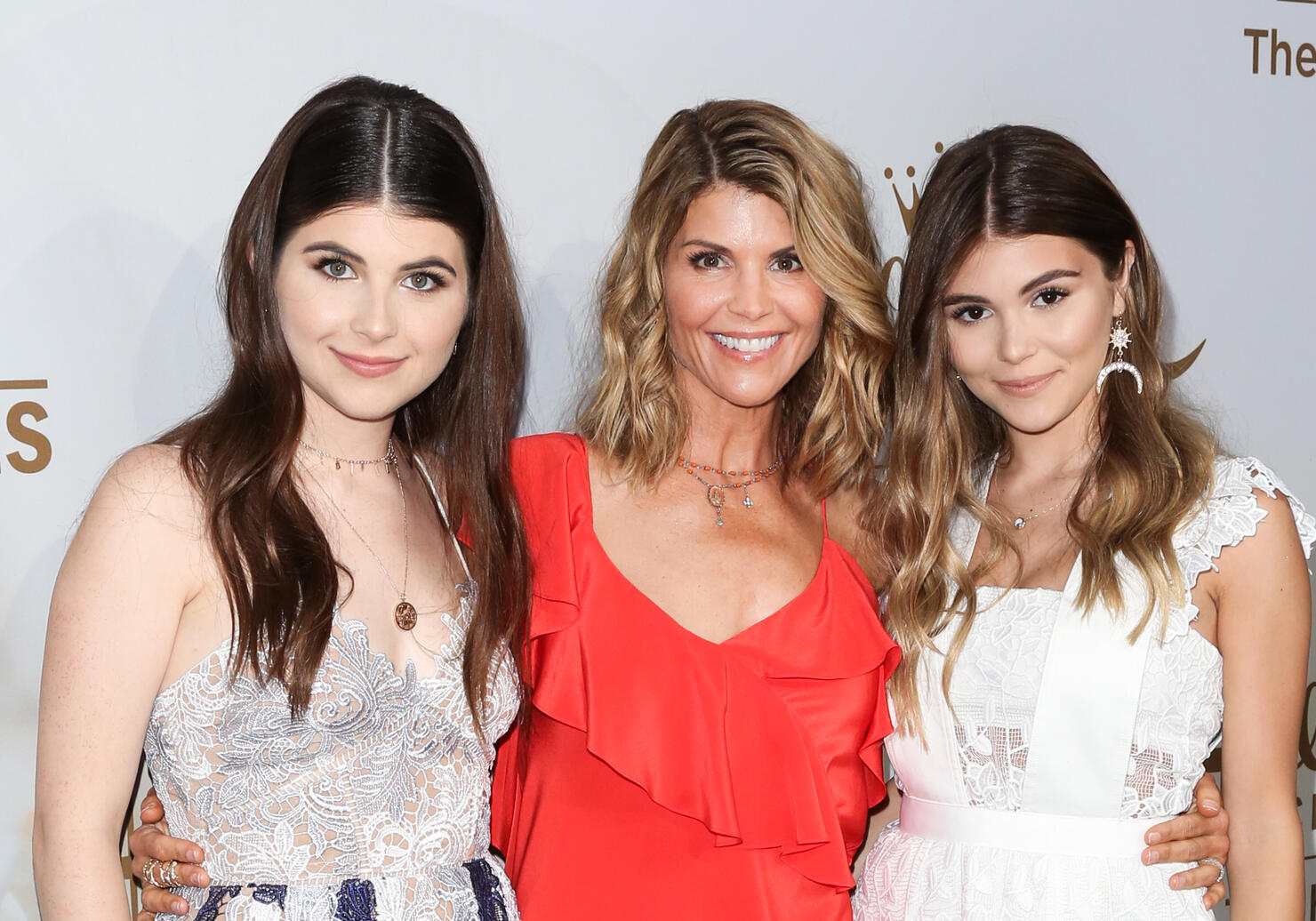 On Thursday (May 21), Lori Loughlin and Mossimo Giannulli agreed to a plea deal in the ongoing college admissions scandal court case. The couple was charged with money laundering conspiracy, conspiracy to commit mail, conspiracy to commit federal programs bribery and wire fraud and honest services mail and wire fraud. They both faced up to 50 years in prison.
Though Loughlin and Gianulli initially planned to go to court to try to clear their names and avoid jail time, their plea agreement will see both defendants serve a short jail sentence. Loughlin will be sentenced to two months in prison, while Mossimo will have to serve five months. Due to COVID-19 concerns, however, they may end up serving their sentences on house arrest.
Despite their fairly lenient sentences, the couples daughters—Isabella and Olivia Jade Giannulli—were reportedly quite upset by the news. "Olivia and Bella were devastated when Lori and Mossimo told them they were pleading guilty," a source told Us Weekly. "The girls have been spending a lot of time at their parents' house recently, and they are becoming much more of a tight-knit family."
"The girls have been on so many ups and downs that they were happy it was going to be over, but [they] fear for their mom going to jail," the insider continued.
Loughlin and Giannulli are expected to enter their guilty please via video conference on Friday (May 22). More information on their sentencing will likely be made public following their virtual hearing.
Photo: Getty