Carrie Underwood, Mike Fisher Get Candid In New Series, 'God & Country'
By Blake Taylor
May 26, 2020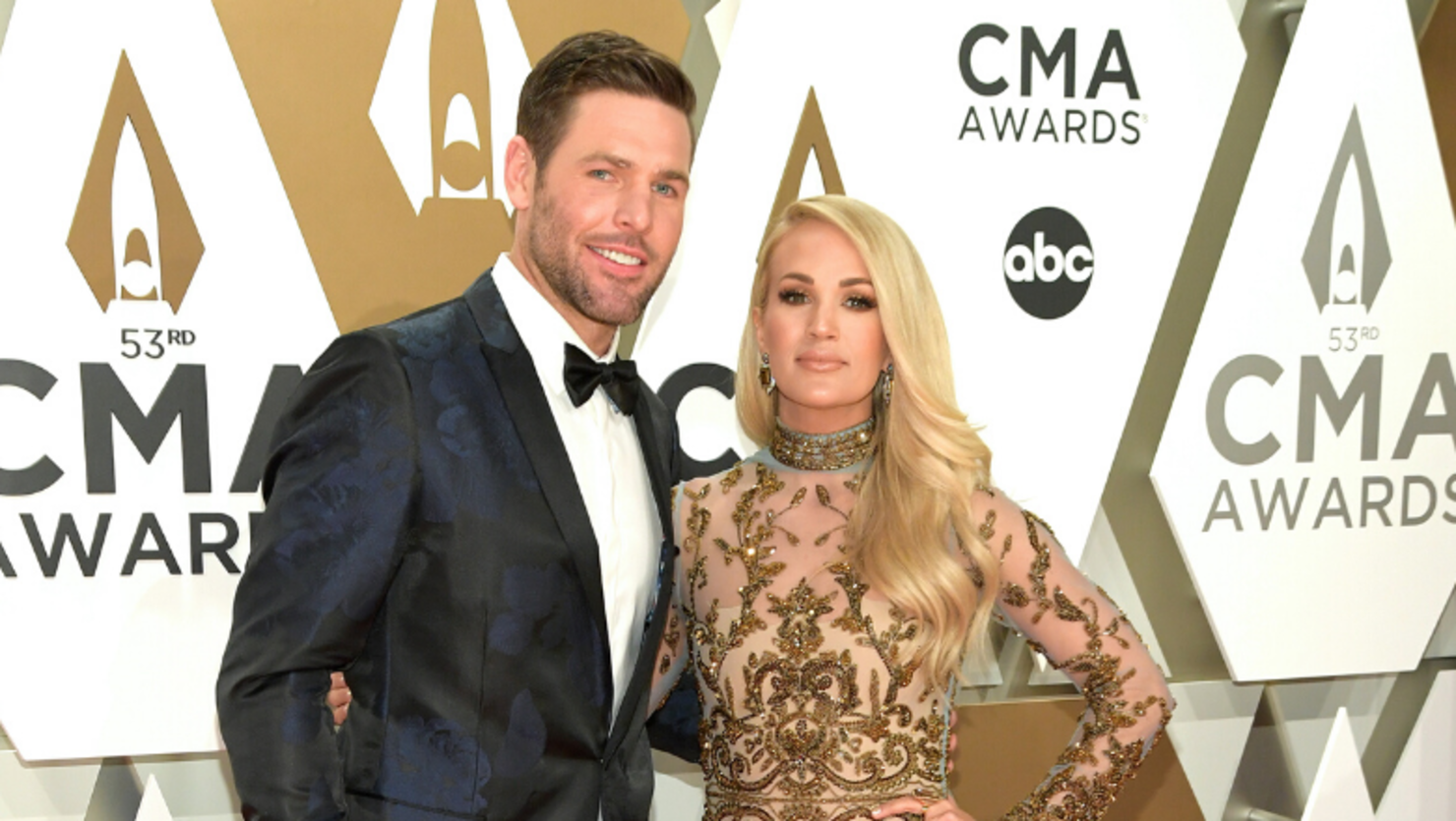 Carrie Underwood and her husband, Mike Fisher, are opening up about their personal life like never before in a new video series, Mike and Carrie: God & Country.
The four-part series of short films, for the non-profit I Am Second, offers fans a look into the couple's personal lives as they discuss some of the most challenging moments they've had to overcome together. In the trailer, Carrie gets emotional as she and Mike speak out about the start of their marriage and the three miscarriages they've suffered while trying to start a family.
"Since first filming with I Am Second six years ago, I have seen God continue to grow my faith as Carrie and I have together walked through the natural joys and struggles of life," says Mike, who also appeared in the 2014 I Am Second film series, White Chair. "This new series is not only a continuation of the 2014 White Chair film, but hopefully a reminder to individuals of God's faithfulness in all situations."
"We wanted to do this to share some of our personal journey in hopes that viewers will be inspired by it, and maybe even take one more step in pursuing a relationship with God," Carrie adds.
The unfiltered series will begin this Wednesday (May 27). Get a glimpse of what's to come in the trailer for Mike and Carrie: God & Country below.