Chris Evans Turned Down 'Captain America' Several Times Due To Anxiety
By Hayden Brooks
May 26, 2020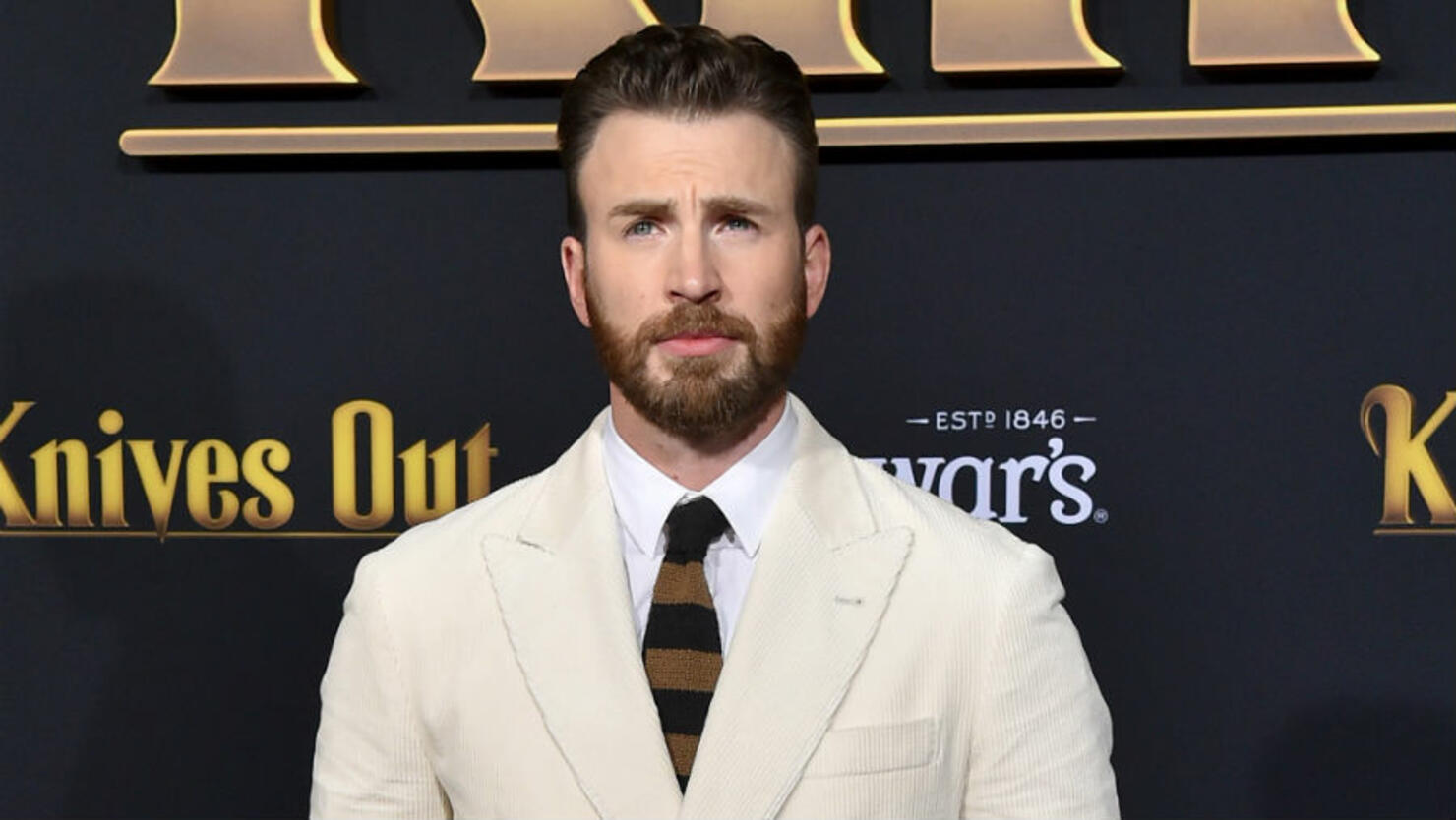 Chris Evans has revealed that his mental health almost cost him his role in 2011's Captain America: The First Avenger.
During his recent appearance on The Hollywood Reporter's Awards Chatter podcast, Evans, 38, shared the revelation that he suffered mini panic attacks while filming his 2010 film, Puncture, and that prompted him to rethink about his future career. "It was the first time I started having mini panic attacks on set," he recalled. "They were low grade, but they were enough to make me question 'Am I on the right path?' I really started to think, 'I'm not sure if this [acting] is the right thing for me, I'm not sure if I'm feeling as healthy as I should be feeling.'"
It was around the time that Marvel Studios offered Evans an opportunity to test for the role of Captain America after discussions with John Krasinski passed. The opportunity included a nine-film deal with multiple sequels and prominent roles in the Avenger franchise, but Evans didn't know if he could manage it. Marvel Studios boss Kevin Feige persisted until the actor agreed to come in for a discussion, where they show him concept art and ran through the opportunity, and even that talk ended in Evans declining the role. Thankfully, Marvel offered him the role without any testing or audition.
Meanwhile, Iron Man actor Robert Downey Jr., with whom Evan shares an agent, also reached out to him to offer some guidance. "It was very nice, comforting thing to hear, that he was in my corner," Evans said. "It was the best decision I've ever made, and I really owe that to Feige for being persistent and helping me avoid making a giant mistake. To be honest, all the things that I was fearing never really came to fruition."