How Sam Hunt Tackles Household Chores
By Lauryn Snapp
May 26, 2020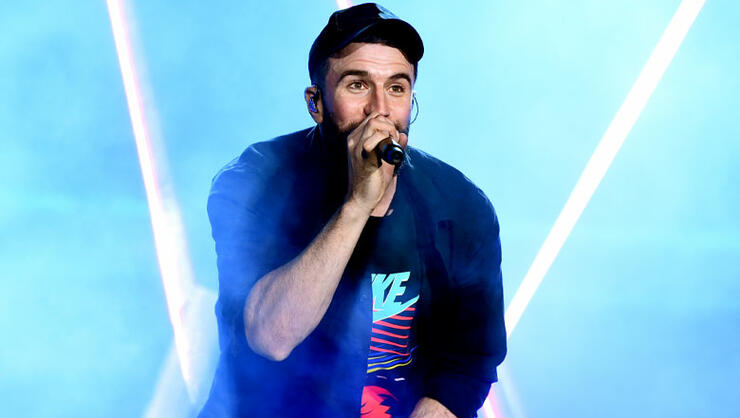 Sam Hunt is coping with household chores on lockdown, and it turns out that the country star just like the rest of us. 
In a recent telephone interview with Cody Alan, the "Hard To Forget" singer shared that his honeydew list is pretty unforgettable, but there are some things he just isn't good at.  
"I have probably helped out around the house more than I have in months just in the past few days," laughs Sam, revealing that Hannah is very appreciative of his help.
"What chore are you actually good at?" asked Cody during their chat.
"Simple ones, like, take the trash from here to there. Pick things up. I'm just not good at things like the vacuum cleaner or the mop," laughs Sam before admitting that he isn't great at doing the dishes either.
Do you enjoy country stories like these? Bookmark www.CMTCody.com and check back daily for exclusive interviews, trending topics, and the latest from country's hottest stars. Connect with Cody Alan on socials by following along on Twitter and Instagram @CodyAlan.
Photo Credit: Getty Images.  
Chat About How Sam Hunt Tackles Household Chores