Gabrielle Union Breaks Silence On What Happened At 'America's Got Talent'
By Peyton Blakemore
May 27, 2020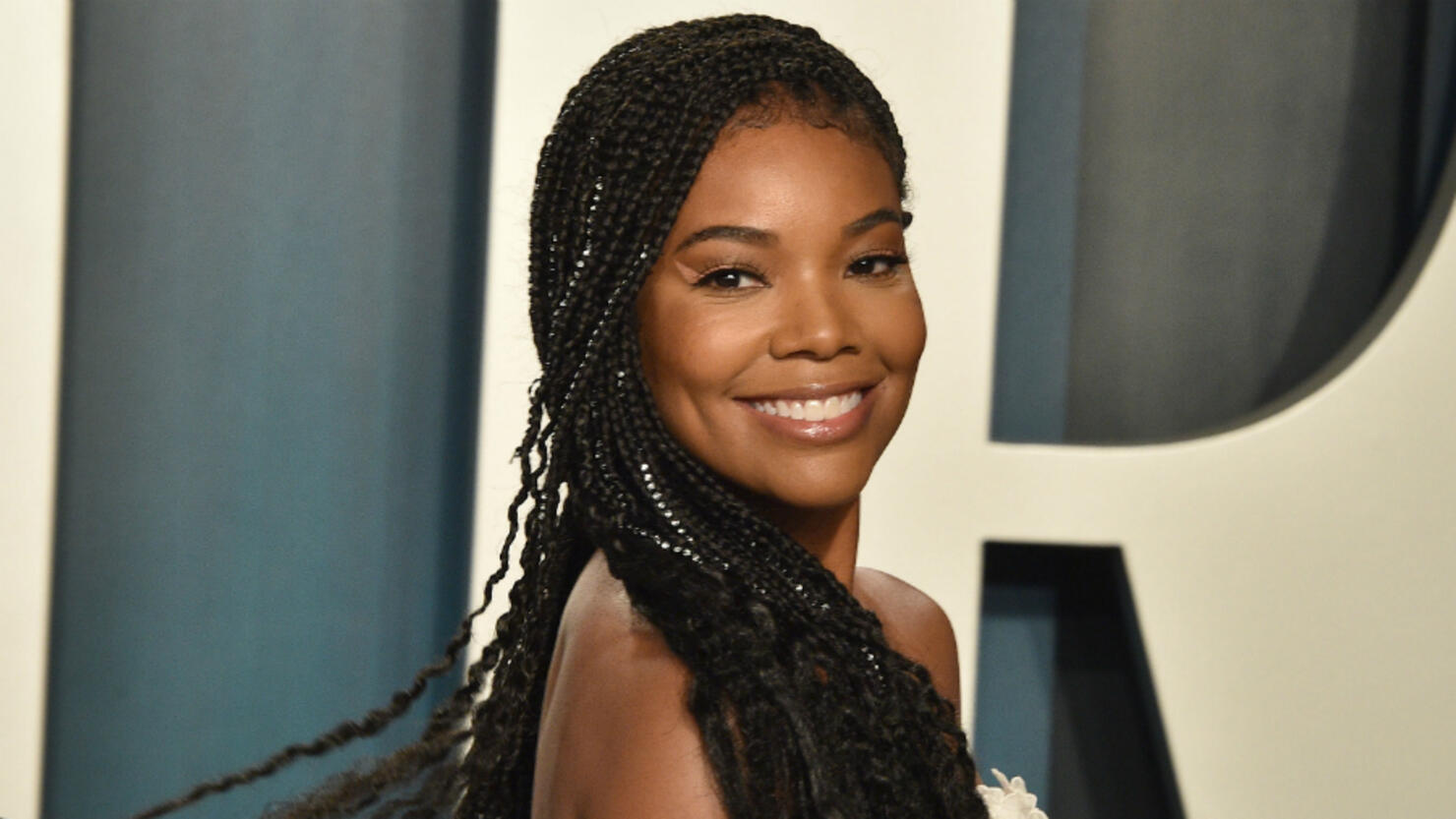 Gabrielle Union has broken her silence on the "physical and emotional toxicity" she experienced during her sole season as a judge on America's Got Talent.
In her first AGT-focused interview since being let go by NBC last September after filing complaints about numerous alleged incidents on set, the 47-year-old actress spoke to Variety about her time on the show.
"At the end of all this, my goal is real change — and not just on this show but for the larger parent company. It starts from the top down. My goal is to create the happiest, most high-functioning, inclusive, protected and healthy example of a workplace," Gabrielle shared before sharing her reactions to several incidents she alleged to have happened on her inaugural season.
She first opened up about her decision to complain about fellow judge Simon Cowell's smoking on her first day, saying it was a dire choice for someone "coming onto a set and you are literally met with the very definition of a toxic work environment, and it's being carried out by the most powerful person on the production."
"I couldn't escape. I ended up staying sick for two months straight," she shared. "It was a cold that lingered, and turned into bronchitis, because I couldn't shake it. It impacted my voice, which affects my ability to do my job." Gabrielle added, "It was challenging to tend to my illness without being made to feel like I'm responsible for my own sickness. It put me in a position from day one where I felt othered. I felt isolated. I felt singled out as being difficult, when I'm asking for basic laws to be followed. I want to come to work and be healthy and safe and listened to."
She went on to discuss a racially-charged incident she was allegedly witness to involving, guest judge Jay Leno. "My first big interview in this industry, the first person who allowed me to come on their talk show, was Jay Leno. I've always held him in high regard, but I was not prepared for his joke," Gabrielle said, recalling how Jay allegedly made a joke about a painting of Simon and his dogs, saying the animals looked like food items at a Korean restaurant. "I gasped. I froze. Other things had already happened, but at this point, it was so wildly racist."
Gabrielle then shared that production's response to the incident was "We'll delete it. We'll edit it out," which she said "enraged" her. "You cannot edit out what we just experienced. There is not an edit button in my brain or in my soul. To experience this kind of racism at my job and there be nothing done about it, no discipline, no companywide email, no reminder of what is appropriate in the workplace?" she said.
The "We're Going To Need More Wine" author additionally noted that AGT did not have a standing policy of using contestants' preferred pronouns and the series was ill-equipped to give minority contestants equal attention in the hair and makeup chair. "Some contestants get the full Hollywood treatment, and then some are left to dangle," she explained. "When they hit that stage for the opportunity of a lifetime, they want to put their best foot forward and have all of the confidence that everyone else has. When you are making the conscious decisions in hiring, and failing to recognize that you have whole departments that lack the necessary skill set to provide adequate services to all of that diversity that you are touting, you are creating an unequal and discriminatory experience."
Gabrielle also spoke about an incident where a white contestant "put on black gloves to [represent] a black performer."
"I'm a part of a show that hired one of my co-workers who had an unfortunate incident doing blackface," she said referring to when fellow judge Julianne Hough dressed as a character from Orange is the New Black in full blackface back in 2013. "I'd like to trust her at her word that she learned her lesson, and has educated herself amid the consequences she faced and is hopefully a better person. But you would think that perhaps the show and NBC might be more conscientious in exposing that, and it would be taken seriously. I took it seriously."
Photo: Getty Images