HBO Max Launches With Magical Surprise For 'Harry Potter' Fans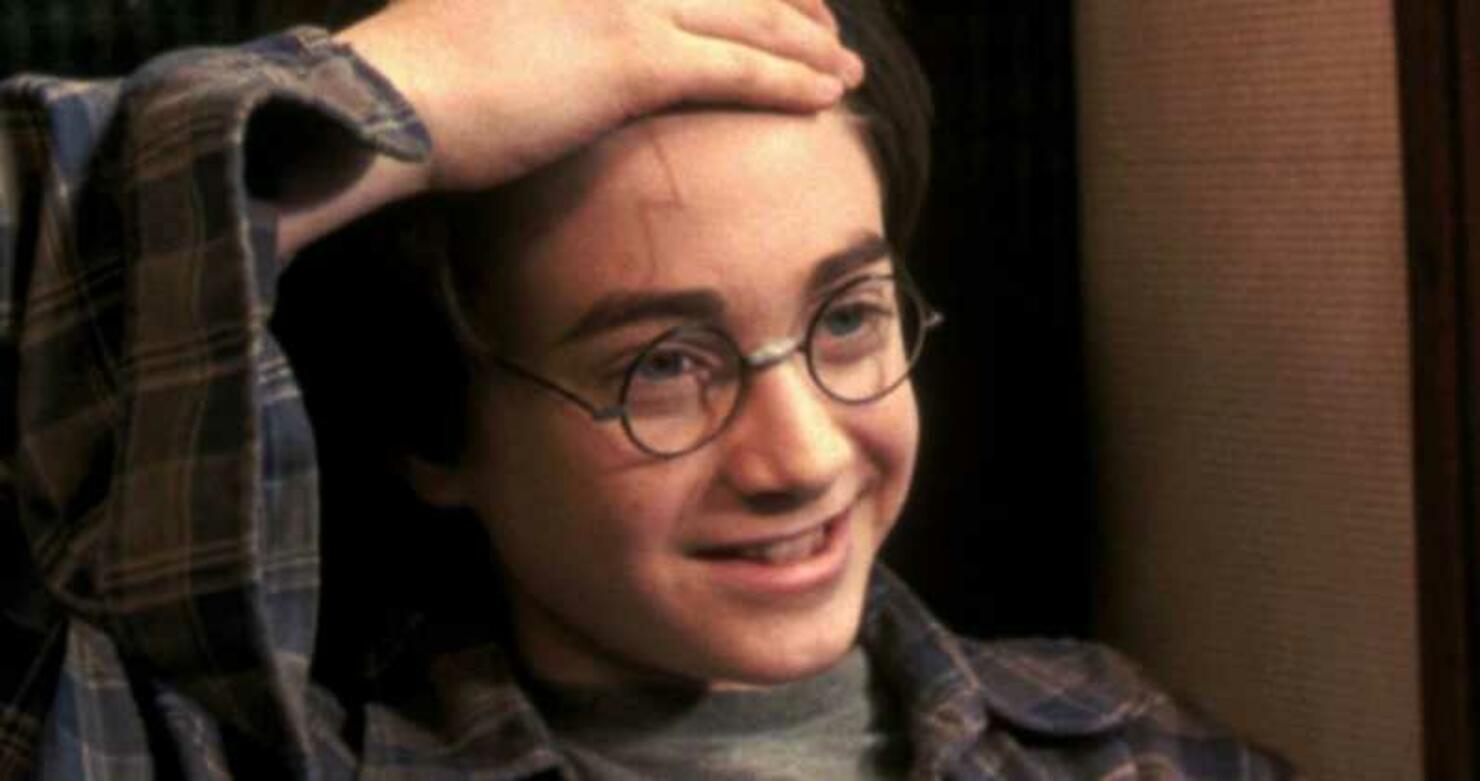 On Wednesday (May 27), the new streaming service from Warner Media, HBO Max, has officially launched. When HBO Max was announced back in late 2018, potential future subscribers were warned that one of the most famous Warner Bros. titles would not be available on opening day. Due to a prior licensing agreement, the streaming rights for the Harry Potter film franchise were unavailable.
When HBO Max users logged in on launch day, however, they found quite a magical surprise—all 8 Harry Potter films were available to stream. It seems that HBO Max's parent company was angling to surprise their subscribers with a big reveal as no footage from any Harry Potter film was used in promotional material for the streaming platform.
Not only are the original Harry Potter films available to stream on HBO Max, one of the spinoff movies is, as well. Fantastic Beasts: The Crimes of Grindelwald is also available to stream, however, Fantastic Beasts and Where to Find Them is not.
It's strange that only one film from the entire Harry Potter cinematic universe isn't available to stream when the rest are. It's likely the first Fantastic Beasts film has been licensed to another platform for the time being. It can be expected the original spinoff film will eventually land on HBO Max at some point in the future. In the meantime, fans have 9 Harry Potter films they can binge-watch in the meantime.
Photo: Warner Bros.