Camila Cabello Opens Up About 'Relentless' Battle With OCD
By Paris Close
May 28, 2020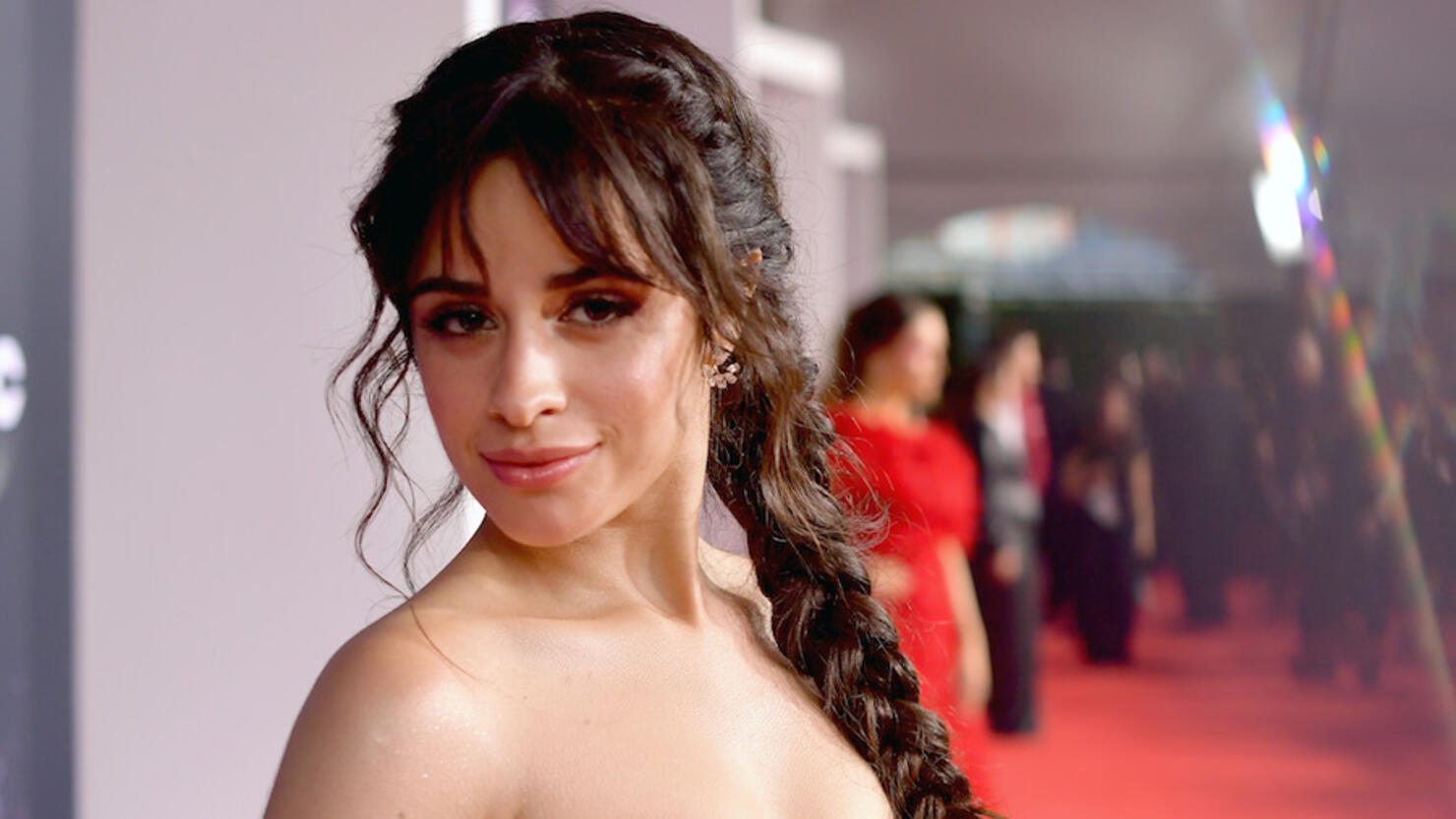 Camila Cabello is speaking about her experience with OCD.
In honor of Mental Health Awareness Month, the singer-songwriter wrote an emotional essay for WSJ Magazine touching on her private struggles with obsessive-compulsive disorder and anxiety.
Cabello opened her essay speaking about social media, admitting that behind the fun and carefree photos is a sadder reality than her fans might imagine. "Here's what there ​aren't​ pictures of from the last year: me crying in the car talking to my mom about how much anxiety and how many symptoms of OCD I was experiencing," she wrote. "My mom and me in a hotel room reading books about OCD because I was desperate for relief. Me experiencing what felt like constant, unwavering, relentless anxiety that made day-to-day life painfully hard."
The "Never Be the Same" star also confessed to feeling ashamed about her private battle with OCD, which she describes as being "at war" with her mind.
"I didn't want the people who thought I was strong and capable and confident — the people who most believed in me — to find out that I felt weak," Cabello continued. "The little voice in my head was telling me that if I was honest about my mental health struggle and my internal battles (i.e. being human), people would think there was something wrong with me, or that I wasn't strong, or that I couldn't handle things."
Cabello said that after "denying my suffering and berating myself didn't help," she eventually found healing in cognitive behavioral therapy, meditation and breathing exercises — which all proved to be beneficial for the singer, who now says "anxiety and I are good friends."
She concluded, "Social media can make us feel like we should be as perfect as everybody else seems to be. Far from being a sign of weakness, owning our struggles and taking the steps to heal is powerful."
Photo: Getty Images