Experts Say That Six Feet Is Not Far Enough To Stop COVID-19 From Spreading
By Bill Galluccio
May 28, 2020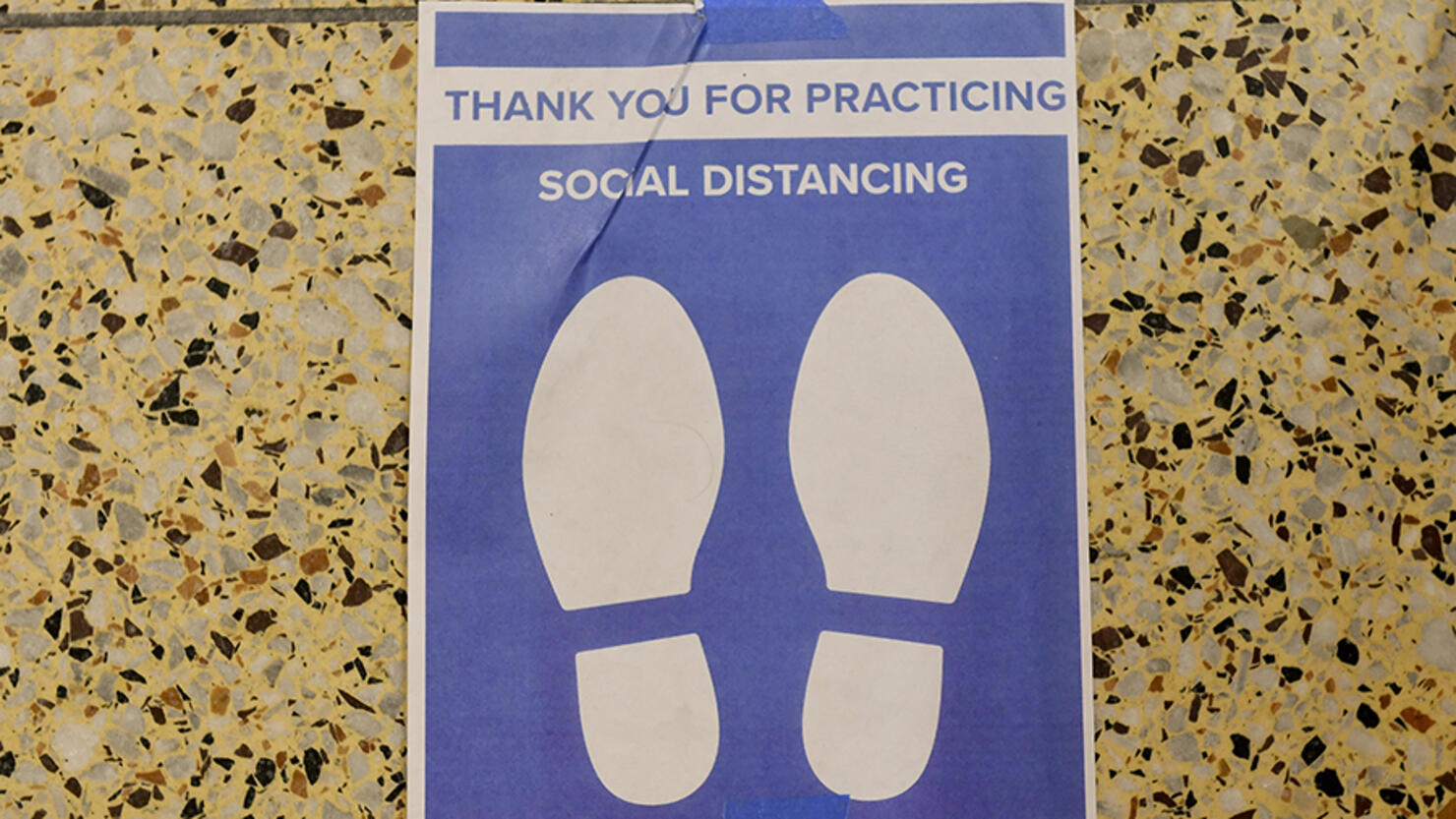 Health experts are warning people that the World Health Organization's social distancing guidelines might not be enough to stop the spread of the coronavirus. The WHO recommends that people maintain a social distance of six feet to reduce the chance they will catch COVID-19.
Dr. Robert Schooley and Kimberly Prather from the University of California, San Diego, and Chia Wang of National Sun Yat-sen University in Taiwan, published a perspective article in the journal Science that said they found that aerosol particles remain infectious for hours in indoor air.
Those particles can accumulate and spread throughout the building, traveling much further than the recommended six feet.
"Increasing evidence for SARS-CoV-2 suggests the 6 ft WHO recommendation is likely not enough under many indoor conditions where aerosols can remain airborne for hours, accumulate over time, and follow air flows over distances further than 6 ft," they wrote.
Another team of researchers from the University of Nicosia in Cyprus found that the virus can spread farther than six feet in the outdoor air as well, especially if there is a breeze. The researchers determined that if a person coughs, some of the droplets can travel up to 18 feet in just five seconds.
The researchers said their findings show why it is vital to wear a mask when in public.
"After evidence revealed that airborne transmission by asymptomatic individuals might be a key driver in the global spread of COVID-19, the WHO recommended universal use of face masks," they wrote. "Masks provide a critical barrier, reducing the number of infectious viruses in exhaled breath, especially of asymptomatic people and those with mild symptoms."
Photo: Getty Images