Here's How Much Your Second Stimulus Check Might Be
By Dave Basner
May 28, 2020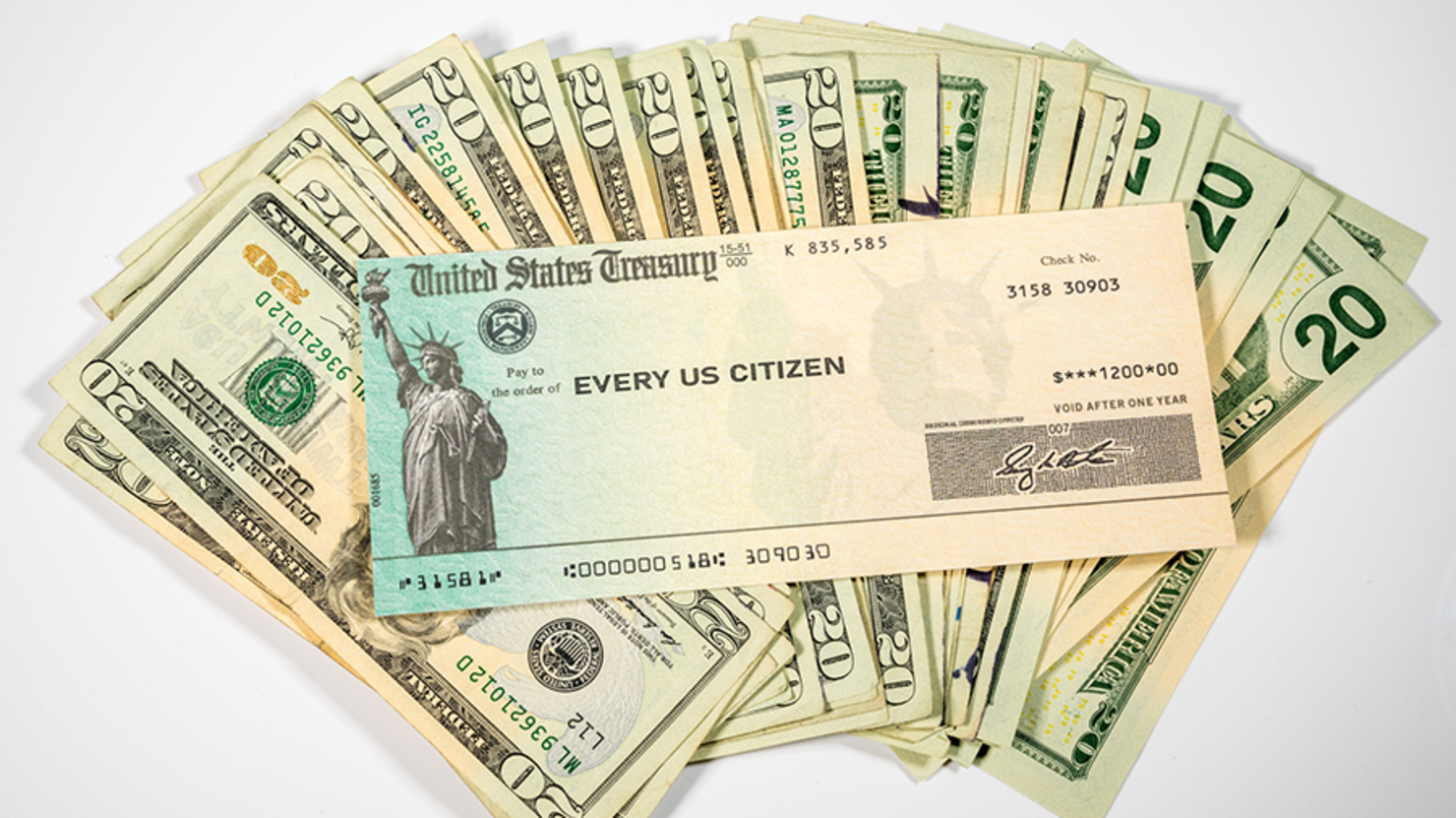 In late March, Congress passed the Coronavirus Aid, Relief and Economic Security (CARES) Act, which granted millions of Americans a stimulus check of $1,200. Many of the people who have got ten that money have already used it and are still struggling. To address that, two weeks ago, the House of Representatives passed the Health and Economic Recovery Omnibus Emergency Solutions (HEROES) Act, which included another stimulus check, but unlike the CARES Act, the benefit in the HEROES Act will be available to more people, and those with more dependents will receive more money.
Now, there is an online calculator that shows just how much you would get if the HEROES Act passes the Senate and is signed into law by President Trump. Check it out below:
Second Stimulus Check Calculator - HEROES Act
While Senate Majority Leader Mitch McConnell has said the Senate doesn't plan on signing off on the HEROES Act, Republicans and Democrats are working on finding something they both can agree on.
There is a chance that might not include another stimulus check though as some Republicans would prefer a different type of benefit instead, like a tax break. Meanwhile, if both sides of the aisle do agree on a stimulus check, it probably won't come in paper form and will instead either be a direct bank deposit or a prepaid debit card, which speeds up the process of sending out the payments.