Shay Mooney Looks Unrecognizable After Shaving Beard
By Blake Taylor
May 28, 2020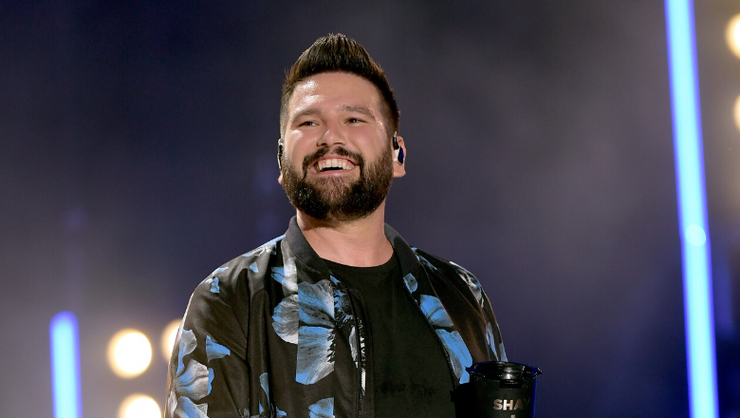 Shay Mooney thought it was time for a change! The country star decided to fully shave his beard off while at home quarantined due to the coronavirus pandemic.
At first, Mooney wanted to get an opinion from fans before making any big change. "I haven't been clean-shaven in 10 years," he wrote on his Instagram Story before asking, "Should I do it?"
Without even waiting for the poll to expire, Mooney made the move and shaved his beard. The story following the poll was a selfie of him without his beard while rocking a mustache. "Good thing I don't have to go in public anytime soon," he wrote.
It looks like the mustache was only temporary as the next story showed his fully shaven face, which made him look nearly unrecognizable. "I'm 12," he wrote, making fun of how young he looks without facial hair now.
Check out Mooney's new look in the photos from his Instagram Story below!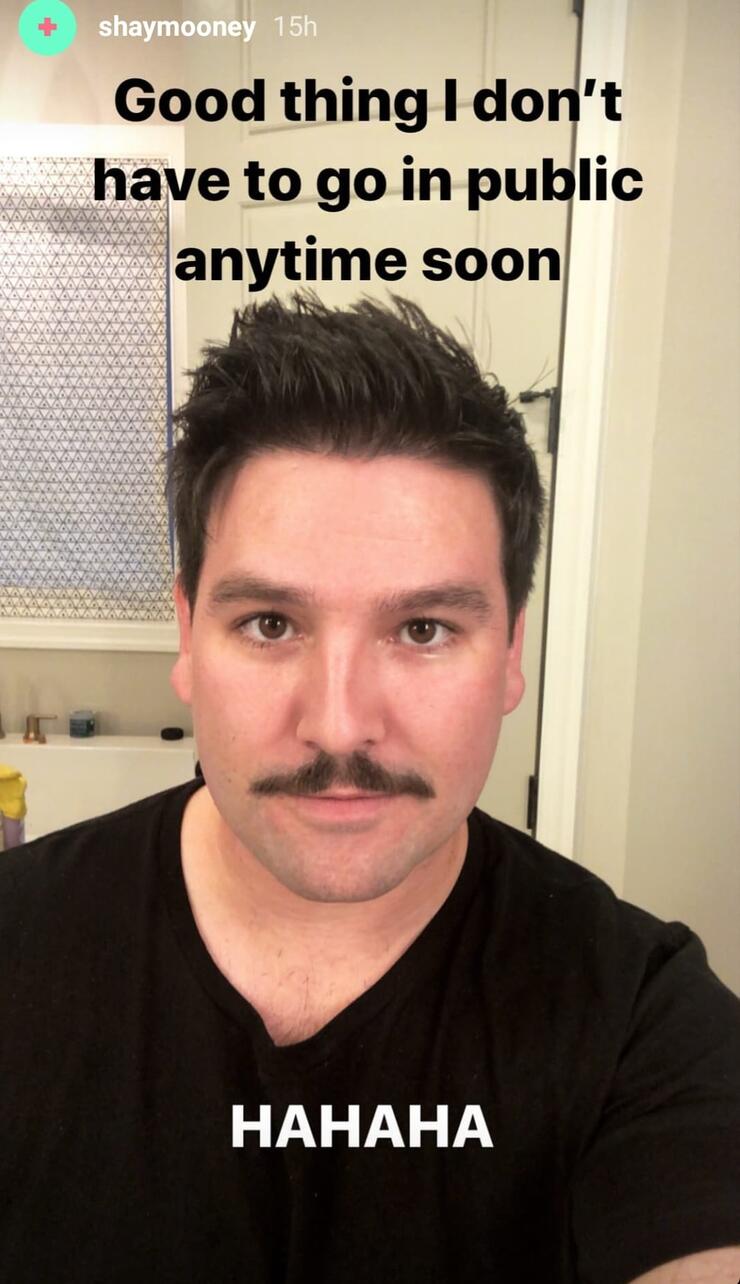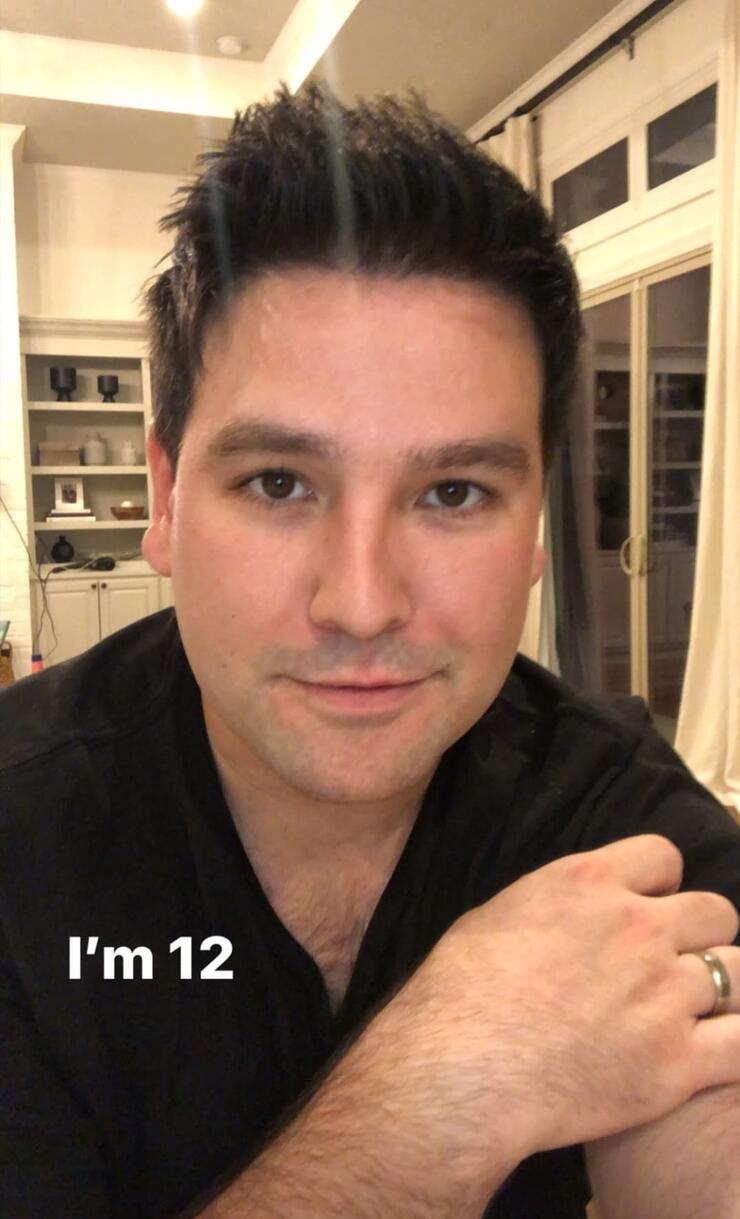 Mooney isn't the only country star who's changed their look during quarantine. In April, Thomas Rhett also decided to shave his beard off for the first time in years. The "Beer Can't Fix" singer turned to social media at the time to share the striking results with fans.
"First time in 5 years I've shaved my beard off..I immediately feel 10 years younger," he wrote alongside a selfie showing off his bare face.
Immediately following his post, comments from surprised fans poured in. One fan showed some love writing, "best part of quarantine so far" while another seemed totally surprised commenting, "WHO IS THAT PERSON!!!"
Although it was exciting for a moment, Rhett's facial hair has already grown back to normal since then. See his once beardless face in the Instagram post below.
Chat About Shay Mooney Looks Unrecognizable After Shaving Beard