Lee Brice Reveals His Bus Doubles As A Mobile Recording Studio
By Lauryn Snapp
May 29, 2020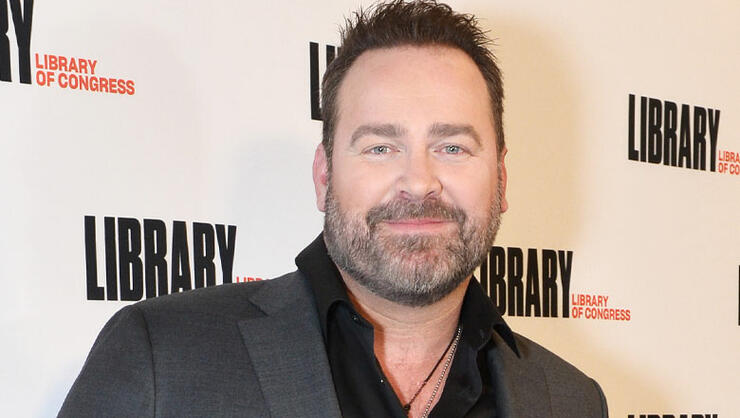 Lee Brice has built a mobile recording studio inside his bus cabin because, after all, there is no time like the present to record new music.
"I do so much on the bus," Lee shares with Cody Alan during an interview.
"By the way, the bus is like an actual studio," Cody discloses.
"I got three kids, we talked about this!" laughs Lee. "When I come home, and I am only home for 2 or 3 days, you can't take those 2 or 3 days to go spend it at a studio. But, I do have to get that work done. So, I decided to make a "for real studio" on the bus so that I can get "for real work" done."
Lee earned big points for his smart moves saving both time and energy by crafting a fully equipped mobile studio. He can maximize his time with his family and get the privacy he needs to record music, making everyone happy. 
FUN FACT: Did you know that Lee recorded his vocal part for his duet with Carly Pearce, "I Hope You're Happy Now" right on the bus?
Do you enjoy country stories like these? Bookmark www.CMTCody.com and check back daily for exclusive interviews, trending topics, and the latest from country's hottest stars. Connect with Cody Alan on socials by following along on Twitter and Instagram @CodyAlan.
Photo Credit: Getty Images.