President Trump Says U.S. Cutting Ties With The World Health Organization
By Bill Galluccio
May 29, 2020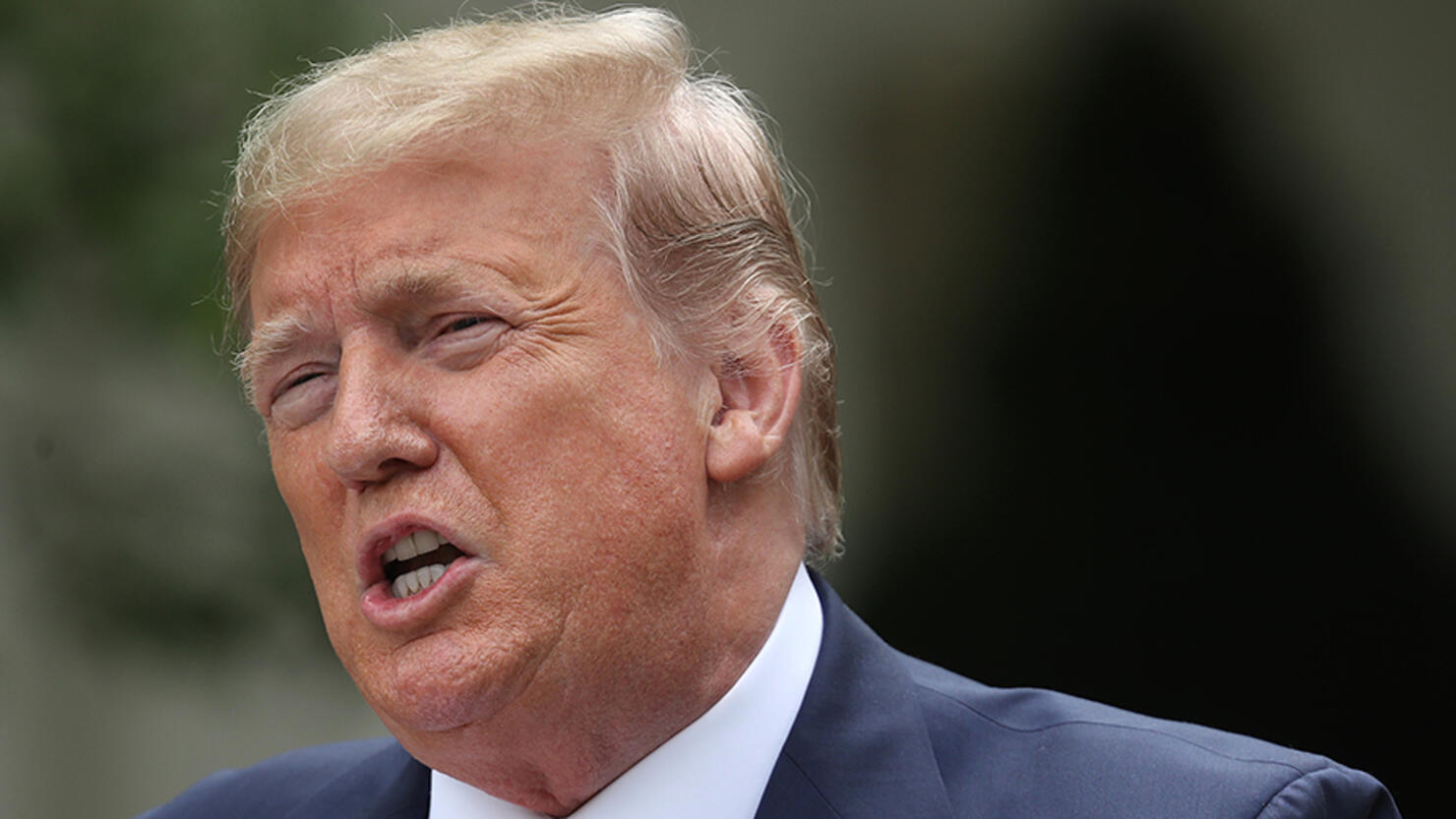 On Friday (May 29), President Donald Trump announced that the United States is "terminating" its relationship with the World Health Organization. Trump blasted the WHO for its handling of the coronavirus pandemic and said the agency has resisted reforms suggested by the U.S.
"We have detailed the reforms that it must make and engaged with them directly, but they have refused to act. Because they have failed to make the requested and greatly needed reforms, we will be today terminating our relationship with the World Health Organization and redirecting those funds to other worldwide and deserving urgent global public health needs. The world needs answers from China on the virus. We must have transparency," Trump said.
The WHO is funded through member fees paid by 194 countries and voluntary contributions. According to the WHO, the U.S. provided over $650 million last year, which accounted for more than 15% of the agency's funding.
President Trump did not say which organizations would receive the money.
Photo: Getty Images