Ex-Cop Derek Chauvin's Wife Files For Divorce After George Floyd Murder
By Paris Close
May 30, 2020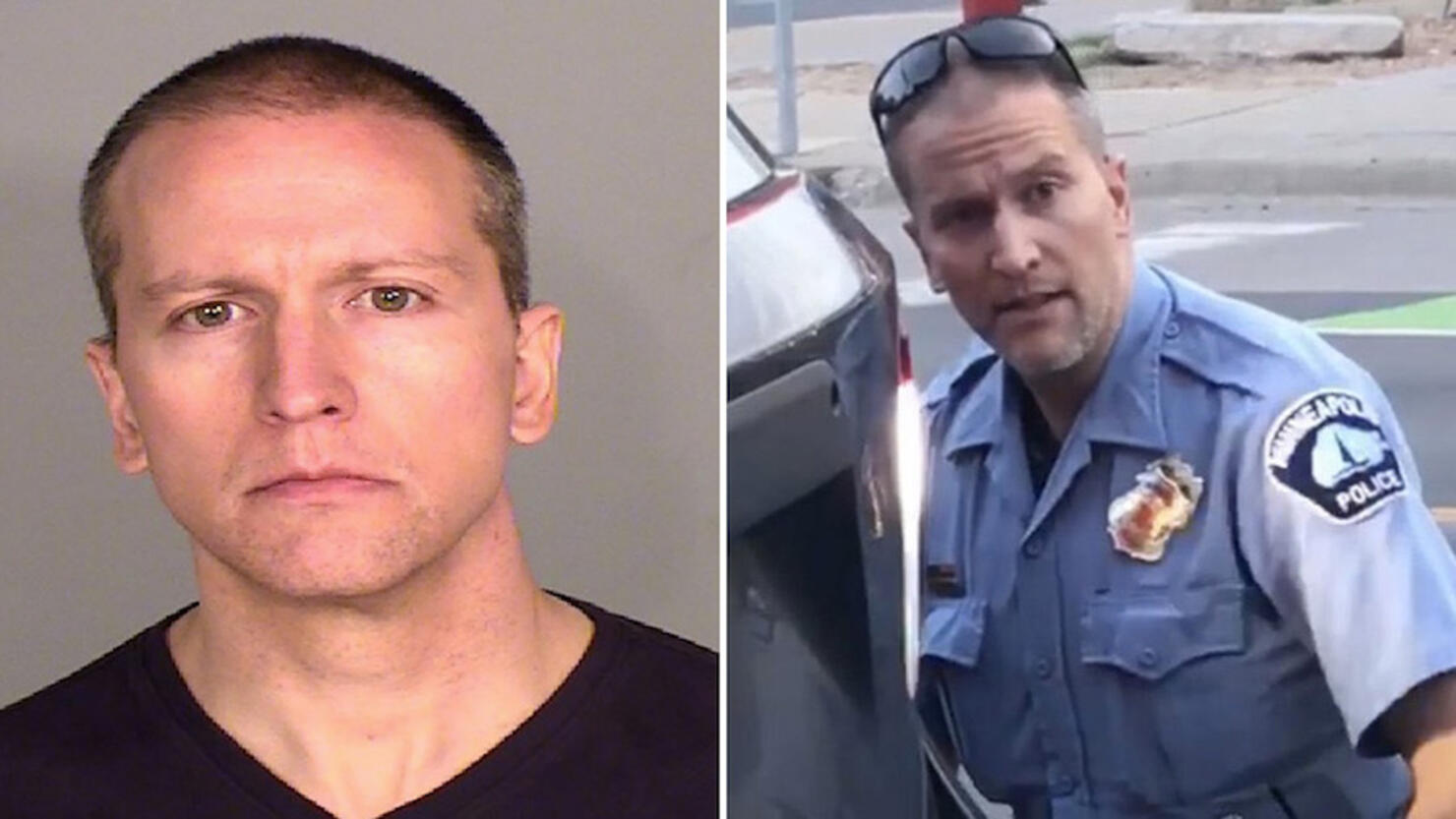 The wife of the former cop who was arrested and accused of murdering George Floyd has filed for divorce, TMZ has learned.
On Friday (May 29), ex-Minneapolis police officer Derek Chauvin's wife, Kellie, released a statement announcing she's dissolving their marriage after 10 years.
A representative for Kellie provided a statement to the celebrity gossip outlet, who broke the story this morning. "Her utmost sympathy lies with [Floyd's] family, with his loved ones and with everyone who is grieving this tragedy," the statement reads. "While Ms. Chauvin has no children from her current marriage, she respectfully requests that her children, her elder parents, and her extended family be given safety and privacy during this difficult time."
According to TMZ, the former Mrs. Minnesota winner was devastated by Floyd's death. Her decision came hours after Department of Public Safety Commissioner John Harrington announced the former officer had been arrested and charged with third-degree murder and manslaughter in Floyd's death. (It was also revealed the two had a shared past.)
In the now-viral video footage capturing the final moments of Floyd's life, Chauvin is seen kneeling down on Floyd's throat. Despite begging to be relieved as he could not breathe, Chauvin ignored Floyd's please and kept him apprehended this way for roughly eight minutes as officers Tou Thao, Thomas Lane, and Alexander Kueng stood by. Floyd's lifeless body was eventually transported by EMTs who arrived afterward.
All four officers involved have been fired, but only Chauvin was taken into police custody.
The horrific incident has since incited protests across the nation demanding justice for Floyd, sparking riots in Minneapolis that have led several buildings, stores, and the officers' police precinct to be burned down.
Floyd's death has also attracted the attention of myriad celebrities who have voiced their outrage about the situation as well.
Photo: Ramsey County, Minn. Jail/ YouTube