Jason Momoa Hits Hometown Diner To Eat A Hearty Meal Named After Him
By Hayden Brooks
May 30, 2020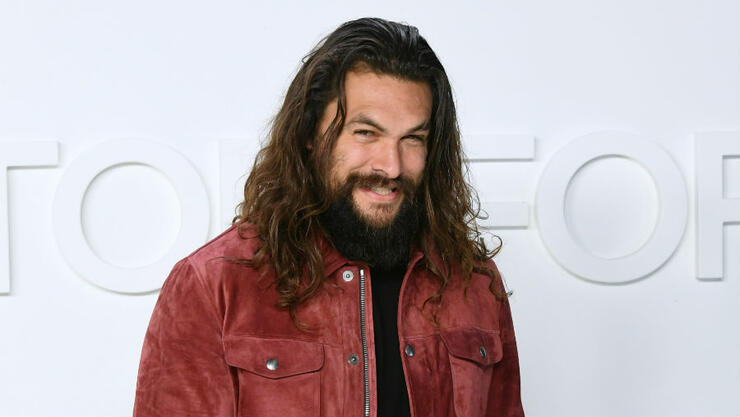 Jason Momoa knows just how to show love to his hometown origins.
On Thursday (May 28), the Aquaman star and his family took a trip to Des Moines, Iowa (right outside of his hometown of Norwalk) to visit a diner. Now, the reason for his visit was specific as the eatery has named a hearty meal after the star. According to the Waveland Cafe, the masked star stopped by to order Da Momoa, which consists of a full hash brown with full biscuits and gravy right on top followed by two sunny side up eggs and a side of bacon.
In a post from the Waveland Cafe, the restaurant sent the star kind words for stopping by. "What a great surprise today!! Yes, that's right folks, Jason came in today with his family to have some delicious breakfast!!" the post read, adding that he finished the big meal in just 10 minutes. "Thank you, Jason Momoa, for coming in during this crazy time and supporting us, it truly means a lot to every one of us!! P.S. He even wanted to change in to one of our waveland shirts."
Back in January 2019, Momoa visited the go-to stop when he was back in town to see his grandmother. "Needed to come home to Iowa and give my grams some aloha Love u forever grandma," he captioned the post.
Chat About Jason Momoa Hits Hometown Diner To Eat A Hearty Meal Named After Him