Britney Spears Says Her Heart Breaks For Friends In The Black Community
By Hayden Brooks
June 2, 2020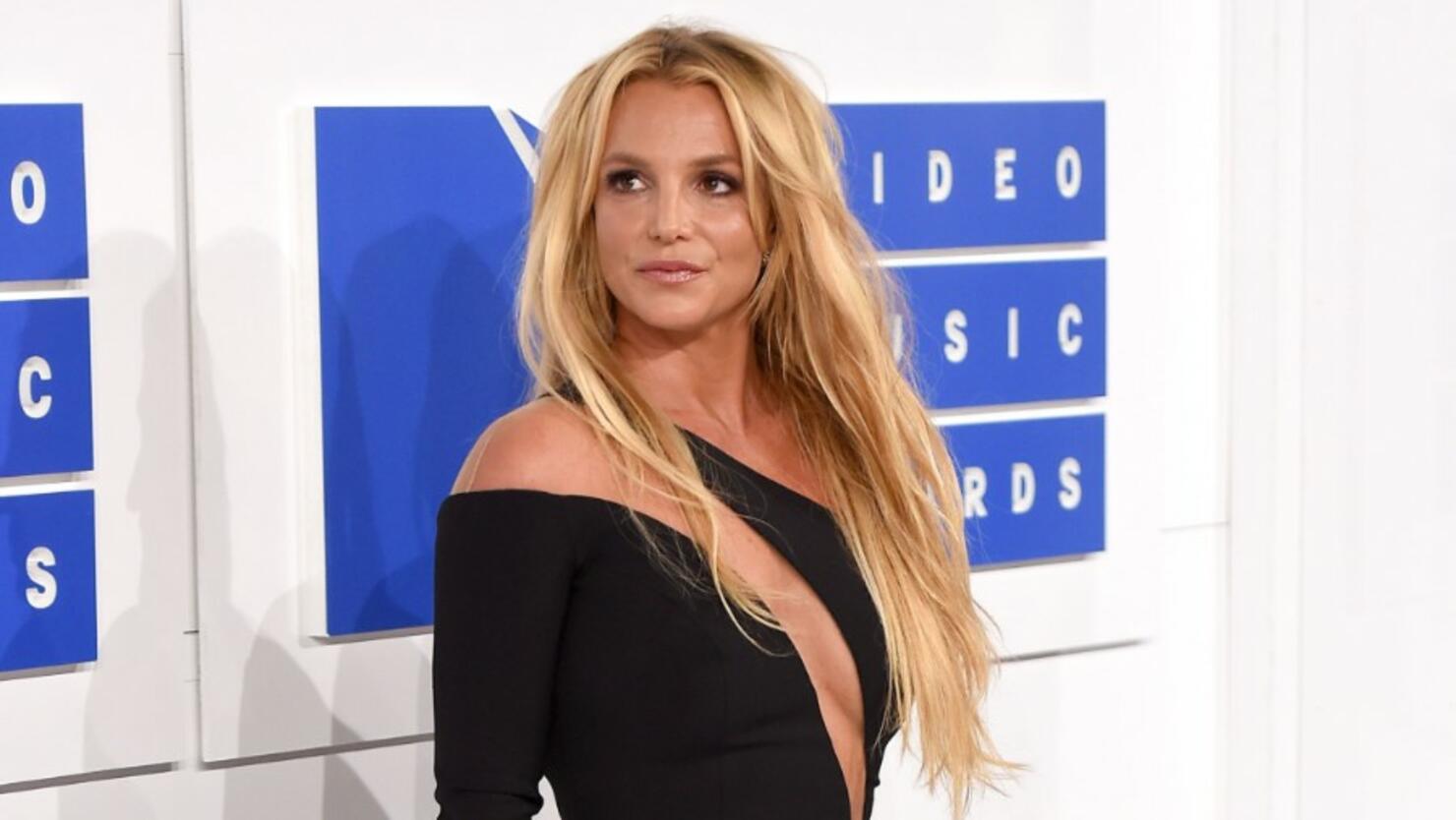 Like many other celebrities, Britney Spears shared her solidarity with the Black community amid the protests in the wake of George Floyd's death.
Spears, 38, took to Instagram on Monday (June 1) to announce that she'll be participating in #BlackoutTuesday, the social-media driven campaign that encourages the music industry to halt posts and turn attention over to the Black community. "What the world needs now is love," the pop titan kicked off the message with the Earth and broken heart emojis. "My heart breaks for my friends in the black community …. and for everything going on in our country. Right now I think we all should do what we can to listen …. learn … do better …. and use our voices for good."
Elsewhere in the message, she encouraged her followers to participate in the campaign and donate to entities in need of funds. "We should use the time away from our devices to focus on what we can do to make the world a better place …. for ALL of us !!!!!" she continued. "PS if you'd like to help …. text FLOYD to 55156 and donate to organizations like #BlackLivesMatter if you are able to. God Bless You ALL !!!! #TheShowMustBePaused"
She paired her sentiments with artwork by artist Danica Grim, which featured two dancers (one black and one white) posing with planet Earth in between them.
As you know, protests all around the world have been non-stop after the killing of Floyd, the Black man who saw former Minneapolis police officer Derek Chauvin put his knee on his neck until he passed out and eventually passed away. Since the tragic murder, Chauvin has been fired and arrested on charges of third-degree murder and manslaughter. Click here for ways on how you can help fight against racial injustice.