Man Charged For Allegedly Handing Out Explosives During Minneapolis Protest
By Bill Galluccio
June 2, 2020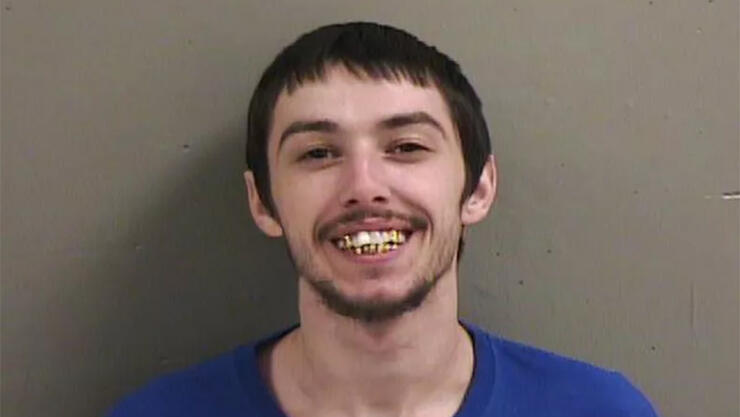 A 28-year-old man from Illinois is facing federal charges for allegedly handing out explosive devices during police brutality protests in Minneapolis, Minnesota. Matthew Lee Rupert was arrested by police in Chicago early Sunday morning for violating the city's emergency curfew.
When officers searched Rupert's car, they found multiple explosive devices and transferred him into federal custody. Federal investigators found a two-hour video Rupert streamed on his personal Facebook page that showed him protesting in Minneapolis. 
In the video, Rupert can be seen handing out explosives and telling people in the crowd to throw them at the police. 
"He's throwing my bombs," Rupert bragged. "He's going to bomb the police with them."
Later in the video, Rupert claimed he started a fire in a Sprint store.
On Sunday (May 31), Rupert traveled to Chicago to participate in the protests there.
"Let's start a riot," Rupert said in a different video. "I'm going to start doing some damage."
Rupert is facing charges of civil disorder, carrying on a riot and possession of unregistered destructive devices. He did not enter a plea and is waiting to be transferred from Illinois to Minnesota.
Photo: Knox County Jail
Chat About Man Charged For Allegedly Handing Out Explosives During Minneapolis Protest