Sesame Street Shares Message Condemning Racism & Encouraging Kindness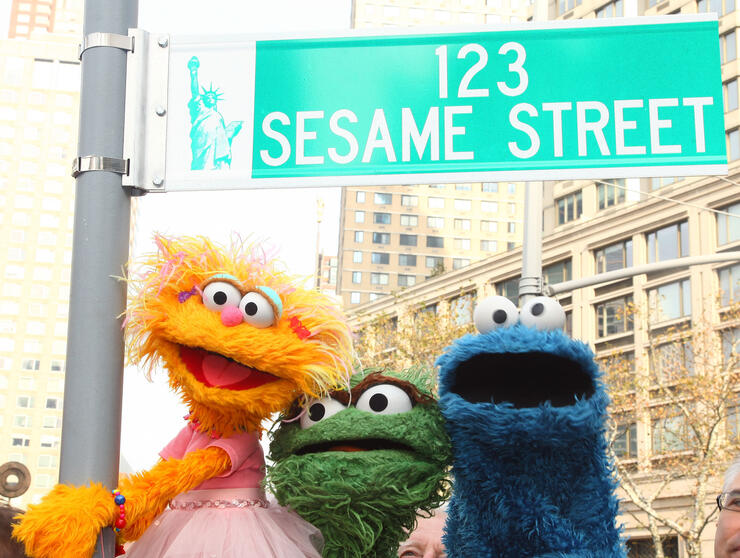 In the midst of the nationwide protests against police brutality, Sesame Street has shared a poignant message condemning racism and encouraging their young viewers to always lead with kindness.
"Racism has no place on our Street — or on any street," Sesame Street's message, which was shared across all of its official social media accounts, begins. "Sesame Street was built on diversity, inclusion, and, especially, kindness."
"Today and every day we stand together with our Black colleagues, partners, collaborators and the entire Black community," the message continues. "We stand with our friends around the globe to speak out against racism, to promote understanding, and to create a world that is smarter, stronger, and kinder."
Sesame Street's message resonated with their followers and their Instagram post was quickly flooded with supportive messages. "Thank you for always doing the hard and important work," one follower wrote. "So grateful to have grown up watching this show," another added.
Sesame Street is known for compassionately handling tough topics on their show, such as death, the incarceration of parents, and much more, since the show began. It's no surprise that they were once again speaking up and shining a guiding light to their young viewers in these difficult times.
Photo: Getty