Protesters Defy Curfews As Demonstrations Remain Mostly Peaceful
By Bill Galluccio
June 3, 2020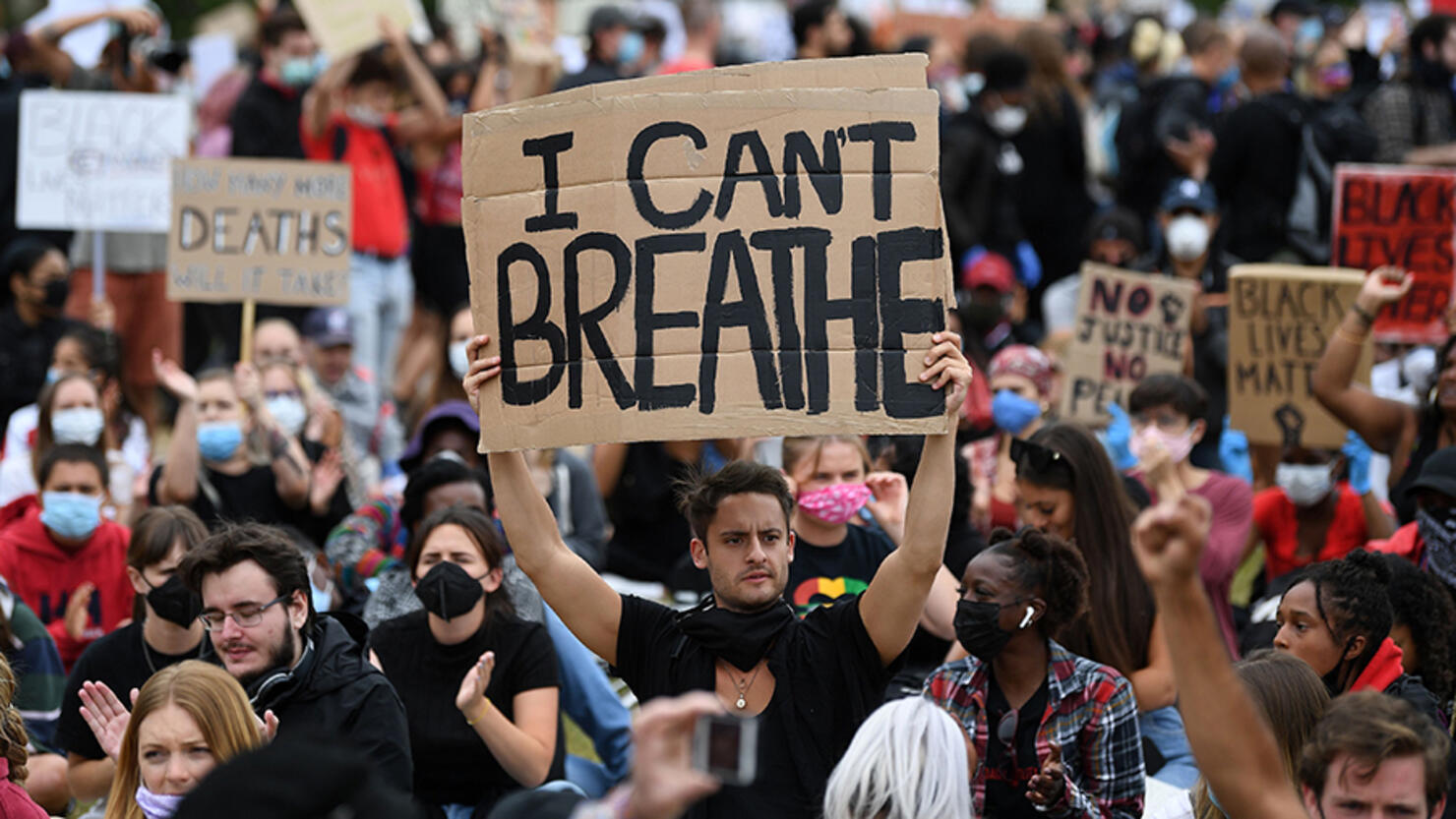 After days of violent protests and rioting following the death of George Floyd while he was in the custody of four now-former Minneapolis police officers, the demonstrations on Tuesday (June 2) night were mostly peaceful.
The Empire State Building went dark to "to recognize injustice in all its forms and all its victims" as protesters marched across the Manhattan Bridge. The protesters were stopped from entering Manhattan, and after a tense confrontation with police officers, the group walked back into Brooklyn.
Protesters in Minneapolis and Philadelphia all ignored curfews and remained in the streets. In Washington, D.C., protesters returned to Lafayette Square two days after they were forcibly dispersed from the area moments before President Donald Trump walked across the street from the White House to visit St. John's Episcopal Church, which was damaged in a fire started by rioters.
In Houston, people marched and rode their horses down the streets to meet at City Hall, where they gathered to hear people speak, including George Floyd's brother, Philonise Floyd.
"We're trying to break the cycle right now. We got this," he said, urging the crowd to remain peaceful.
While most of the protests across the country were peaceful, authorities used tear gas and chemical agents to disperse crowds that gathered in Atlanta, Georgia, and Charlotte, North Carolina, past the emergency curfew. 
According to USA Today, about 9,300 people have been arrested at protests around the country.
Photo: Getty Images