Cate Blanchett Suffers Head Injury In Chainsaw Accident
By Dave Basner
June 5, 2020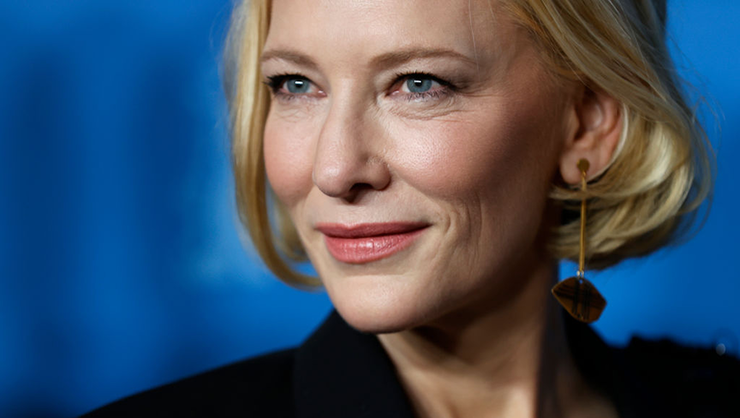 When doing work on your home, there are certain tools you can safely use, like a screwdriver, pliers, and even a hammer, but there are others that should really be left to professionals. Among them - chainsaws. That's something actress Cate Blanchett learned the hard way, and she's now lucky to be alive.
In a recent interview with Australian Prime Minister Julia Gillard, the Oscar winner revealed that she was working on her country estate in England and using a chainsaw when she "took a little nick to the head." The 51-year-old brushed off the injury, saying it wasn't very "exciting," but she might have been downplaying the incident since chainsaws are very powerful, and if things in her accident had been different even in the slightest way, her "little nick" could've been something much more deadly.
Blanchett stated, "I'm fine. I had a bit of a chainsaw accident yesterday, which sounds very, very exciting, but it wasn't. Apart from the little nick to the head, I'm fine."
Gillard responded by saying, "Be very careful with that chainsaw. You've got a very famous head, I don't think people would like to see any nicks taken out of it."
As for the rest of her time during the coronavirus lockdown, Cate said it's been uneventful. She's been spending it with her four children, Dashiell, 18, Roman, 16, Ignatius, 12 and Edith, five.
Photo: Getty Images
Chat About Cate Blanchett Suffers Head Injury In Chainsaw Accident