Coronavirus Vaccine May Require Two Doses To Be Effective
By Bill Galluccio
June 5, 2020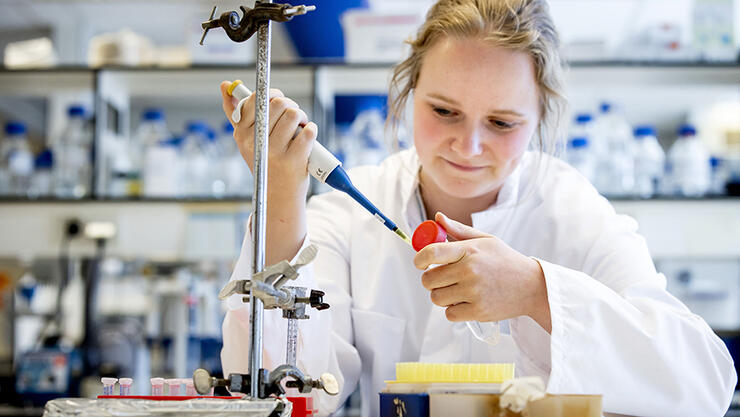 Health experts believe that there is a high likelihood that when a coronavirus vaccine is developed, it will require two doses to provide immunity.
There are 123 vaccine candidates in various stages of development and testing, and according to USA Today, more than 100 of them involve a two-dose regimen.
"As far as I am aware, with one set of exceptions, all the front-line vaccine developers are contemplating two shots," Barry Bloom, an immunologist and professor of public health at the Harvard T.H. Chan School of Public Health in Boston, said. "The one exception is Merck, which last week pushed forward on two vaccines, each of which they hoped would be one-shot vaccines."
The doses would likely be given one or two months apart. The first shot introduces a weakened form of the virus into the immune system, which then begins to create antibodies and immune cells within two weeks. The second shot would help bolster the immune system to prevent a future infection.
Scientists don't know if the vaccine will provide lifetime immunity or if people will need boosters every few years. Another concern is that if the virus mutates, people may need to get vaccinated every year, just like they do with the flu vaccine.
While it appears likely the coronavirus vaccine will require two doses, National Institutes of Health Director Dr. Francis Collins told CNN that researchers won't know for sure until they complete human testing.
"There is certainly a chance that one or more of these vaccines might turn out to require two shots in order to get full immune response. That's one of the reasons to do the experiments and the research trials to find that out," he said. "If what it takes to provide full protection for any of these is two doses, we want to know that."
Photo: Getty Images
Chat About Coronavirus Vaccine May Require Two Doses To Be Effective