Miley Cyrus Joins Black Lives Matter Protesters, Denounces Systemic Racism
By Paris Close
June 5, 2020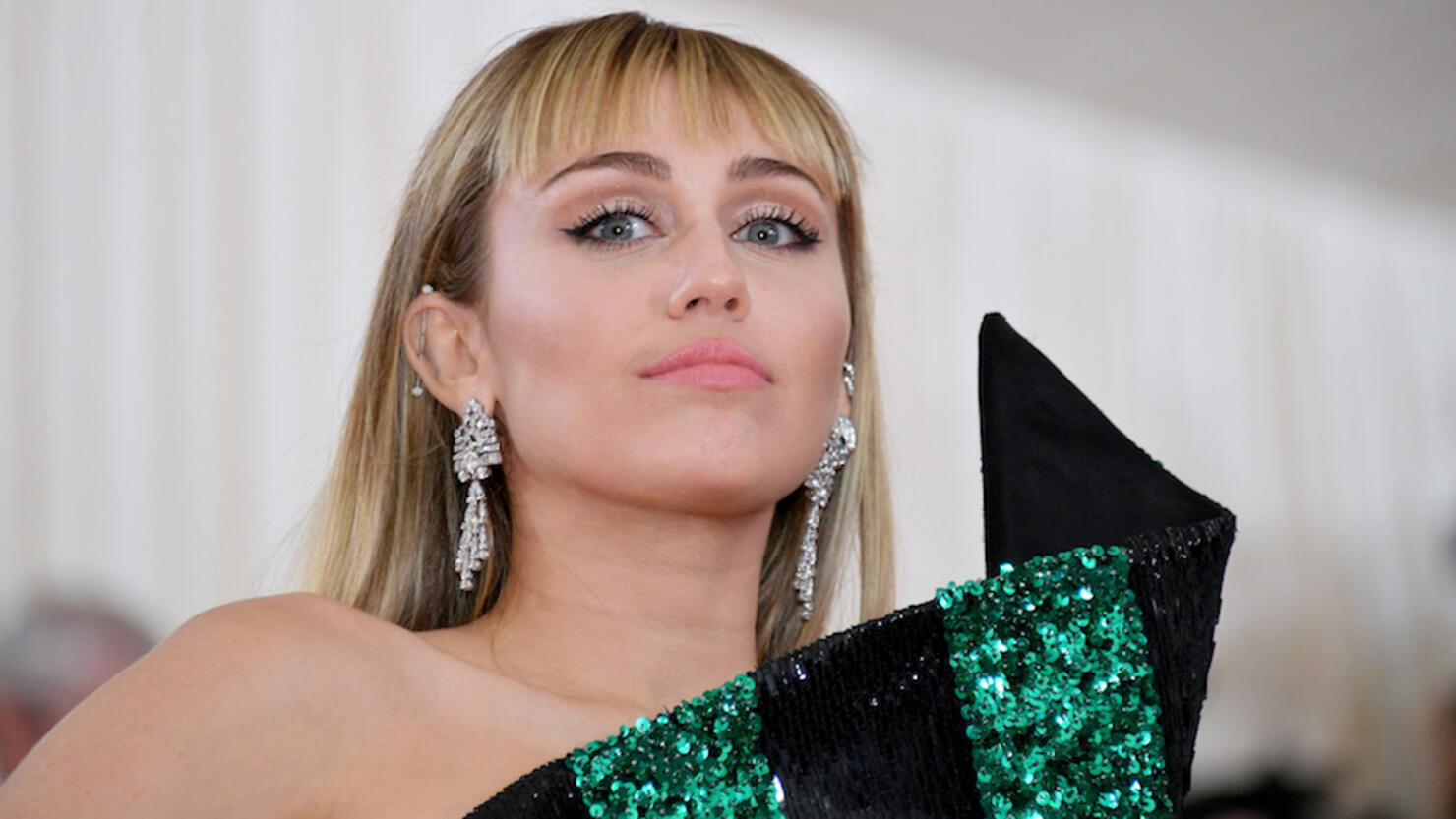 Miley Cyrus put her support behind Black Lives Matter this week.
The "Slide Away" singer hit the streets of Los Angeles to ally with the Black community to encourage change and reform. Taking to Twitter with an image of her attending a peaceful protest, Cyrus also shared a moving message as a show of solidarity to those who have endured racial injustice, systemic racism, and police brutality.
"Yesterday I was joined by friends and experienced the power of peaceful protest organized by @blmlosangeles in front @mayorofla's house with a simple demand: defund the police," the musician shared. "There is a lot of work to be done to end systemic racism and white supremacy in our country, and I personally still have so much to learn and do to support."
"Today, the charge against the officer who killed George Floyd was raised to second-degree murder and the other three officers involved in his death were charged too," she added. "We can't stop fighting for justice—justice for George Floyd, for Breonna Taylor, for Tony McDade, for Ahmaud Arbrey, and the too many names we don't know— BLACK LIVES MATTER."
The "We Can't Stop" star's message came hours after Derek Chauvin, the man accused of killing George Floyd — the Black man who lost his life during a fatal arrest in Minneapolis — had his initial third-degree murder charges raised to second-degree murder. Officers Tou Thao, Thomas Lane, and J Alexander Kueng — who all stood by as Chauvin knelt on Floyd's neck for several minutes, rendering Floyd unable to breathe — were also brought up on charges for the incident.
Cyrus' support for Black Lives Matter didn't end at this week's protest, either. She was recently spotted wearing a face mask branding "Black Lives Matter" while hiking with boyfriend Cody Simpson Thursday afternoon. (See those pictures at JustJared here.)