Miranda Lambert Names Her Chickens After Celebrities
By Lauryn Snapp
June 5, 2020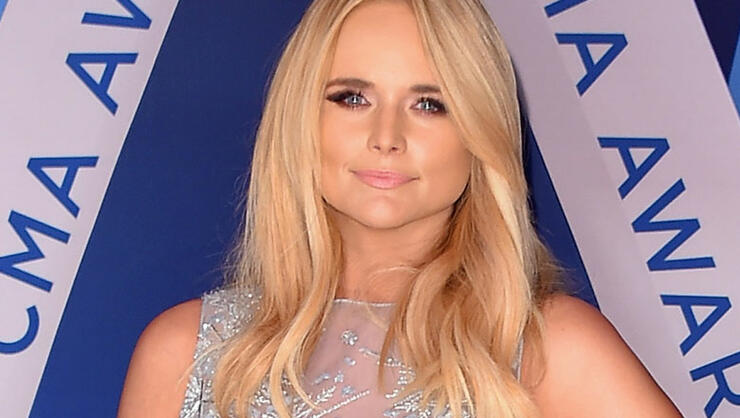 Miranda Lambert is both funny and puny as she revealed the names of her chickens currently residing in 'Coop DeVille' on her socials.
The country superstar went as far as to bestow that every chicken in her flock has a name that is inspired by a country music star or celebrity.
Frankly, these titles are clever, and we aren't sure which one is more "cluckin'" perfect. Some of our favorite names include; Martina McFried, Dolly Part-Hen, Betty White Meat, Tanya Clucker, Betty Cocker, Hennifer Lopez, Chrishen Stapleton, and Willie Nelshen.
Wouldn't it be a brilliant idea for Maren Morris and Miranda to release a chick parody version of "Too Pretty For Prison" featuring chickens, chicken wire, and starring "Marhen Morris" and Mirhenda Lambert"? Let Cody Al-HEN know what you think about this brilliant idea on Twitter at @CodyAlan.
Photo Credit: Getty Images.
Chat About Miranda Lambert Names Her Chickens After Celebrities