The Criterion Channel To Stream Movies 'That Focus On Black Lives' For Free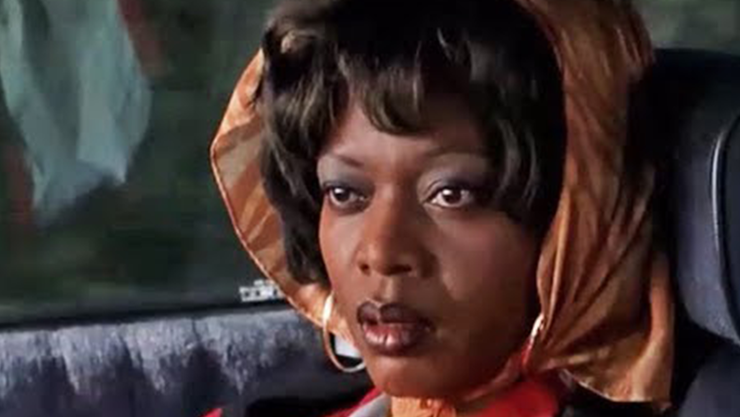 On Thursday (June 4), The Criterion Collection took to Twitter to announce they'd be lifting their pay wall on a number of films that "focus on Black lives." For those unfamiliar with Criterion, it's a home video distribution company that focuses on licensing "important classic and contemporary films."
The films that Criterion plan to stream for free in the wake of George Floyd's death and the worldwide protests against police brutality include the works of Oscar Micheaux, Maya Angelou, Julie Dash, William Greaves, Kathleen Collins, Cheryl Dunye, Khalik Allah, and Leilah Weinraub.
"This has been a powerfully emotional time," The Criterion Collection said in a statement about their decision. "The disproportionate toll that COVID-19 has taken on communities of color; the murders of Ahmaud Arbery, Breonna Taylor, Tony McDade; and the casually lethal racism of the Central Park dog walker who called the cops on bird-watcher Christian Cooper have once again thrown into focus the inescapable reality of systemic racism in our society and the many kinds of violence it inflicts on black Americans every day."
In addition to opening up their film collection for free, Criterion shared their plans to establish "an employee-guided fund with a $25,000 initial contribution and an ongoing $5,000 monthly commitment to support organizations fighting racism in America." The money will be used to support bail and defense funds, community organizations, and advocacy groups.
To stream these films, all you have to do is head over to Criterion Channel and hit play.
Photo: Criterion Channel
Chat About The Criterion Channel To Stream Movies 'That Focus On Black Lives' For Free