Snoop Dogg Says He Will Be Voting For The First Time In November
By Peyton Blakemore
June 6, 2020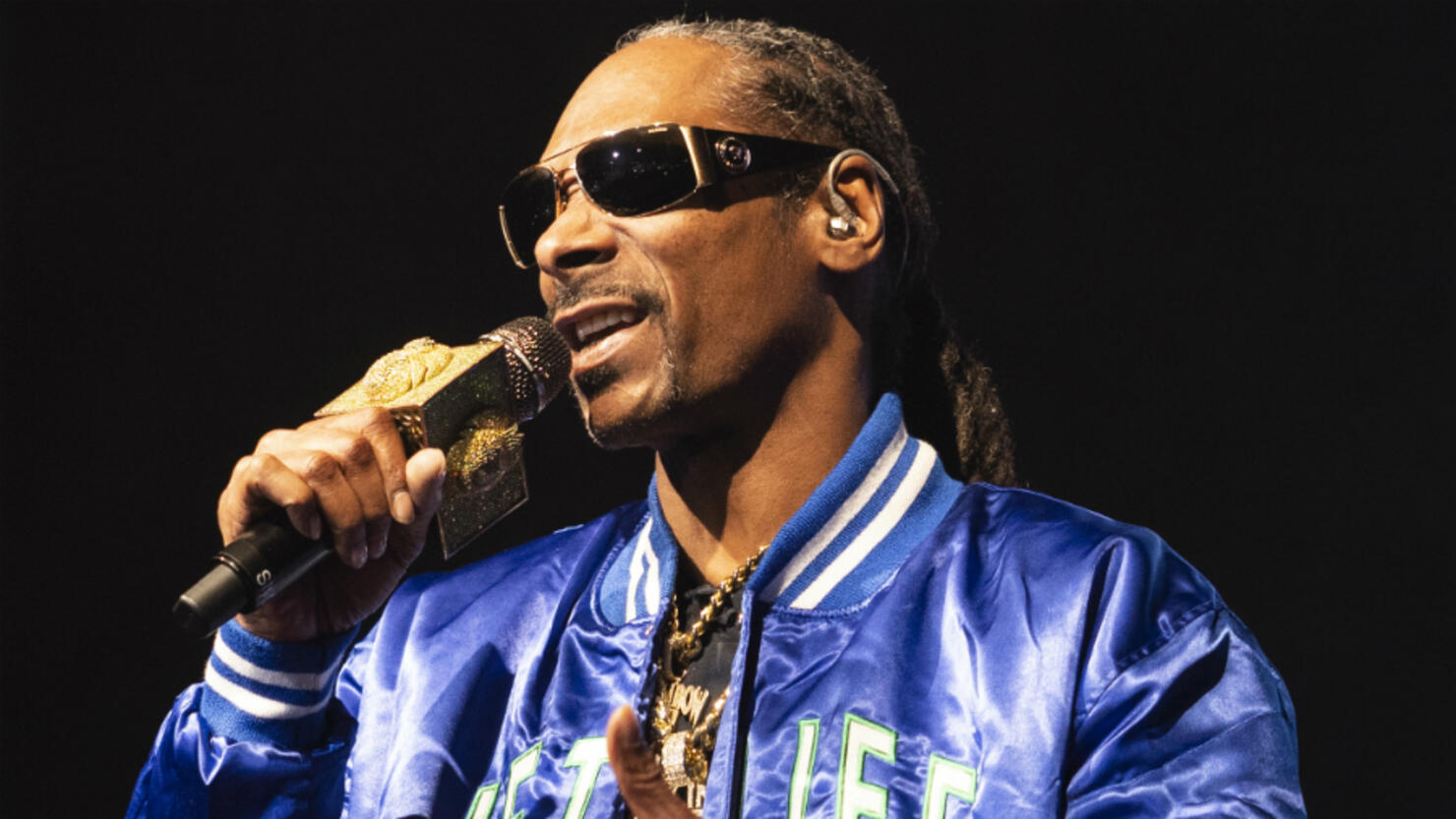 Snoop Dogg will be voting for the first time this November.
In a recent interview with Big Boy's Neighborhood on Real 92.3, the 48-year-old rapper revealed that he's actually never voted before because he thought having a criminal record prevented him from using his fifteenth amendment right.
"For many years they had me brainwashed thinking that you couldn't vote because you had a criminal record," Snoop — who was previously convicted for gun and drug-related charges— shared, before adding: "My record's been expunged, so now I can vote."
The "Main Phone" rapper went on to reveal his plan to vote for the candidate going against Donald Trump — seemingly Joe Biden— in November, saying, "[I] definitely [plan to vote], 'cause we got to make a difference. I can't talk about it and not be about it. I can't tell you to do it then you don't go do it. Everybody know I'm a front-liner. I ain't gonna tell you to do something I didn't do."
As fans know, Snoop has been a vocal critic of Trump for years. Back in 2017, the legendary rapper came under fire for his "BADBADNOTGOOD" music video where he used a toy gun to shoot a clown resembling the President. On the track itself, Snoop rapped about dealing with police brutality while in a world filled with clowns.
Photo: Getty Images