Justin Bieber Admits To Benefiting From Black Culture In Heartfelt Message
By Paris Close
June 7, 2020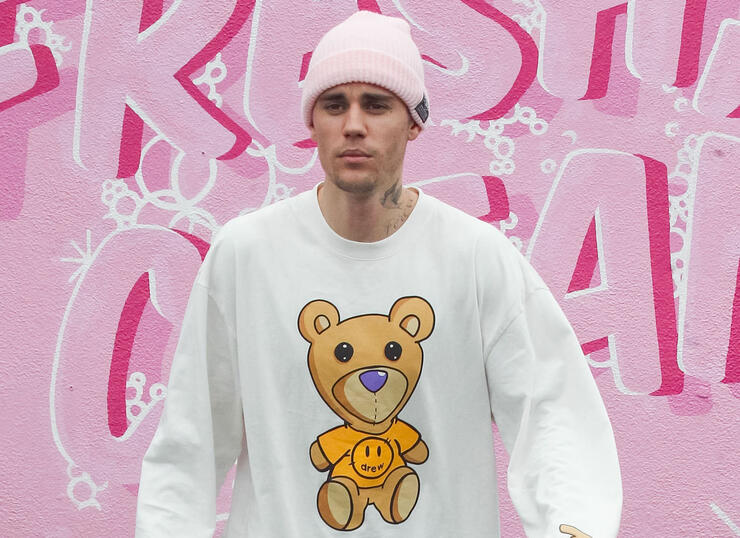 Justin Bieber wants to be part of a bigger movement.
The "Yummy" singer acknowledged his privilege and how Black culture has influenced many aspects of his life. In a heartfelt message posted to Instagram Saturday (June 6), Bieber also vowed to use his white celebrity status to encourage change and to push back against racial injustice.
"I am inspired by black culture. I have benefited off of black culture," Bieber began his admission. "My style, how I sing, dance, perform, and my fashion have all been influenced and inspired by black culture. I am committed to using my platform from this day forward to learn, to speak up about racial injustice and systemic oppression, and to identify ways to be a part of much needed change."
Bieber's latest disclosures come in the wake of the tragic arrest of George Floyd, the Black man who died in late-May while being apprehended when former police officer Derek Chauvin knelt on his neck for several minutes, rendering him unable to breathe.
Floyd's horrific death has sparked a movement of civil unrest and global protests demanding justice for his murder, with many celebrities rallying behind the cause. The "Cold Water" singer is among them, and has been using his social media platforms to spread the word.
"No lives matter until black lives matter," Bieber wrote days after Floyd's killing. He later shared a post encouraging followers to "rise from the dark and desolate valley of segregation to the sunlit path of racial justice."
Doubling down on his alliance with the Black community, Bieber wrote a message calling for the arrest of the remaining three officers involved in Floyd's death. "They'd rather let the nation burn than arrest 3 of their own...let that sink in," he wrote, adding the following day, "Dear non black friends.... I'm paying attention to your silence."
"It is not enough to be quietly non-racist, now is the time to be vocally anti-racist," he urged days later.
See more of Bieber's posts backing the cause below.
Chat About Justin Bieber Admits To Benefiting From Black Culture In Heartfelt Message