Lizzo Shouts Out The BBWs On TikTok & Claps Back At Body-Shamers
By Peyton Blakemore
June 9, 2020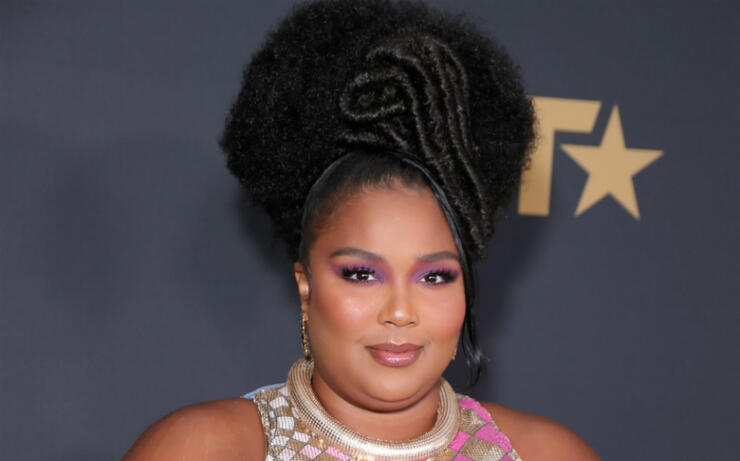 Don't come for Lizzo unless she sends for you!
On Saturday (June 5), the "Truth Hurts" singer took to TikTok to call out body-shamers who comment or tag her name "every time there is a big girl on [the] app" in an attempt to either shame them and/or compare them to her.
"To the people who always be putting my name in the comments, thank you," she began. "Because you know what, if every time you see a big girl on this app, loving on herself and putting herself out there and being confident and loving her body, you think of me? Or you think she looks like me? B*tch that is a what? Compliment."
The queen of body positivity went on to add: "That means I'm out here doing what I'm supposed to be doing; letting you b*tches know that next time you try to make fun of a woman for her body or her size that b*tch we're out here and we don't give a f**k."
"We're confident. We're bad b*tches and we're cover stars and, yeah, we get the motherf**kin' views, the likes, and the motherf**kin clicks because we it," she continued. "So, thanks. And to all the big girls, I see you. Keep putting my name in the comments, h*e."
Lizzo additionally captioned the encouraging post, "I love the bbws [big beautiful women] of TikTok!!! Big girl, you are beautiful!!!"
Chat About Lizzo Shouts Out The BBWs On TikTok & Claps Back At Body-Shamers