Coachella 2020 Is Reportedly Canceled
By Hayden Brooks
June 10, 2020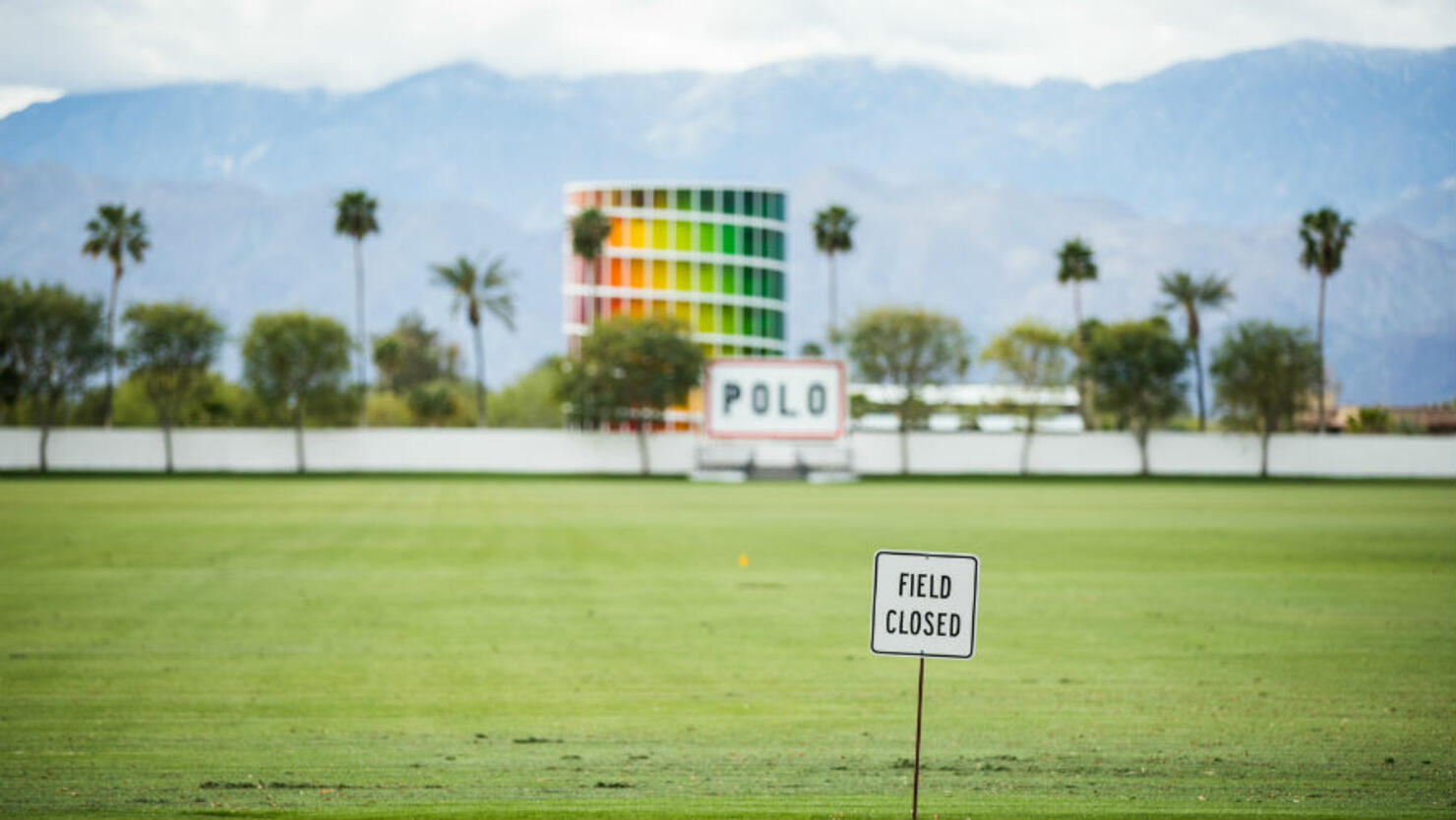 After rescheduling its April dates to October due to COVID-19, Coachella 2020 is reportedly a no-go.
In a new report via Billboard, it has been revealed that the rescheduled festival is no longer happening as its promoter Goldenvoice's parent company, AEG, recently made huge cuts across staff due to the COVID-19 lockdown. Earlier this week, the outlet obtained an internal note that revealed the company laid off 15 percent of its workforce, furloughed over 100 people, and instituted 20 to 50 percent pay cuts. Additionally, the memo reveals that Coachella 2020 may return to some smaller variation in April 2021 or potentially back to its full capacity in October 2021. The festival was scheduled to be headlined by Rage Against the Machine, Travis Scott and Frank Ocean.
"It is clear now that live events with fans will not resume for many months and likely not until sometime in 2021," AEG CEO Dan Beckerman says in the note. "When we are able to reopen, it will take time until we see our fans, partners and sponsors fully return."
Back in March, it was revealed that the annual Indio festival was being pushed to later in the year. "At the direction of the County of Riverside and local health authorities, we must sadly confirm the rescheduling of Coachella and Stagecoach due to COVID-19 concerns. While this decision comes at a time of universal uncertainty, we take the safety and health of our guests, staff and community very seriously. We urge everyone to follow the guidelines and protocols put forth by public health officials," Goldenvoice said in a statement.
Photo: Getty Images