Watch Cody Alan Get Fit With High Valley
By Lauryn Snapp
June 10, 2020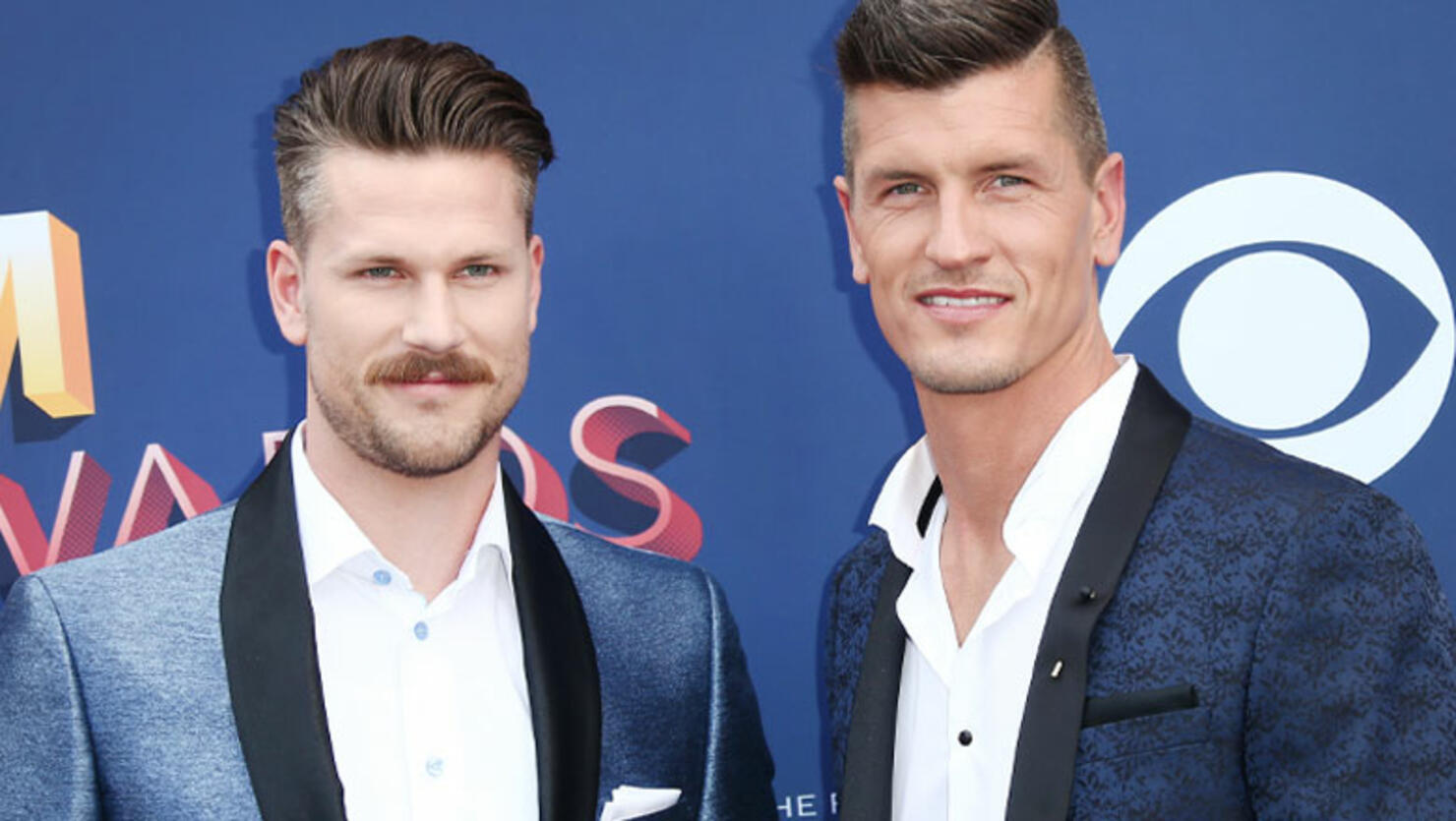 Sometimes we sing High Valley's country anthems. Other times we sweat while performing mountain climbers with the country duo.
Today, Cody Alan is sweating!
Watch the video to see Brad Rempel coach Cody and his brother Curtis through a series of at-home workout motions that everyone can do while at home.
Do you enjoy country stories like these? Bookmark www.CMTCody.com and check back daily for exclusive interviews, trending topics, and the latest from country's hottest stars. Connect with Cody Alan on socials by following along on Twitter and Instagram @CodyAlan.
Photo Credit: Getty Images.