Ne-Yo Defends Calling George Floyd's Killing A 'Sacrifice'
By Hayden Brooks
June 11, 2020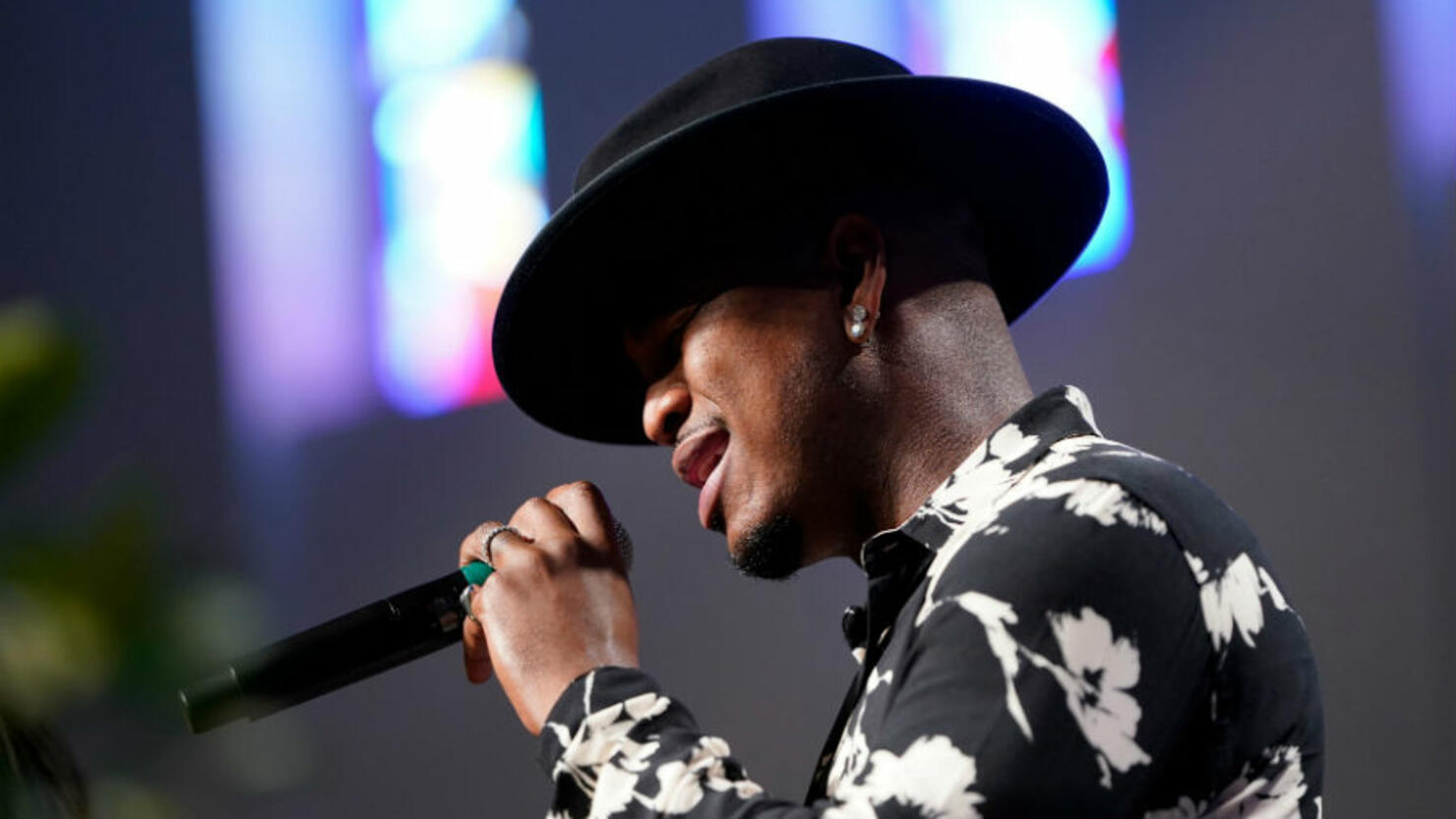 Ne-Yo took some heat when he referred to George Floyd's death as a "sacrifice" while attending a Tuesday (June 9) funeral service in his honor. Now, the R&B star has hit back at the criticism with an explanation on his thoughts on the late Floyd.
In case you missed out, the World of Dance judge performed a cover of Boyz II Men's "It's So Hard to Say Goodbye to Yesterday" at the Houston ceremony and, naturally, the footage made its way to his Instagram. When one user took it upon herself to criticize the star for his message, the star lashed out. "Murder is not a sacrifice," the user wrote, to which Ne-Yo responded, "Yes it is. I never said he was a 'willing' sacrifice. But the sacrifice of his life was the spark that was apparently needed to create the energy for change."
He went on to confess that it's unfortunate that Floyd's killing is what had to happen to open the eyes of America. "It's kind of sad that it took this kind of sacrifice to finally open America's eyes even the little bit we have," he explained. "But the unfortunate truth is the world has not united like this in the name of justice for black people EVER."
As for the criticism, Ne-Yo said that he's explaining himself because "ignorance divides and we don't need that right now." "I'm going out of my way to explain what I meant because we are all in the same fight and can't leave anyone behind," he continued. "I have the utmost respect for George Floyd, his family and the UNWILLING SACRIFICE HE MADE for black people everywhere."
As you know, Floyd was honored at the Fountain of Praise Church in Texas, which featured several celebrities and even a prerecord message from Joe Biden. For Ne-Yo, the singer took the opportunity to address the crowd and share his now-viral sentiments about Floyd's legacy. "Fifty states are protesting at the same time, this man changed the world," he said. "I just want to thank George Floyd for the sacrifice, so my kids can be all right. I appreciate the sacrifice, I really do."