Chris Carrabba Has Been Hospitalized Following Serious Motorcycle Accident
By Lindsey Smith
June 12, 2020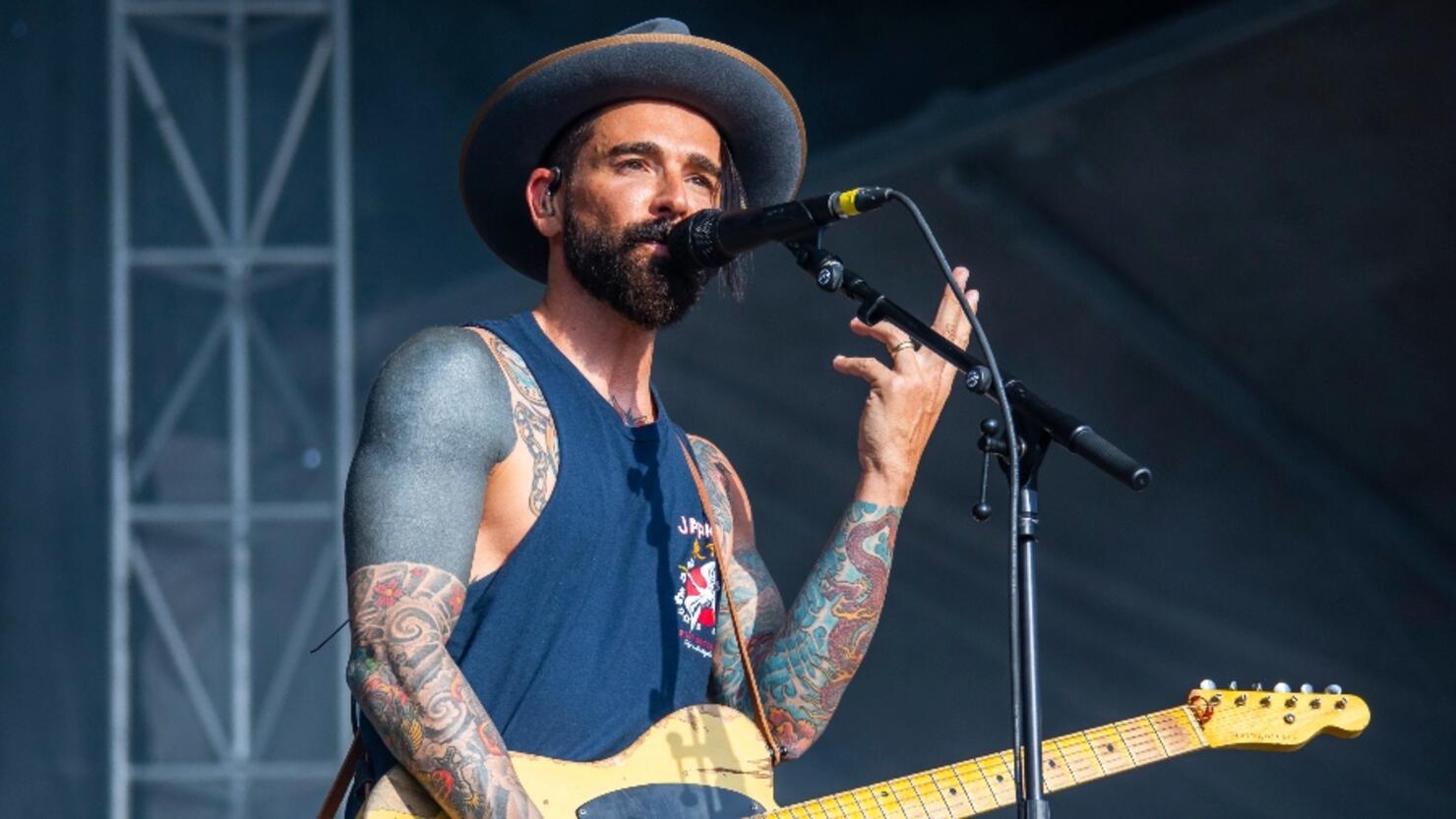 Dashboard Confessional's Chris Carrabba has been hospitalized following a serious motorcycle accident on June 6.
Carrabba took to social media on Thursday (June 11) to let fans know that he has suffered severe — but non-life-threatening — injuries and is currently in the hospital. Along with a photo of the singer in a hospital bed, he shared a note to fans.
"Hi friends," he wrote in his statement. "On June 6th I was in a motorcycle accident. My injuries were severe but not life-threatening. I owe the amazing doctors, nurses, and medical team treating me my endless gratitude. I am determined to make a full recovery, but I have surgeries and months of rehab to come."
He continued to let fans know that although they won't be hearing from him while he recovers, social issues, such as The States current unrest surrounding racial injustice, is still on his mind. 
"I have not lost sight of the social issues at hand," he said. "And even in the condition I'm in, I find it important to state that I stand with black lives matter. In the near future, it is likely I will not be able to follow the news as much as I normally would. If you don't hear from me on the critical social issues, I trust that you will know where I stand."
Thankfully, Carrabba was wearing safety gear including a helmet and he also showed gratitude to the companies who make the gear, no doubt saving his life. Carrabba ended his statement thanking his family, friends, and of course his fans.
He wrote: "I would also like to thank my family and friends for coming together to support me in this time of need. To all reading this, I would like to say thank you for standing by me through recovery. This will be difficult physically, emotionally and financially and I'm grateful to have your support as I go through it."
Photo: Getty Images