Blake Shelton's Powerful Tweet Skyrockets Book Sales
By Lauryn Snapp
June 15, 2020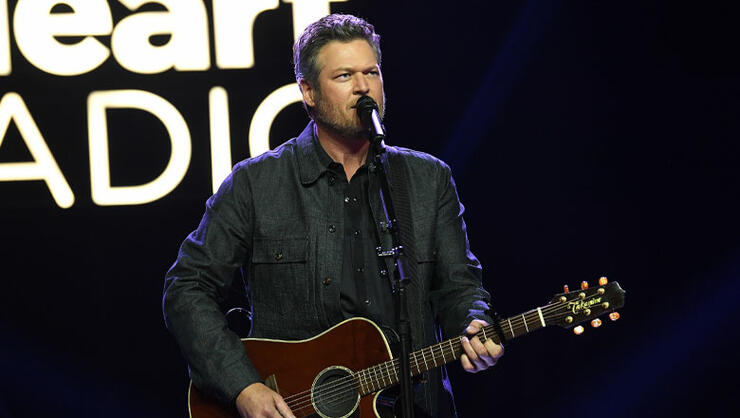 How many words does it take for book sales to skyrocket? If we are talking about Blake Shelton and his 20 million Twitter followers, it only takes 8.
Over the weekend, Blake noticed a new tweet from Frankie Williams. Over a year ago, Frankie had originally gained Blake's attention after tweeting him while mourning the tragic loss of her daughter Shauntae who passed away due to undiagnosed heart disease. Her tragic story inspired and touched the country star leading the pair to a newfound online friendship.
Frankie would go on to pen a book paying tribute to her daughter and tweet Blake to let him know that "The Merdragon" was available, and she would like to send him a copy.
Blake's response, "I'll order it… Actually, let's all order it!!!"
That was all it took for the floodgates to unleash. The quick sales push landed Frankie's book on the top of three different children's book categories on Amazon.
Do you enjoy country stories like these? Bookmark www.CMTCody.com and check back daily for exclusive interviews, trending topics, and the latest from country's hottest stars. Connect with Cody Alan on socials by following along on Twitter and Instagram @CodyAlan.
Photo Credit: Getty Images.
Chat About Blake Shelton's Powerful Tweet Skyrockets Book Sales