Cody Cast: Barbara Mandrell Dominates With 2020 Remix
By Lauryn Snapp
June 15, 2020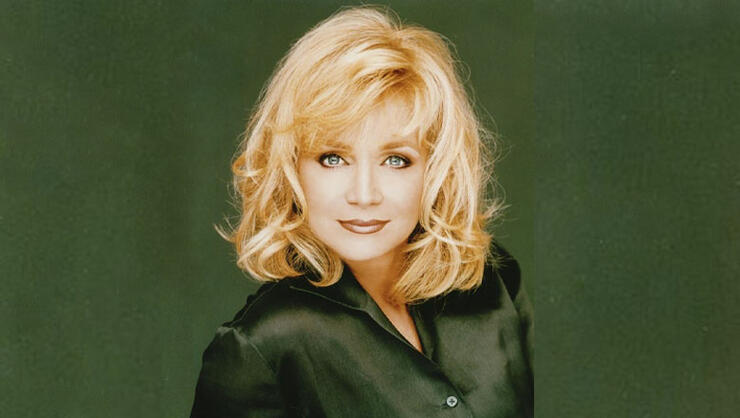 Every once in a while, an artist emerges who will defy and redefine the expectations for the genre. Country star Barbara Mandrell was that artist.
The "I Was Country When Country Wasn't Cool" singer transformed the notion of what country music was, raising the bar for entertainment while paving the path for the female artists who would follow her.
In 1997, Barbara announced her retirement, but she is back and stepping into the spotlight with Cody Alan on this Cody Cast podcast. Listen now to hear Barbara reveal details behind her hit "Sleeping Single In A Double Bed" and find out how her 1978 track become 2020's infectious dance remix.
PLUS: Barbara Mandrell shares details behind her special friendship with Patsy Cline!
Have you heard "Sleeping Single In A Double Bed?"? LISTEN to Barbara's REMIX below!
Chat About Cody Cast: Barbara Mandrell Dominates With 2020 Remix