Ezekiel Elliott One Of Several NFL Players To Test Positive For COVID-19
By Bill Galluccio
June 15, 2020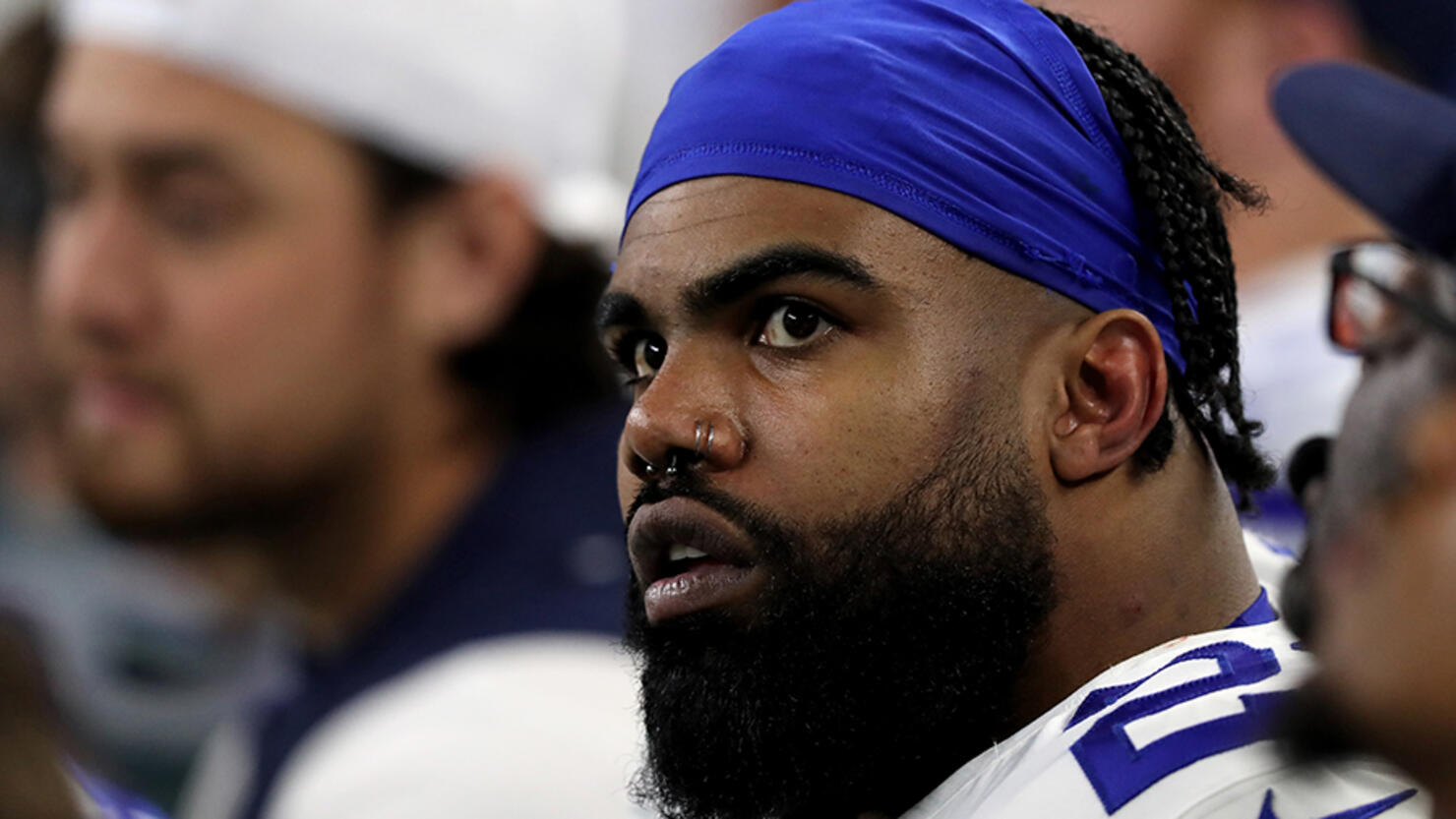 A small group of players from the Dallas Cowboys and Houston Texans have tested positive for COVID-19. One of the players is Cowboys running back Ezekiel Elliott. His agent told NFL reporter Ian Rapoport that the running back is "feeling good."
Officials are not sure how the players contracted the virus. Rapoport said that both teams followed all coronavirus health protocols and that none of the players visited their teams' facilities.
The Cowboys did not release any information about the players who are sick, citing privacy laws.
"Due to federal and local privacy laws, we are unable to provide information regarding the personal health of any of our employees," the Cowboys said in a statement. "We are following all CDC, local, and NFL guidelines to keep our facilities safe, including limiting employee access."
The NFL is only allowing injured players to use team facilities are part of their rehabilitation process. All off-season meetings have been conducted virtually, and many players have been working out on their own so they can prepare for the start of training camps this summer.
Photo: Getty Images