Kylie Jenner & Travis Scott's Relationship Status Revealed
By Peyton Blakemore
June 15, 2020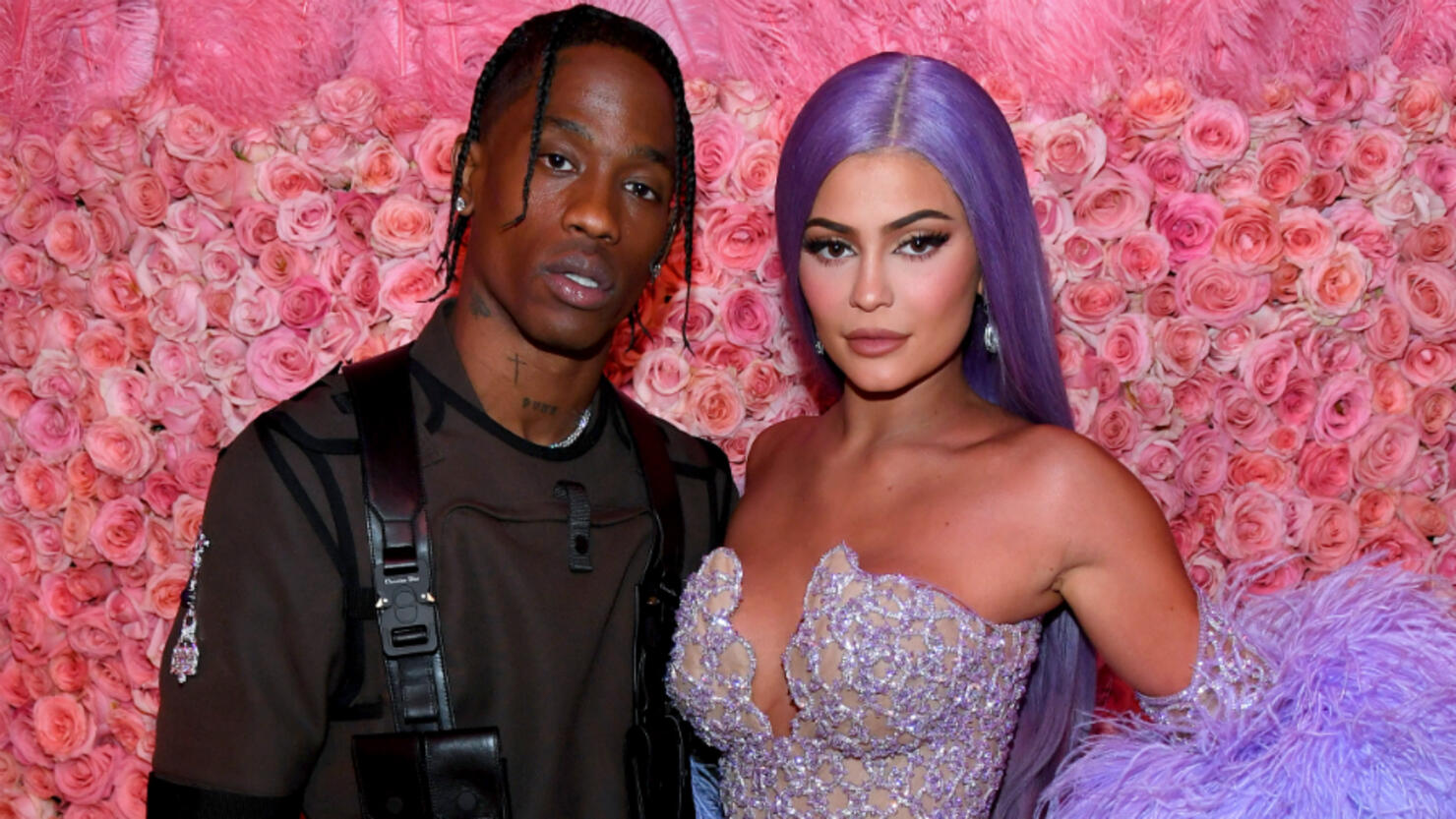 Kylie Jenner and Travis Scott are just friends.
Despite being spotted leaving a Los Angeles restaurant together on Saturday (June 13), sparking reconciliation rumors, a source told People that the former couple is not back together; instead, they're focusing on their friendship and co-parenting relationship.
"Kylie and Travis get along. They enjoy hanging out with the same people. And they obviously spend a lot of time together with Stormi," the insider explained. "Being co-parents seems to be working out better for them than being in a romantic relationship."
As fans know, the former couple shares a 2-year-old daughter, Stormi. Back in October, when confirming their split, Kylie tweeted that their baby girl was her and Travis' only priority as they worked towards having a healthy co-parenting relationship. "Travis and I are on great terms. Our main focus right now is Stormi. Our friendship and our daughter is priority," she tweeted at the time.
While the two have been adamant about not rushing to get back into a romantic relationship, that hasn't stopped them from reminiscing on their past love. Back in February, the 22-year-old business mogul posted a series of throwback photos to her Instagram Story that showed her and the 28-year-old rapper getting cozy while sitting courtside at a 2017 Houston Rockets basketball game.
In the first of three photos, Travis is shown whispering in Kylie's ear. "It's," she wrote over the picture before completing her sentence by later posting two other flirty pics where she added "A" and "Mood" over those pics — spelling out "It's a mood."
Then in April, Kylie also shared a sweet tribute to her ex for his 28th birthday, calling him the "daddy of the year."
"DADA happy birthday to daddy of the year!" she captioned the loving post, which included a series of photos and videos of Travis and Stormi. "I'm slowly but surely starting to accept the fact that storm is a daddy's girl. 😫 but whatever. we went half on greatness! the most beautiful, smart, loving and funny little baby. the best gift. ok I'm crying. love you forever!"
Photo: Getty Images