LOCASH Shares Solid Advice For Parents Potty-Training
By Lauryn Snapp
June 15, 2020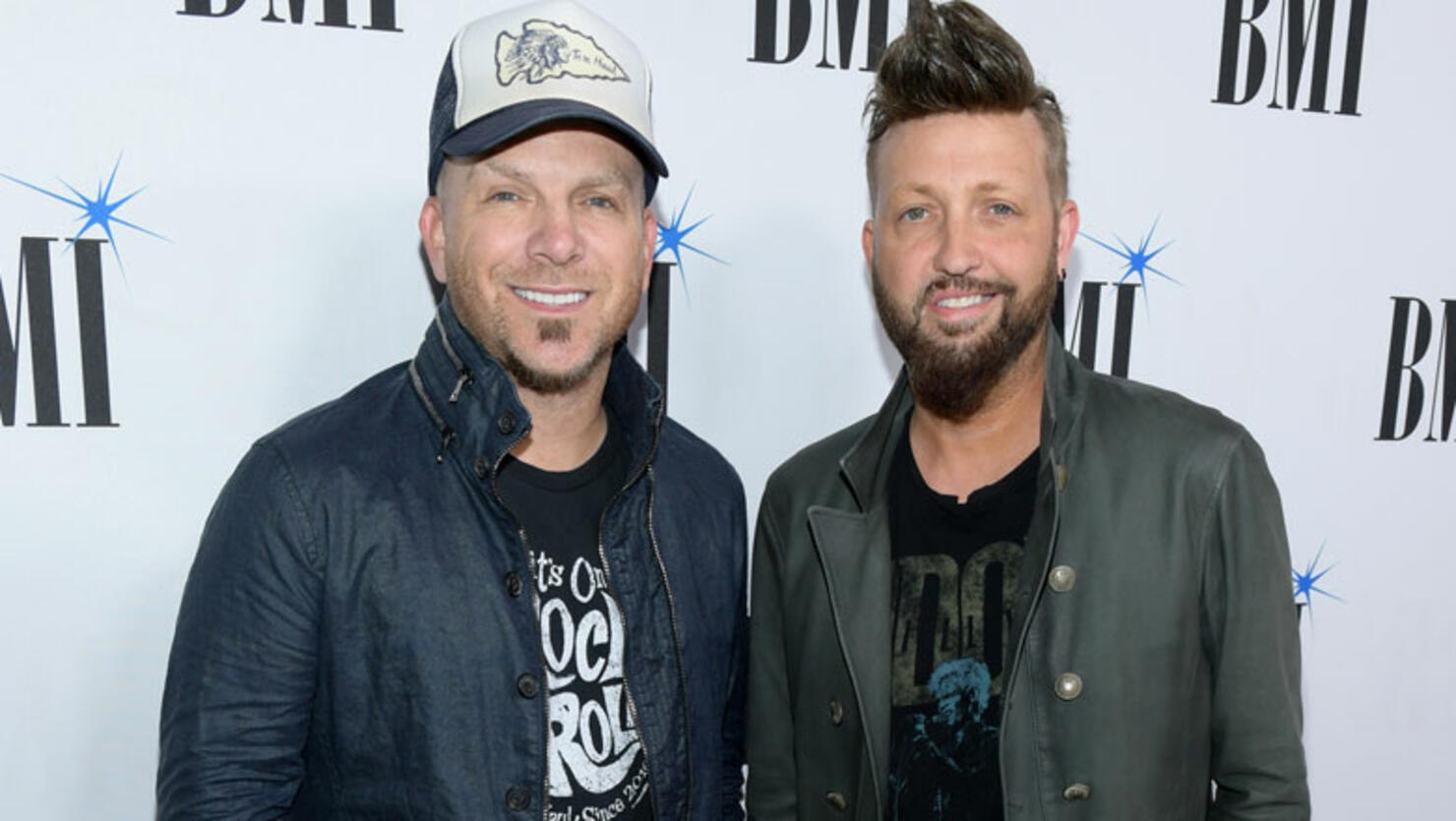 Is your toddler ready for potty training? Get expert advice from LoCash frontman, Preston Brust to help the toilet transition go as smoothly as possible. 
If you have ever been part of a problem-solving mission during a corporate meeting, someone in the room probably said that famous cringy phrase, "use the tools in your toolbox." 
Preston drops in with Cody Alan and says that is NOT good advice when it comes to potty training. 
While Chris Lucas, from the duo, called this time with family "a blessing," his partner Preston isn't denying that there have been some challenges. 
"We took the opportunity to not only potty train our daughter but like, also, "poop train" our daughter. Like, number two. She was a slow-go at it," laughs Preston.
"Me and my wife kept saying, "If you go poop on the potty, you'll get a full-blown playground!" And, she was like, "Is it going to have a treehouse?" And, I was like, "Are you going to poop on the potty? We can make anything happen." Then, she started making all of these additions, "Is it going to have a café? Can I grill hot dogs?"
Preston went on to reveal that his daughter knows how to negotiate a good bargain, and after a few rounds of negotiation, she finally delivered on her end of the deal. "The first thing she says, "When am I gonna get my playground?" he laughs. "And I am like, "Tonight. We are going to order it tonight!
Preston had no idea what he was getting himself into by making that promise and continued to share that his online shopping trip was more costly than he realized.
"So, we get online, and I didn't know what I was getting myself into it. She helps pick it out. She gets all the stuff that she wants, ya know? And I say, "This is the reward. That's when they tell me that it's going to cost $1000 to have someone build it for me! I am like, "NO WAY! No way!" I'm going to do it myself. I've got some tools in the garage that I have never used, and I am going to build it!"
Penny pinching Peston should have gone against business marketing experts' advice and left all of the tools in his toolbox.
"I am here to tell all of the dads out there, go ahead and hire someone. It is a MESS!"
Photo Credit: Getty Images.