Barbara Mandrell Describes PJ Parties With Patsy Cline
By Lauryn Snapp
June 17, 2020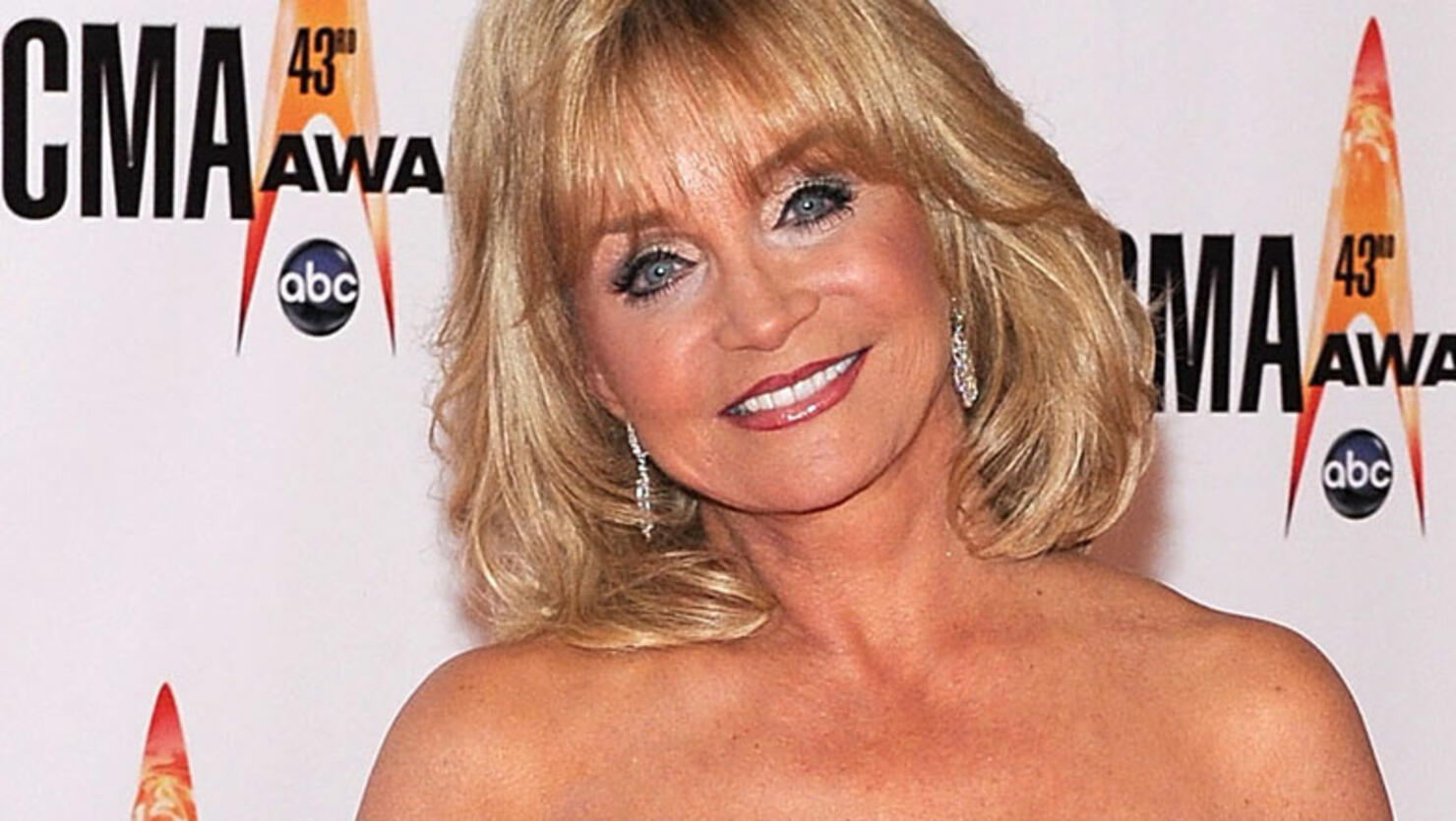 Did you know that in 1961, Barbara Mandrell, Patsy Cline, Johnny Cash, and George Jones were tour mates? Talk about an all-star lineup!
They say what happens on the road stays on the road, but if you follow closely, then you know that it rarely does. Now imagine a PJ party with the legendary Patsy Cline. That's exactly what happened for a young, eager, and talented 13-year-old Barbara Mandrell!
In a recent interview with Cody Alan, Barbara shared some of her favorite memories were not from "Sleeping Single In A Double Bed." lIn fact, she was sleeping double in a single bed with the "Sweet Dreams" singer.
"Patsy was the grown woman that she was, and I had just turned 13," revealed Barbara as she recounted this favorite memory.
"I was a kid. Long story short, I had my own room, but she wouldn't allow me to stay by myself. She wanted me to stay with her. So, I can honestly tell you, straight up, with all truthfulness… I slept with Patsy Cline," she laughed. "She was very kind to me."
In 1997, Barbara announced her retirement, but she is back and stepping into the spotlight with Cody Alan on this Cody Cast podcast. Listen now to hear Barbara reveal details behind her hit "Sleeping Single In A Double Bed" and discover how her 1978 track become 2020's infectious dance remix.
RELATED: Cody Cast: Barbara Mandrell Dominates With 2020 Remix.
Do you enjoy country stories like these? Bookmark www.CMTCody.com and check back daily for exclusive interviews, trending topics, and the latest from country's hottest stars. Connect with Cody Alan on socials by following along on Twitter and Instagram @CodyAlan.
Photo Credit: Getty Images.