Everything Leaving Netflix In July 2020
By Emily Lee
June 17, 2020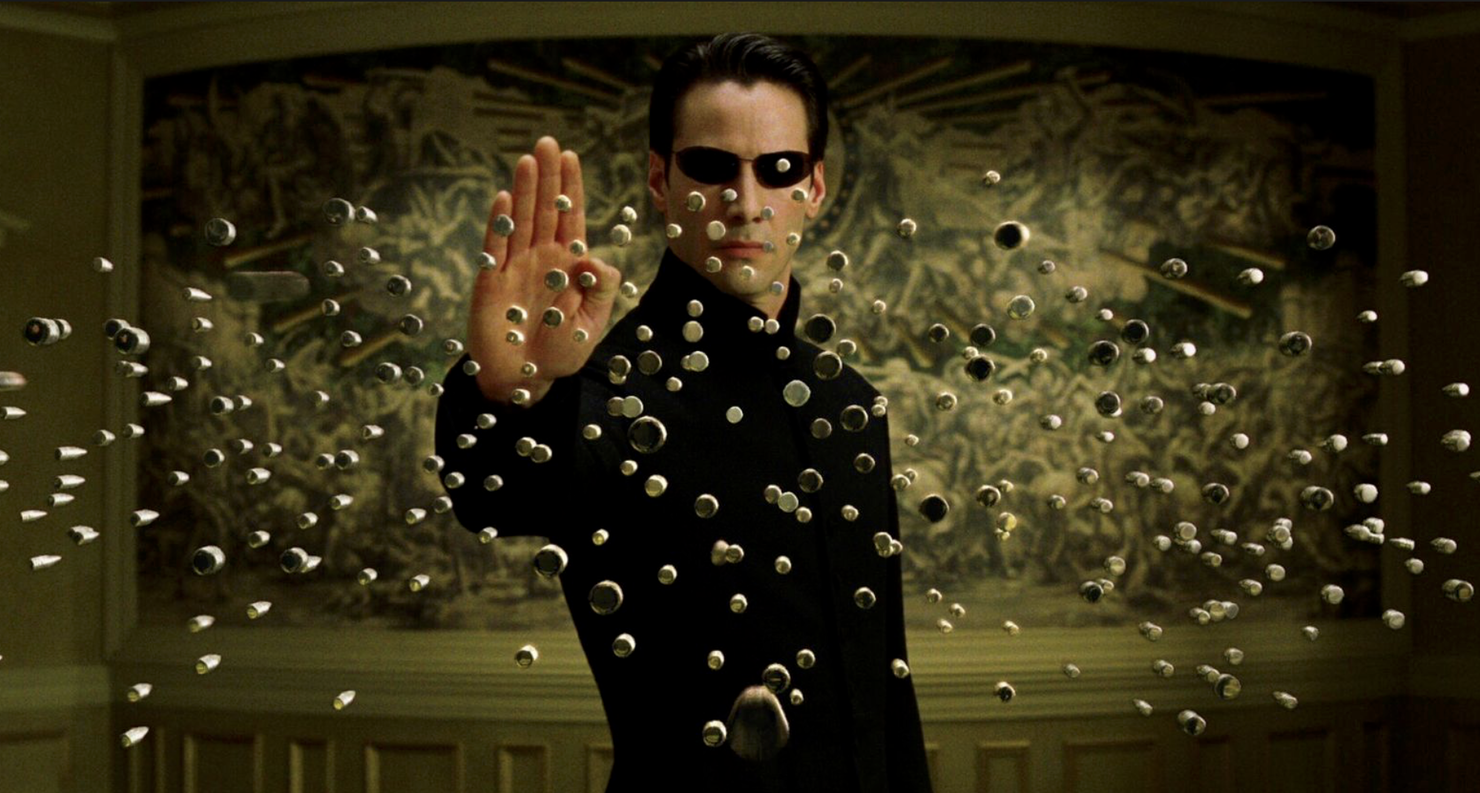 With every new month comes the loss of some amazing TV shows and movies from Netflix's streaming catalogue. With July right around the corner, you'll want to make sure you catch some of these titles before their gone. From Inception to The Fosters, there's plenty to stream in the next couple weeks. Here's everything leaving Netflix in July 2020:
July 1:
21
The Amityville Horror 
The Andy Griffith Show
Blow
The Boy in the Striped Pajamas 
Brooklyn's Finest 
Center Stage
Chasing Amy 
Cheers
Chitty Chitty Bang Bang 
Chloe 
Click 
Cloverfield 
The Curious Case of Benjamin Button 
The Duchess 
Elizabeth 
Elizabeth: The Golden Age 
Ferris Bueller's Day Off 
Ghost Rider 
Happyish
Here Alone 
Inception 
Instructions Not Included 
The Invention of Lying 
Julie & Julia 
Kate & Leopold 
Kiss the Girls 
The Last Samurai 
Limitless 
Little Monsters 
Mansfield Park
The Mask of Zorro 
The Matrix 
The Matrix Reloaded 
The Matrix Revolutions 
Minority Report
Patriot Games
Philadelphia
The Polar Express
Race to Witch Mountain 
The Ring 
Scary Movie 
Sliver 
Stuart Little 2 
Tremors 
Tremors 2: Aftershocks 
Tremors 3: Back to Perfection 
Tremors 4: The Legend Begins 
Tremors 5: Bloodline, aka Tremors 5: Bloodlines
What Lies Beneath 
Yes Man 
July 6:
July 7:
July 12:
Will you be streaming any of these before they leave Netflix?
Photo: Warner Bros.