Former Atlanta Cop Who Fatally Shot Rayshard Brooks Charged With Murder
By Bill Galluccio
June 17, 2020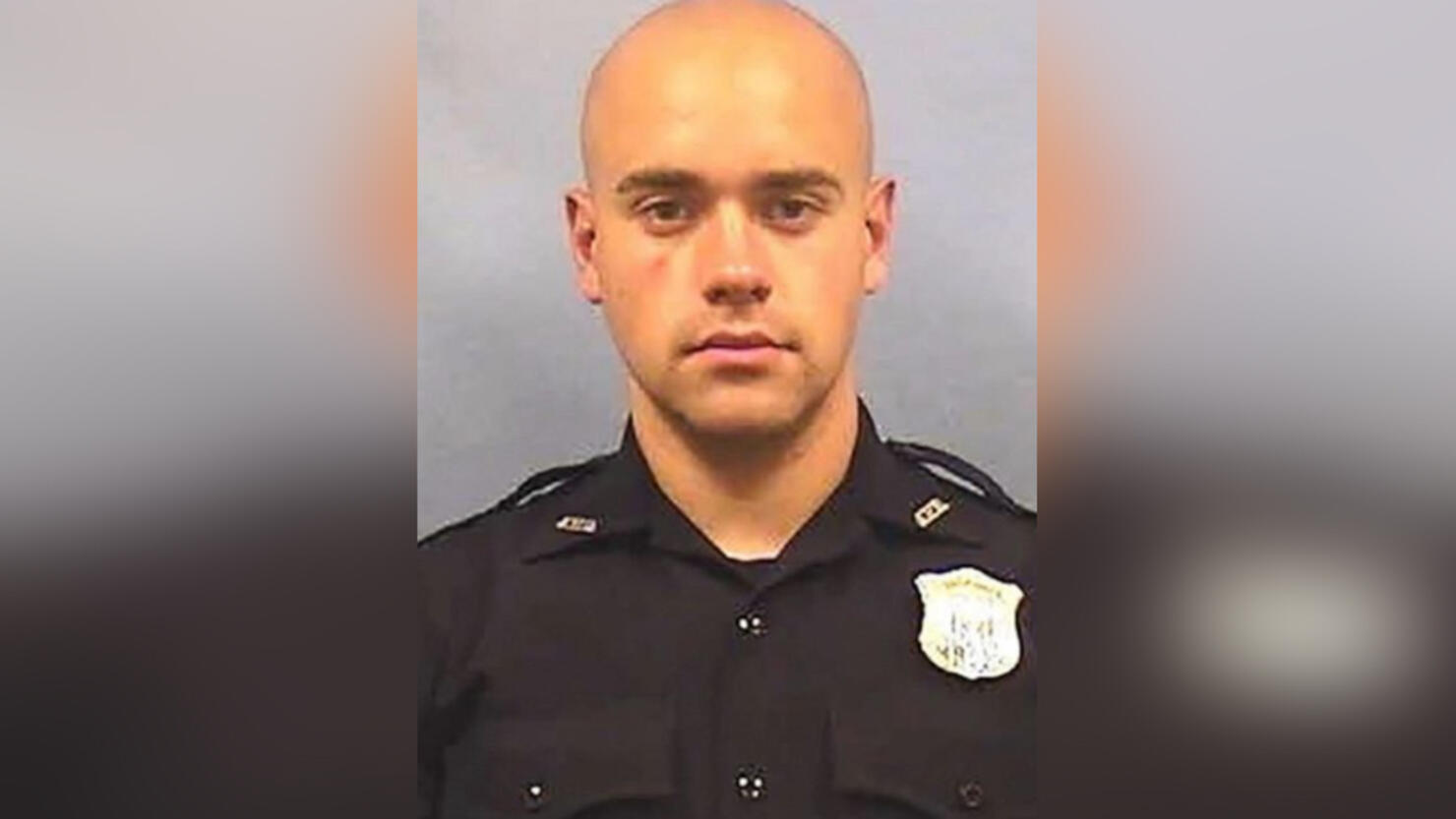 A former Atlanta police officer is facing 11 charges, including felony murder, after fatally shooting Rayshard Brooks during an arrest last week. Officers received a call that somebody had passed out in their car in the drive-thru lane at Wendy's and found Brooks sleeping behind the wheel.
They woke him and gave him a Breathalyzer test, which showed he had a blood-alcohol level of 0.108%, well over the legal limit of 0.08%. As they tried to take him into custody, Brooks resisted arrest and managed to steal a Taser from one of the officers.
Brooks started to run away, but then turned back and pointed the stun gun towards the officers. He appeared to fire the non-lethal weapon in the direction of Officer Garrett Rolfe, who opened fire.
The medical examiner concluded that Brooks died from two gunshot wounds to his back.
Fulton County District Attorney Paul Howard Jr. said that was one of the main factors in his decision to file murder charges against Rolfe, who was fired the day after the shooting.
"At the time Mr. Brooks was shot," Howard said, "he did not pose an immediate threat of death or serious physical injury."
Rolfe was given until 6 p.m. on Thursday to turn himself in. If convicted, he could face the death penalty.
Photo: Atlanta Police Department