Topher Mohr Shares Timely Cover Of John Mellencamp's 'Now More Than Ever'
By Katrina Nattress
June 17, 2020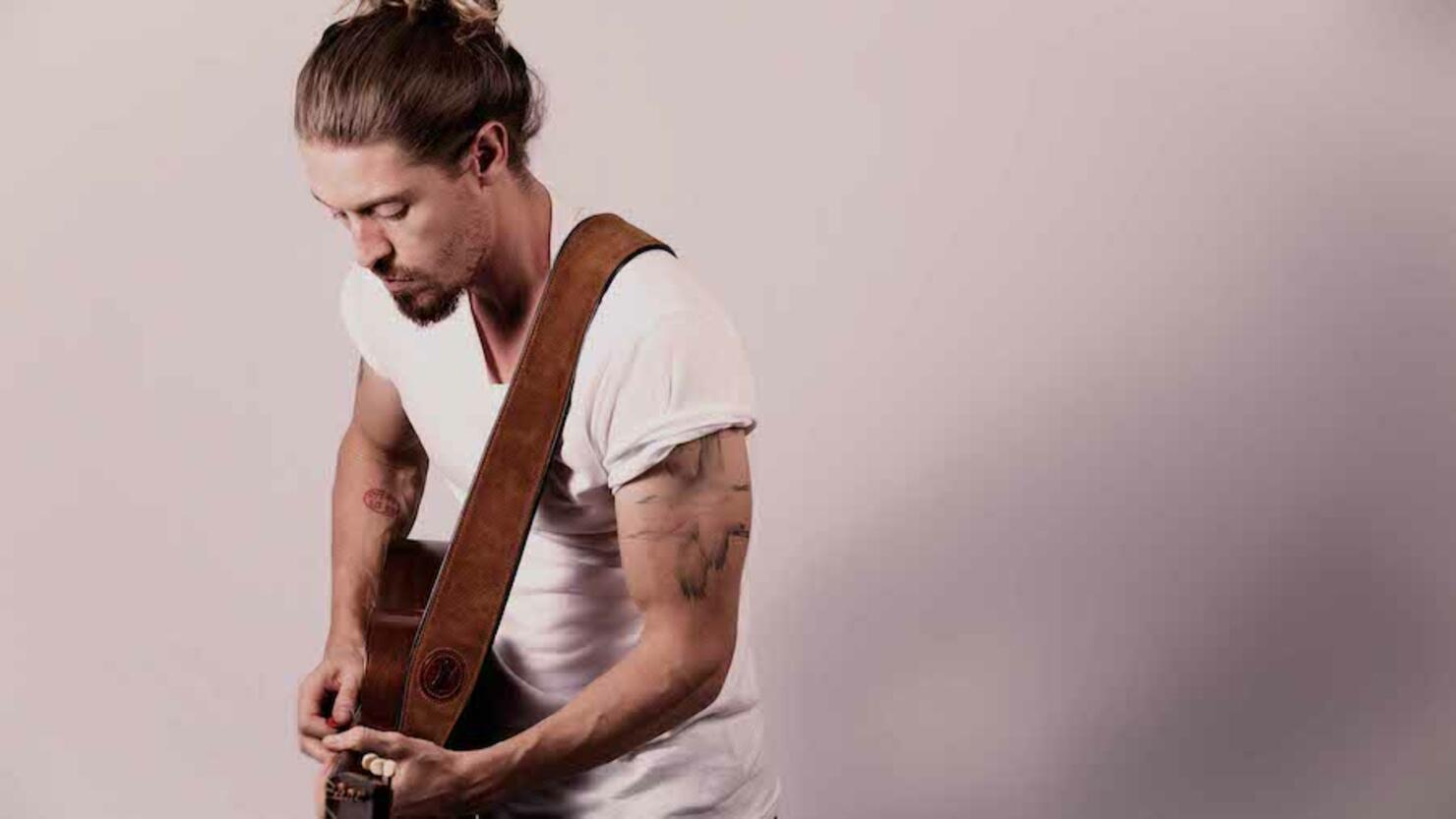 John Mellencamp may have written "Now More Than Ever" 30 years ago, but the message still rings true today as the world fights against racial injustice and police brutality. And singer-songwriter Topher Mohr has amplified those powerful lyrics with a cover that focuses heavily on vocals.
"John wrote this song 30 years ago and its message still rings true today as the lyrics are more powerful than ever," a video description reads on Mellencamp's YouTube channel. "Sony/ATV Music Artist Topher Mohr made it his own, by taking a more melodic approach by breaking it down to its organic elements with a mix that heavily favors the vocals."
"If you believe/ Won't you please raise your hands/ Let's hear your voices/ Let us know where you stand," he sings. "Don't shout from the shadows/ 'Cause it won't mean a damn/ Now more than ever/ Now more than ever/ The world needs love/ Not just a slogan/ But the world needs love/ Now more than ever/ I can't stand alone/ Now more than ever"
John's daughter Teddi Mellencamp tweeted about Mohr's cover while also guiding fans to ways they can help the Black Lives Matter movement.
Listen to Mohr's cover and see Teddi's tweet below.