Why Carly Pearce Released 'Cowboy Take Me Away'
By Lauryn Snapp
June 17, 2020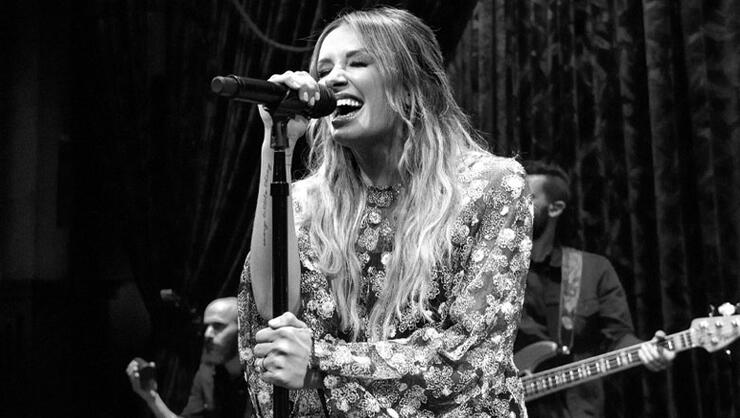 Carly Pearce's Kentucky-infused vocals are ear candy for country listeners, but to hear this starlet cover the 1999 Dixie Chicks classic "Cowboy Take Me Away" is unmatched.
In an interview with Cody Alan, the CMT Next Woman Of Country shared why she was compelled to cover that particular 90's classic country tune.
"There are a few songs just in my life that I feel like are timeless songs. That no matter what age I am, or what moment in time I hear the song, they stand alone as being incredible pieces of art," Carly began. "Cowboy Take Me Away is in the top tier of that. That song is one of the most magical country moments of my generation."
"I wanted to do that song because I love that song so much."
RELATED: Carly Pearce Reveals Who She Hasn't Met, YET.
Check out Carly's soulful version below.
Do you enjoy country stories like these? Bookmark www.CMTCody.com and check back daily for exclusive interviews, trending topics, and the latest from country's hottest stars. Connect with Cody Alan on socials by following along on Twitter and Instagram @CodyAlan.
PLUS: Click HERE and enter-To-Win $1000 from Carly Pearce! Contest ends June 21st.
Photo Credit: Getty Images.
Chat About Why Carly Pearce Released 'Cowboy Take Me Away'