John Legend Drops New Album 'Bigger Love'
By Taylor Fields
June 19, 2020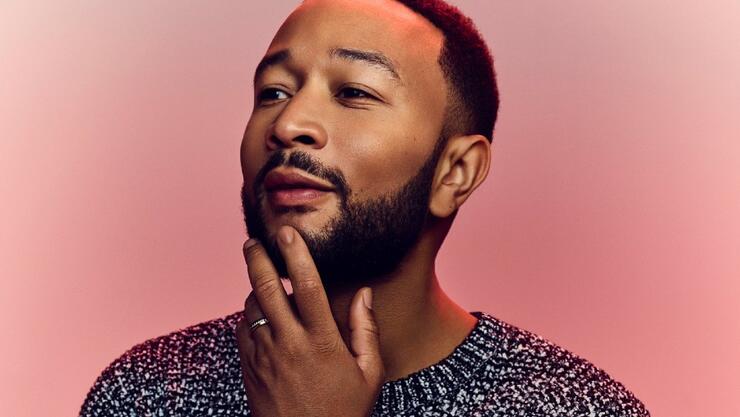 John Legend is back with Bigger Love, his brand new full-length album, and as he explained, it's "a celebration of love, joy, sensuality, hope, and resilience."
Bigger Love follows 2016's Darkness and Light, and his 2018 holiday album A Legendary Christmas, and showcases 16 new songs including previously-released tracks like "Conversations in the Dark," "Actions," and the title track, "Bigger Love." The album also includes collaborations with artists including Gary Clark Jr., Jhené Aiko, Koffee, Camper and Rapsody.
In a statement, the Grammy-winning artist explained of Bigger Love:
"During these challenging times some of us may wonder if it's ok to laugh or dance or be romantic. Lately, Black people have been shown in the media as victims of violence or associated with violence. It's important for us to continue to show the world the fullness of what it is to be Black and human. Through our art, we are able to do that. This album is a celebration of Black music...it encompasses love, romance, joy. All of the things that make our culture so beautiful and influential. I want Bigger Love to be a celebration of all the Black artists, musicians, producers, and song writers who brought this album to life."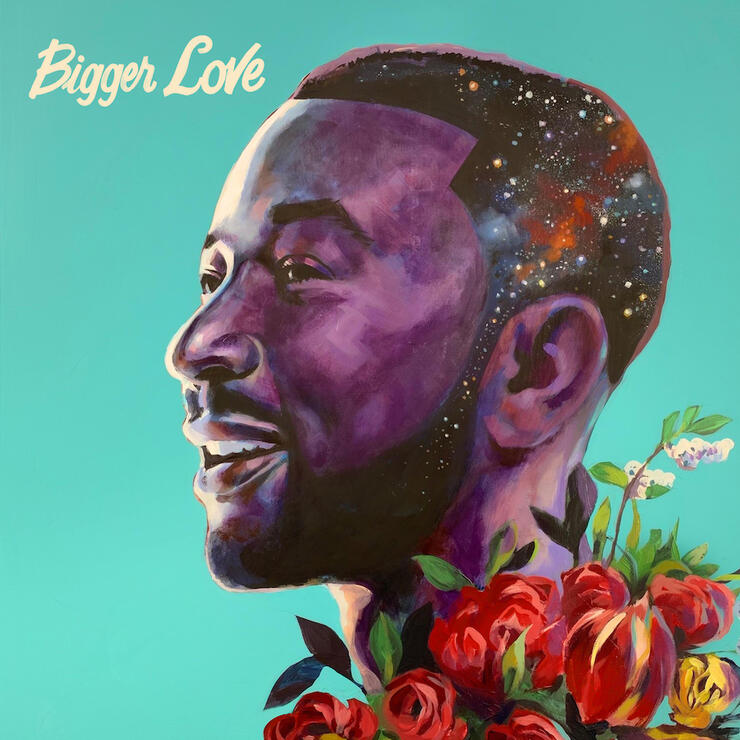 Legend added of the timing of the release of his album, "You never know what you're going to release an album to, because of all of the work you're doing in 18 months leading up to it. This time, it's a pandemic. I know music is only a small part of people's lives — it's not everything in their lives, like it is for mine — but I think it can help people's mood, help people feel better, feel inspired and think about their relationships and their loved ones in a different way. If I could have made any album that would come out during this time, this would have been it."
Bigger Love Track Listing:
"Ooh Laa"
"Actions"
"I Do"
"One life"
"Wild" (with Gary Clark Jr.)
"Bigger Love"
"U Move, I Move" (feat. Jhené Aiko)
"Favorite Place"
"Slow Cooker"
"Focused"
"Conversations In The Dark"
"Don't Walk Away" (with Koffee)
"Remember Us" (with Rapsody)
"I'm Ready" (feat. Camper)
"Always"
"Never Break"
Chat About John Legend Drops New Album 'Bigger Love'