Nicki Minaj Claims Twitter's New Audio Feature Was Her Idea
By Peyton Blakemore
June 18, 2020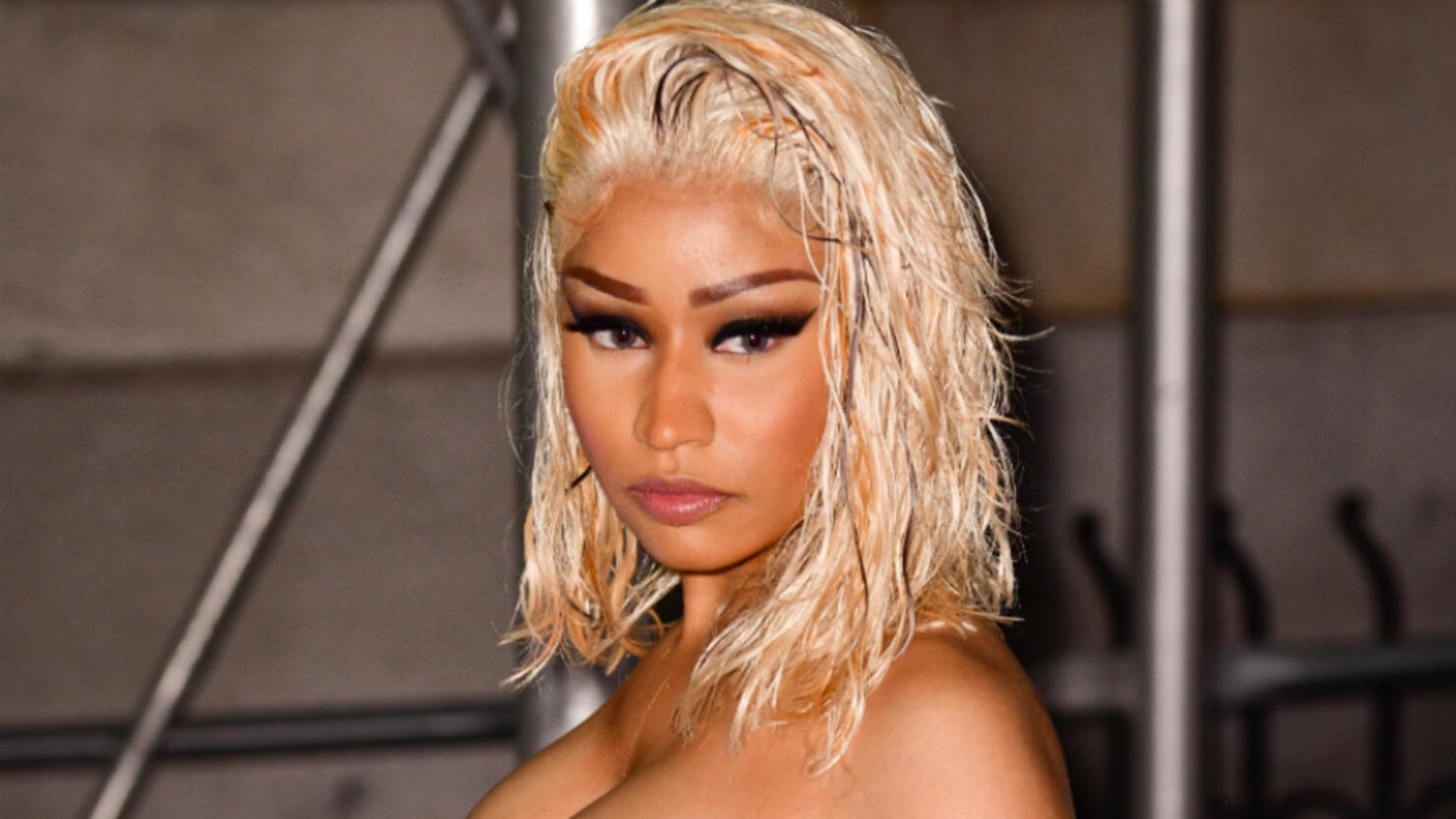 On Wednesday (June 17), Twitter rolled out a new audio feature called Voice Tweets that allows its users' voices to quite literally be heard via the audio version of tweeting, as users are able to voice their tweets with a 140-second limit.
While the idea seemed like a new concept, Nicki Minaj let it be known that it's one she actually tweeted about over two years ago.
Taking to Instagram, the "TROLLZ" rapper asked that she be credited for the new Twitter feature, writing, "Can y'all go on Twitter & tell them give me my money for this new voice note feature I told them to add in 2017? 🤧." She additionally shared the 2017 tweet where she wrote, "If Twitter came out with a way for me to voice note my tweets they'd be winning. Smh. Give me my money though. Give me my money."
While Nicki may have had an issue with Twitter's Voice Tweets, a number of celebs hopped right on the voice tweets bandwagon, including Lil Nas X, John Legend, Lin-Manuel Miranda, Cardi B, Zedd, and Jimmy Fallon, to name a few.
Check out what they had to say in their Voice Tweets below!