Passenger Kicked Off Plane For Refusing To Wear A Mask
By Bill Galluccio
June 18, 2020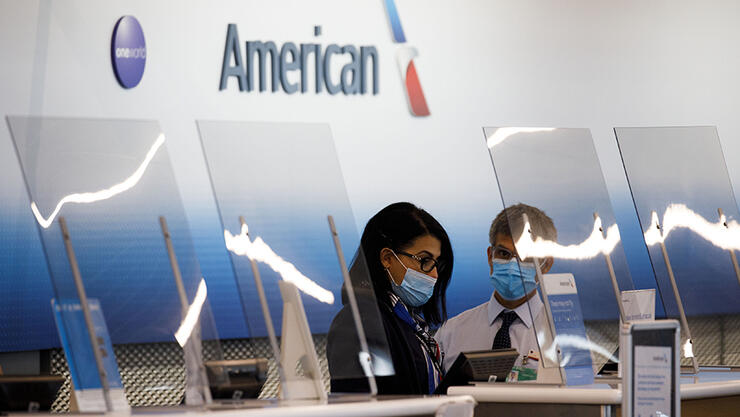 A conservative activist was kicked off a plane in New York City after refusing to wear a mask. Brandon Straka had just boarded his American Airlines flight from LaGuardia to Dallas-Fort Worth when a flight attendant told him he had to wear a mask.
Straka refused to put one on and was asked to deplane. He began to argue with the flight attendant and claimed they had no authority to legally force him to wear the mask.
The federal government does not require passengers to wear a mask while flying, but all major U.S. airlines have enacted policies that require all passengers and flight crew members to wear face coverings during the flight. Young children and people with medical conditions are exempt. Passengers are allowed to remove their masks while eating and drinking.
Straka then claimed he had a medical condition that prevented him from wearing a mask during the flight. He refused to divulge his medical condition and did not have any paperwork to back up his claims. The flight attendant refused to back down and told Stratka he had to put on a mask or leave the plane.
Straka eventually left the plane as other passengers cheered. The flight took off after a delay of four minutes.
Straka spoke with staff members at the gate and was booked on a later flight after promising to follow the airline's policy. Straka told CNN he wore a mask the airline provided but took it off during the flight without incident.
Photo: Getty Images
Chat About Passenger Kicked Off Plane For Refusing To Wear A Mask