Billie Eilish Gets Three-Year Restraining Order Against Trespasser
By Hayden Brooks
June 19, 2020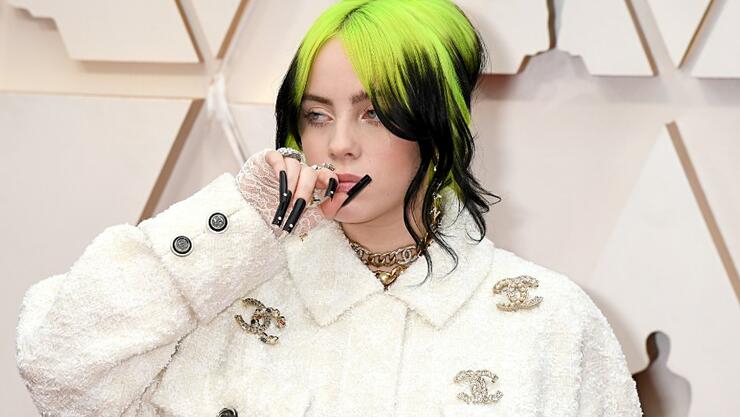 Billie Eilish's security and safety is being prioritized over all.
As per ET Canada, a judge has extended a restraining order taken out by the pop star against a man who keeps appearing at her Los Angeles home. In a recent hearing, Superior Court Judge Dianna Gould-Saltman agreed to the extension of the May 11 order on Prenell Rousseau, 24, for another three years. It prevents him from attempting contact with the pop star or coming within 100 yards of her or her parents.
Eilish, her attorney and her parents all called into the hearing, which was empty besides one Associated Press reporter and court staff due to the COVID-19 pandemic. Meanwhile, neither Rousseau nor an attorney for him appeared at the hearing. Her attorney Mark D. Passin asked the judge for a five-year restraining order, but Gould-Saltman settled on three years and emphasized that the order can be amended and extended if necessary.
Back in May, TMZ obtained legal documents that stated Rousseau continuously showed up to her house, laid down by a wall, refused to leave the residence and even tried the door handle. He reportedly did so seven times and five of those occurrences did not involve a face mask or gloves. "While we waited for security, Mr. Rousseau remained on our porch, sat down and began to read a book, while also continuing to engage in a periodic monologue," Eilish said in court documents. "My father repeatedly asked him to leave, but he refused."
Chat About Billie Eilish Gets Three-Year Restraining Order Against Trespasser