Louisville Police Fire Officer Involved In Breonna Taylor Shooting
By Bill Galluccio
June 19, 2020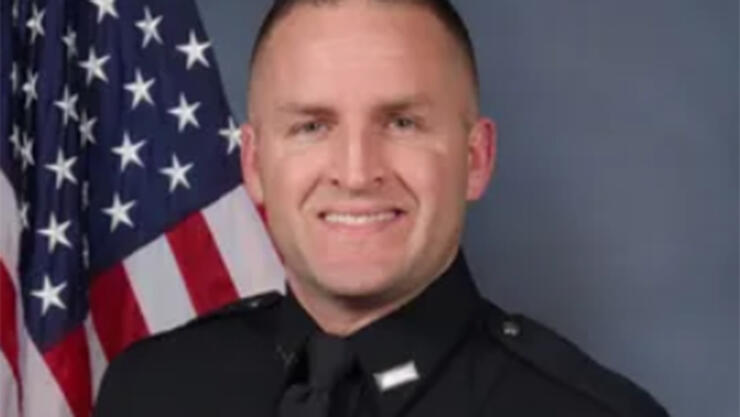 Louisville Mayor Greg Fischer announced that Louisville Police Chief Rob Schroeder has initiated termination proceedings against one of the officers involved in the fatal shooting of Breonna Taylor. Taylor, 26, was watching a movie in bed with her boyfriend when officers initiated a "no-knock" raid at her apartment as part of a narcotics investigation.
The officers did not identify themselves as police, and Taylor's boyfriend, Kenneth Walker, grabbed his gun and fired at the officers, thinking they were intruders. Taylor was shot eight times and pronounced dead at the scene. Officers did not find any drugs when searching her apartment.
Walker was initially charged with attempted murder because he allegedly shot one of the officers, but those charges were later dropped following an outcry over how the officers conducted the raid.
Schroeder wrote a termination letter, which laid out the reasons why Detective Brett Hankison was being fired. He explained that Hankison recklessly fired ten shots into Taylor's apartment, and some of the rounds ended up in a neighbor's apartment, where a young child lived.
"You have never been trained by the Louisville Metro Police Department to use deadly force in this fashion. Your actions have brought discredit upon yourself in the department. Your conduct has severely damaged the image of our Department we have established within our community. The result of your actions seriously impedes the Department's goal of providing the citizens of our city with the most professional law enforcement agency possible. I cannot tolerate this type of conduct by any member of the Louisville Metro Police Department. Your conduct demands your termination."
Hankison is also being investigated for sexual assault after several women came forward with claims that he took advantage of them while they were drunk.
Photo: Louisville Metro Police Department
Chat About Louisville Police Fire Officer Involved In Breonna Taylor Shooting