Rapper Hurricane Chris Arrested For Murder
By Paris Close
June 20, 2020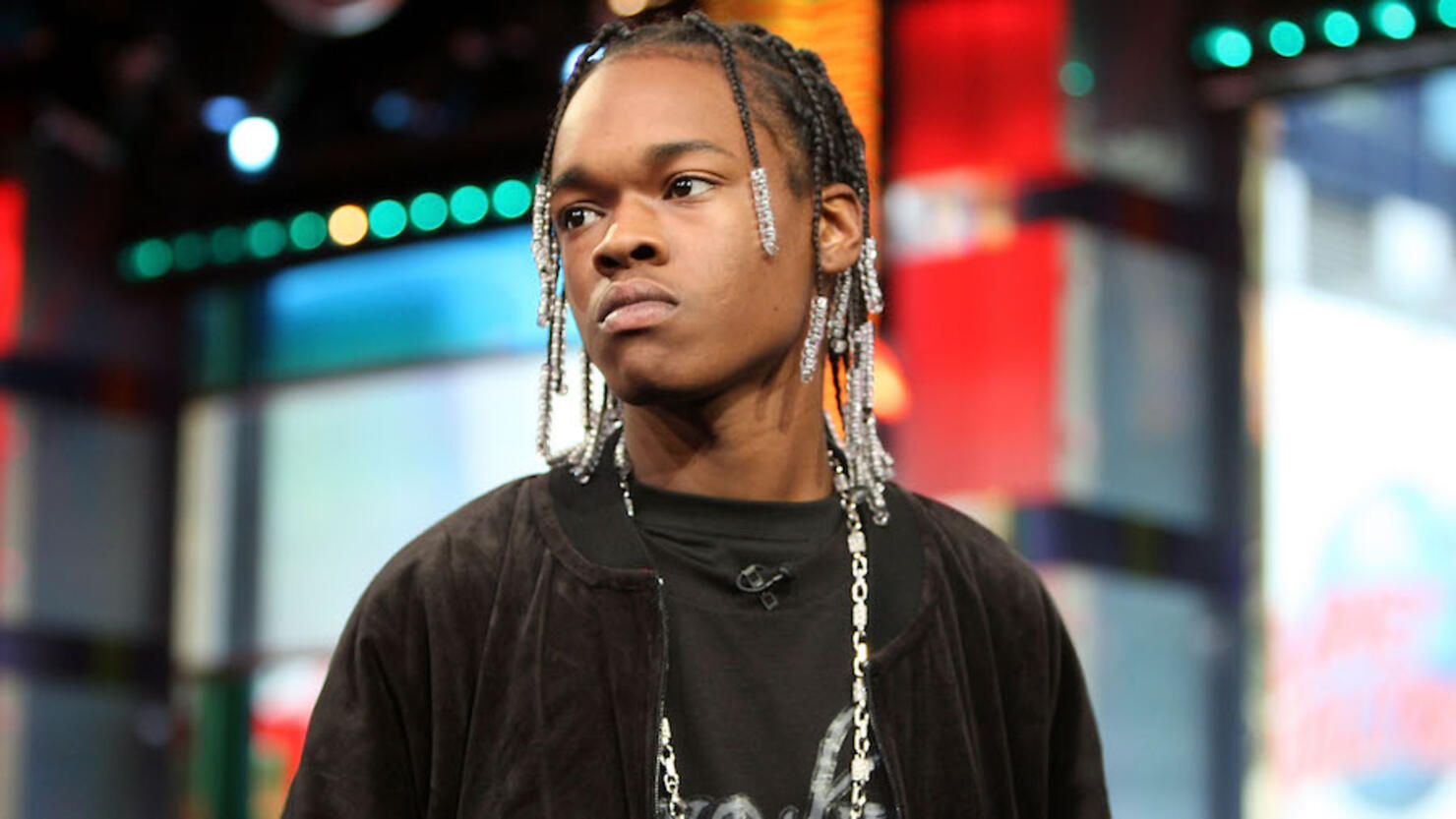 Hurricane Chris was busted for murder in Louisiana, TMZ has confirmed.
The rapper, best known for his 2007 song "A Bay Bay," was arrested on second-degree murder charges after police say the entertainer shot and killed a man on Friday morning (June 19) at a Texaco gas station in Shreveport, Louisiana. Shreveport Police Department said the 31-year-old, whose real name is Christopher Dooley, Jr., claimed he was acting in self-defense when he shot the man multiple times after the two engaged in a struggle. However, surveillance footage revealed a different narrative, hence Chris' getting booked for second-degree murder.
Additionally, the police officials indicated Chris had been driving in a vehicle that was reportedly stolen from Texas, resulting in the star getting slapped with a charge of illegal possession of stolen property.
Fans may recall the New Orleans native was a big hit in the mid-'00s. In April 2007, he released his breakout smash debut track "A Bay Bay," which peaked at No. 7 on the Billboard Hot 100 in the United States. The radio-friendly record also received a remix titled "The Ratchet Remix" that featured The Game, Lil Boosie, E-40, Baby, Angie Locc, and Jadakiss. The song preceded follow-up singles "The Hand Clap" and "Playas Rock," all of which appeared on Chris' debut studio album, 51/50 Ratchet.
Chris experienced similar success two years later with the release of his song "Halle Berry (She's Fine)," which would serve as the lead single on his 2009 sophomore album, Unleashed.