CODY CAST: Jake Owen Is Sweating
By Lauryn Snapp
June 22, 2020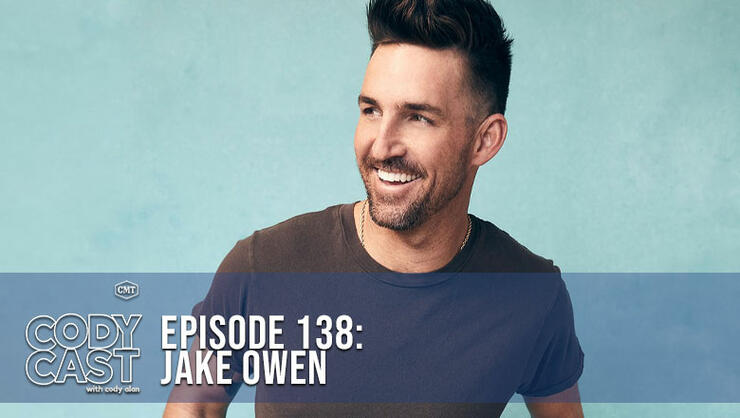 Jake Owen is sweating due to some AC issues, but he takes a moment to stop and chat with Cody Alan about how much he is enjoying life at home with his family, and the "Made For You" singer teases some special events that could be happening soon!  
PLUS: Jake and Cody play a few rounds of "Made For Me," where Jake reveals the interesting items and unique places that he thinks were made for "just for him."
Photo Credit: BIG LOUD / Robby Klein.
Chat About CODY CAST: Jake Owen Is Sweating