Drake Shares Rare Photo Of Son Adonis In Sweet Father's Day Post
By Peyton Blakemore
June 22, 2020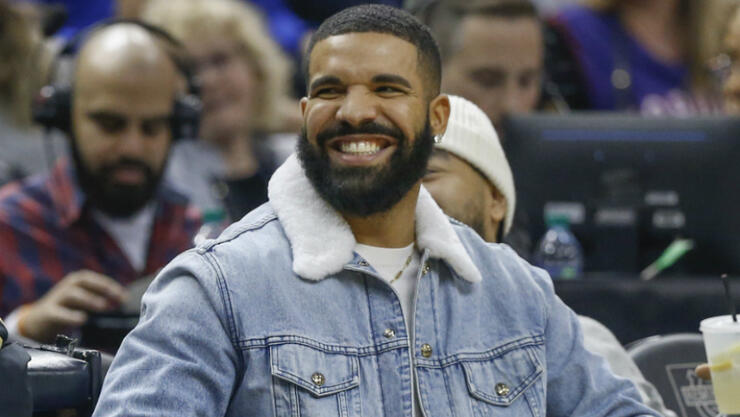 For Father's Day, Drake shared a rare photo of his two-year-old son, Adonis, to Instagram.
"Happy Fathers Day to all the real g'z handling business 🌍," the "Desires" rapper captioned an adorable shot of his curly-haired son, who looked like he'd just woken from a nap as he gazed at something off-camera.
Drake additionally shared a video to Instagram Story of him opening the Father's Day gift Adonis gave him. In the same clip, the proud dad also showed his son the "outdoor basketball" hoop he and the toddler's mother, Sophie Brussaux — who was in the video — gifted him. "We bought that for you... it's like a blow-up one," the "Gods Plan" rapper explained.
As fans know, Drake shared the first pictures of Adonis on Instagram back in March. He opened up about what led him to do so while chatting about fatherhood with his friend and mentor Lil Wayne in May.
"I posted those pictures. It was great for me," he told Weezy." It was great to just share that with the world and I just felt like ... It wasn't even anything I talked to anybody about or anything I planned. I just woke up one morning and I was like, you know what? This is just something that I want to do." 
Drake added, "I want to be able to go places with my son and share memories with my son. I don't want to feel like just because of a life choice I made to be a 'celebrity' that I got to make everybody live under this blanket... I just wanted to free myself of that."
Prior to his Father's day post, Drake shouted out some famous dads, including his own Dennis Graham, as well as LeBron James, Jamie Foxx, Lil Wayne, Snoop Dogg, J. Prince, and Birdman.
See Drake's tributes below.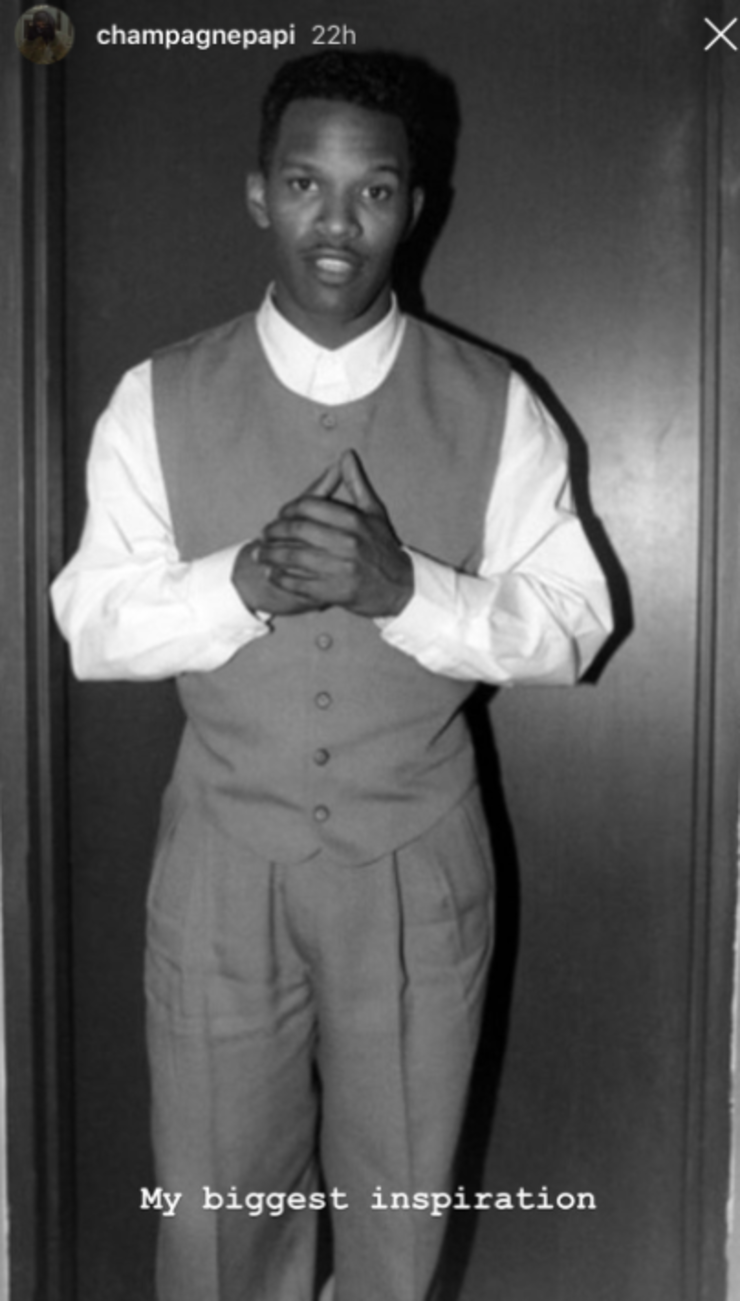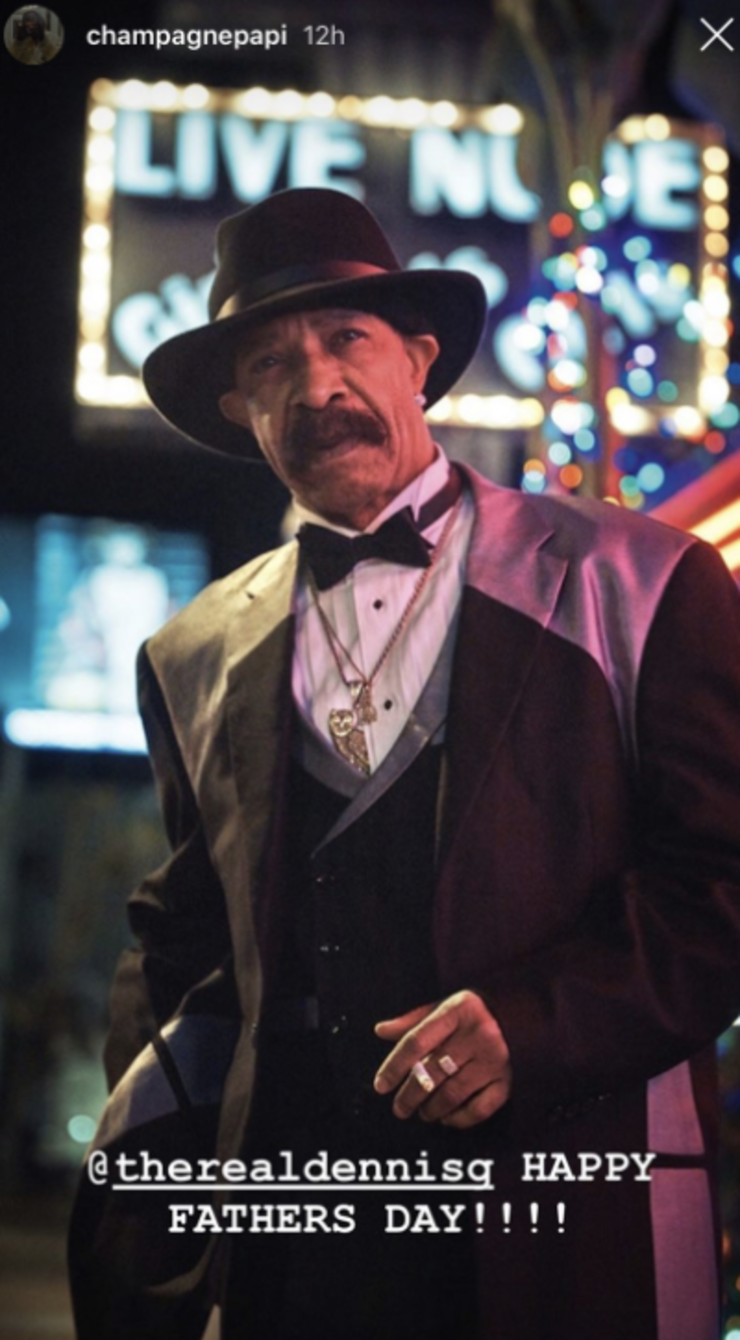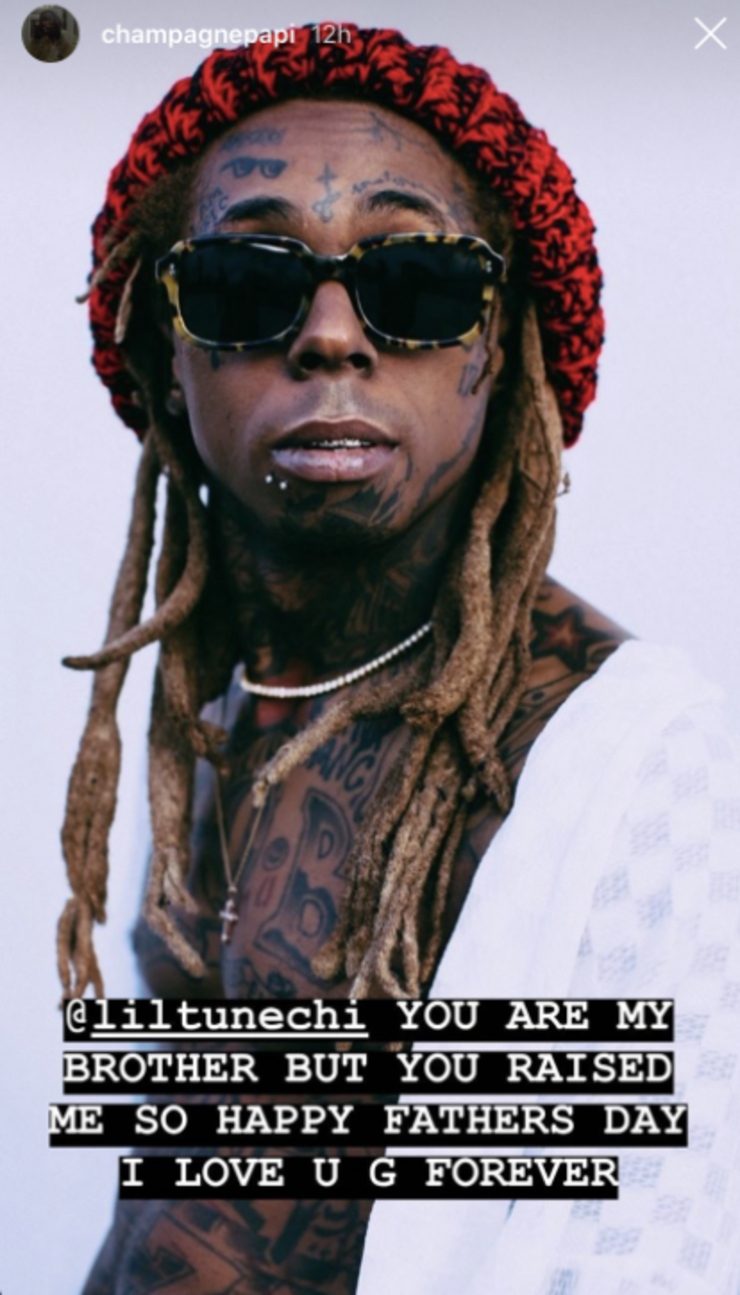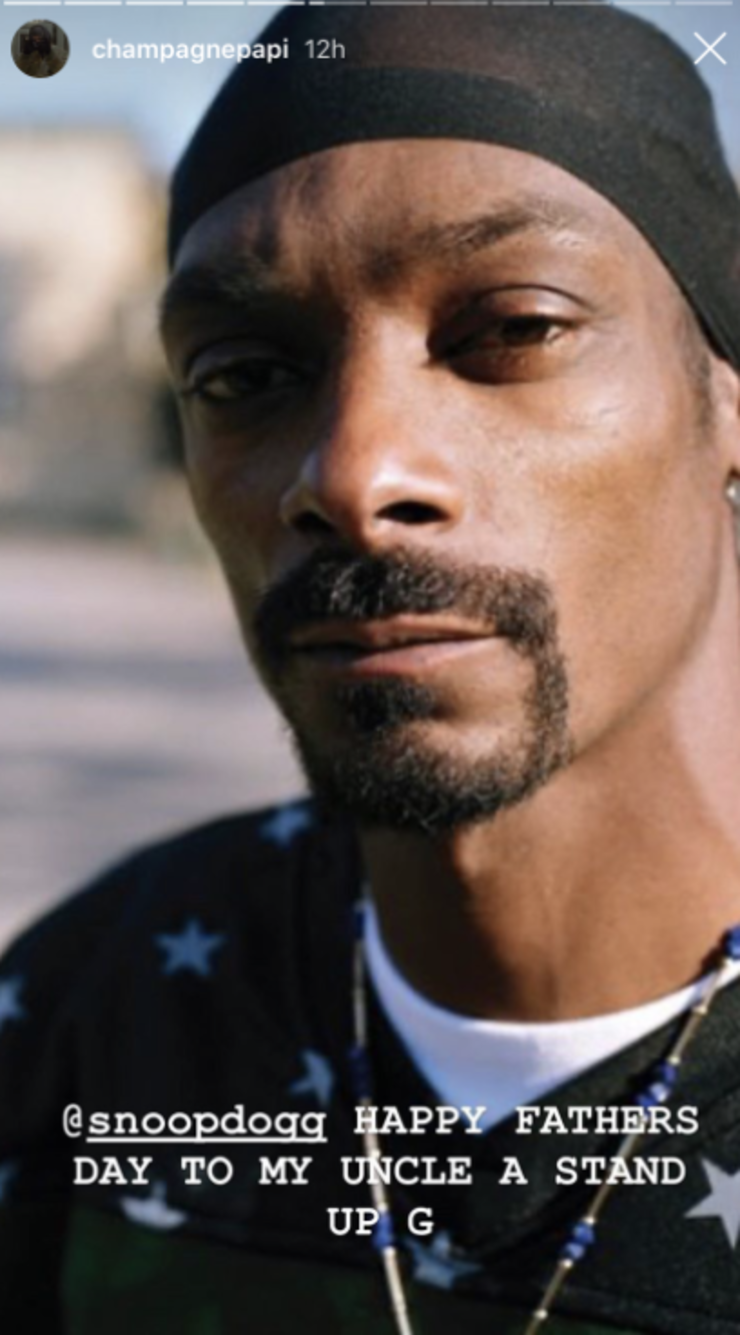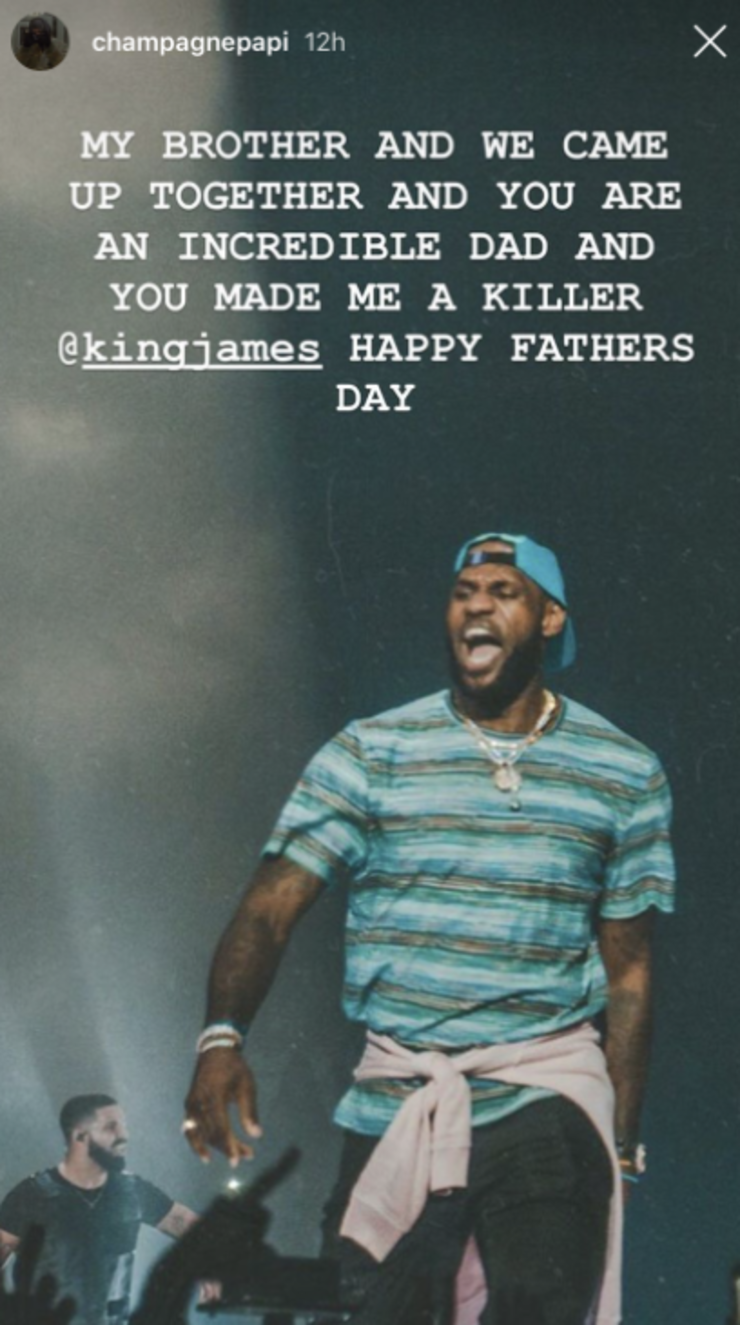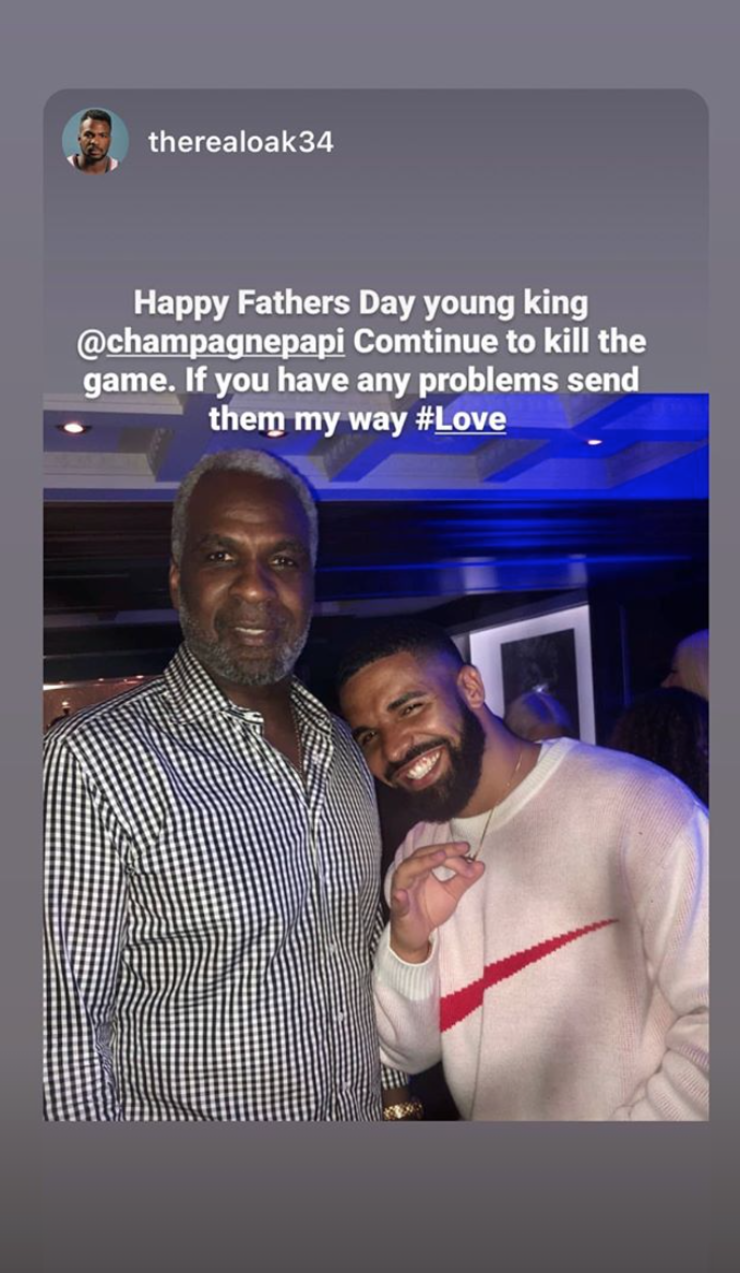 Photos: Getty Images/Instagram
Chat About Drake Shares Rare Photo Of Son Adonis In Sweet Father's Day Post